The Best of Hunnypot Radio
13 For '13
2013 has possibly been the most entertaining year of Hunnypot Radio Live. For the first time in recent memory, this TV & Film Music mixer has had full bands on every single happening. From The Central SAPC in Santa Monica, to The Avalon in Hollywood, to The Mint in West LA the standard Hunnypot swagger has been amplified (figuratively and literally) to a whole 'notha level. Since we are playing favorites regarding the year, it only makes sense to highlight out favorite HPR Live performances of 2013. These are our top 13, as voted on by members of Hunnypot's inner circle:
Alek Fin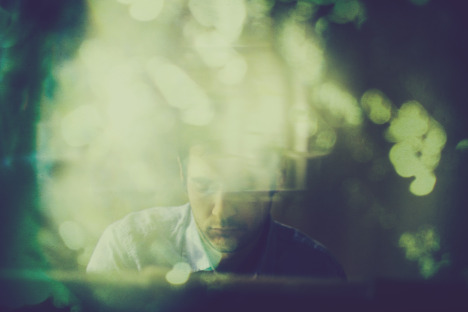 Alek Fin came to the radio show with an eclectic sound and did not hold back. Armed with a haunting voice, he captivated and mystified the room with precision and taste. His performance walked the tightrope between delicacy and power with reckless abandon – reminiscent of Radiohead's sound on OK Computer.
Live Stream :: Twitter :: Website :: Bandcamp :: Facebook
Bite The Buffalo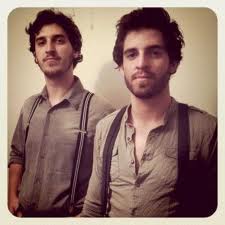 Two brothers from the UK who refuse to hold back. That is what was advertised. That is what was delivered. We could not have been happier. The brothers Goneos filled the room with hot fuzz and steam like a revved up Harley. Melodies soared to the sounds of pure, unadulterated rock. Consider the buffalo bitten; and the room smitten.
Live Stream :: Twitter :: Website :: YouTube
Chloe Riley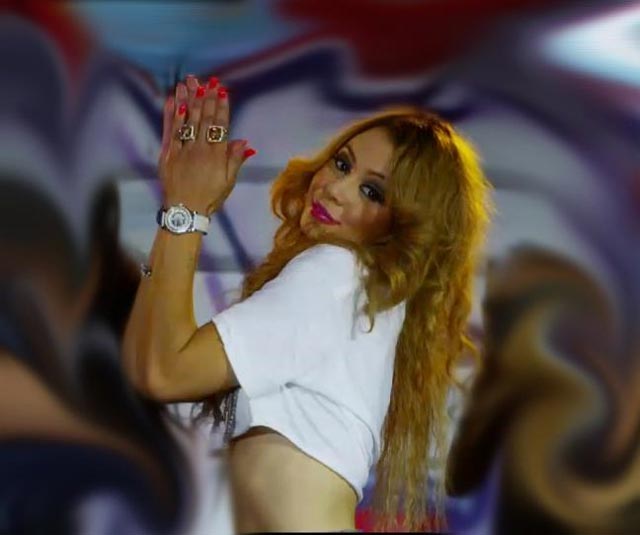 And the Lord said: Let there be booty. And there was. And it was glorious. And hey: the music was on point as well! Ms. Riley lit the stage up with a neon personality, unapologetic swagger, and surprising grace. Lady put the werkin' in twerkin'. Some how, some way, she was lovable the whole way through.
Twitter :: Facebook :: YouTube :: Website
Eclectic Approach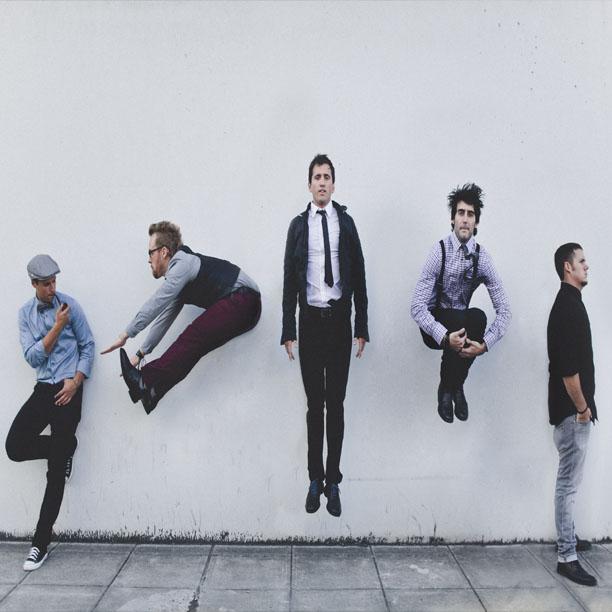 This Seattle-based band blew some minds with an incredibly tight performance infused with elements from rock, pop, soul, and everywhere in between. Rarely have we seen a new band seem so familiar, yet strikingly unique. Their originals were phenomenal, but a medley in the vein of Skeetwood Mac and Ballin' Oats featuring hits from Sir Mix-A-Lot, Nazareth, Notorious B.I.G, and others brought on a group sing-a-long reminiscent of the Hunnypot days past.
Live Stream :: Twitter :: Website :: Facebook  
Jive Mother Mary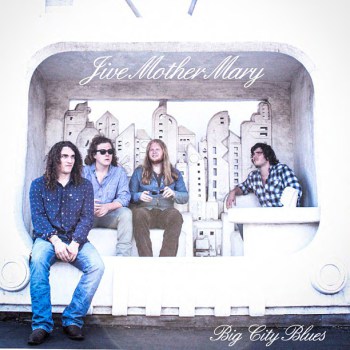 Real southern rock. A rare thing in Los Angeles, but Jive Mother Mary had more than enough to go around. Maybe our memory is hazy, but we cannot remember a time when more bourbon was guzzled at our radio show. Soaring guitar solos kissed in the light of the southern gods juxtaposed with down home vocal stylings got the club rowdier than a rattlesnake in a cotton fire. That's a thing, right? Right? Well now it is. Well done, Jive Mother Mary. Well done.
Stream Live :: Twitter :: Facebook :: Website
Joachim Garraud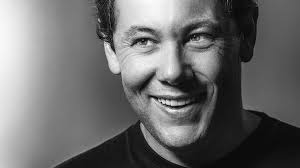 This Parisian DJ/Producer knew what the crowd wanted. He knew what we needed. Filthy beats, inventive breakdowns, and a taste of the finer things marked his stellar performance as one of the greats of 2013. This is a man who knows how to throw a party. Scratch that. Joachim Garraud is a man who knows how to be the party.
Stream Live :: Facebook :: Website
King Washington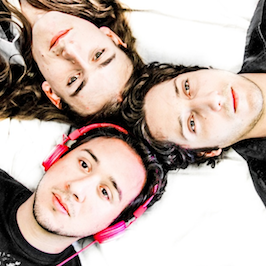 King Washington put on a masterful performance. With pristine three-part harmonies, fearless songwriting, and an incredible band dynamic, this young band showed a level of musicianship far beyond their collective years. They displayed a rare ability to be at home in both love and pain – and they effortlessly tugged our collective heartstrings the entire time.
Stream Live :: Bandcamp :: Website :: Facebook :: Twitter
LA Font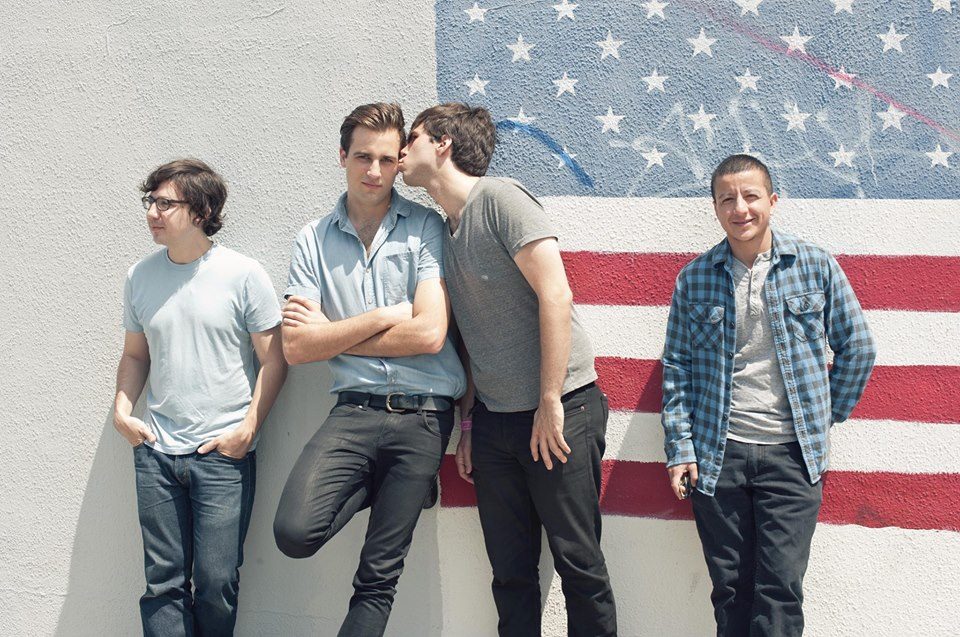 Old school met new school with a touch of no school when this intelligently wasted act washed up onstage. They were clever, hip, and more fun than a beach party on mescaline. We can attest to their growing reputation as true originals, and we're more than willing to dive into the deep end again.
 Stream Live :: Website :: Facebook :: Twitter
Lisa Loeb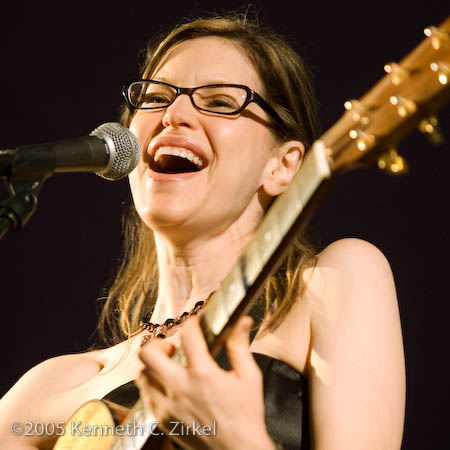 This lady has not been forgotten by the Hunnypot, nor the ranks of songwriters whom she has inspired, for her decade long stint as a musical mainstay. Ms. Loeb did not ask for the stage, she straight up took it. And while her performance was good as ever, it seems that she picked up a technique or two from a Mr. Dweezil Zappa; what we're trying to say is that the lady can p-l-a-y.
Stream Live :: Website :: Facebook
Nova Rockafeller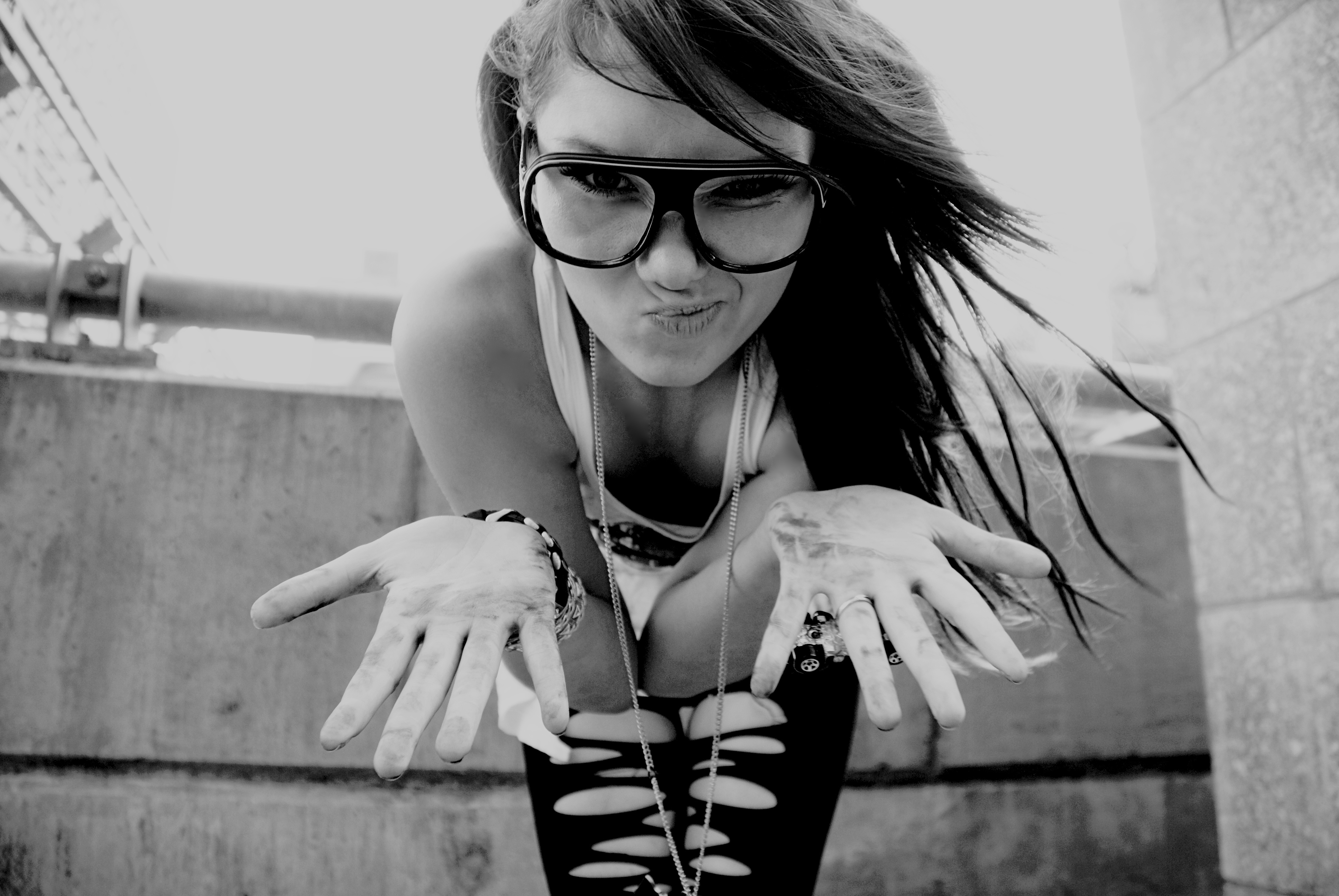 With a baby face and absolutely no fucks to give, Nova Rockafeller completely dispels the myth that Canadians are a polite people who do not wish to cause a problem. She will tell you herself - she is the problem. Or maybe the world is the problem? Eh, something tells us that philosophy may not be her bag.
Stream Live :: Twitter :: Facebook
Psych Ward Druggies

Rarely does a music group's name encapsulate their nature like the Psych Ward Druggies. They wear masks and move around like feral rap-zombies (frombies?) that just escaped the loony bin. They ambushed their own interview with a group freestyle that gave the entire room chills combined with a healthy dose of fear.
Stream Live :: Website :: Facebook :: Twitter
Purple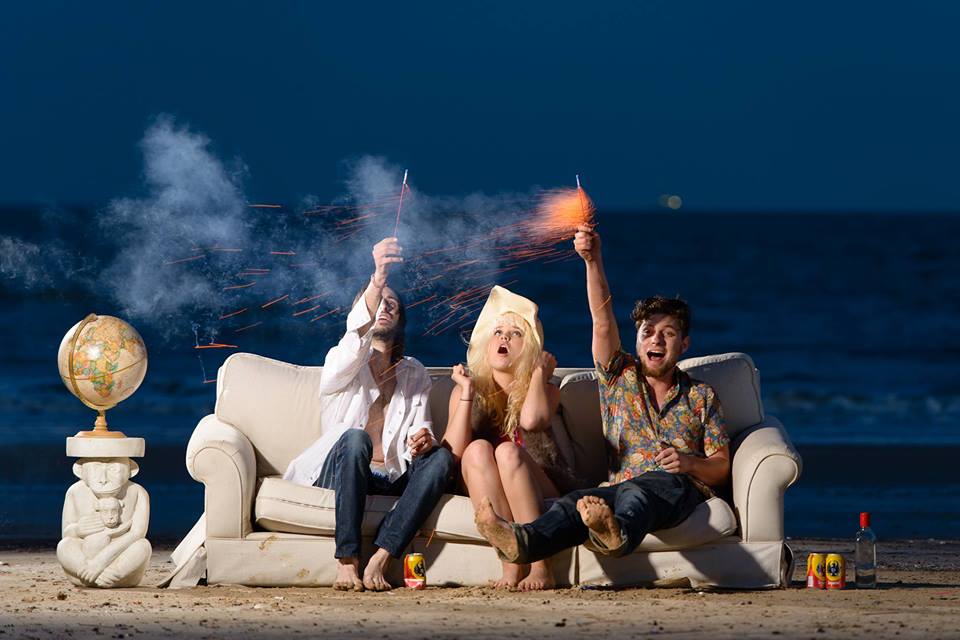 This power trio from Texas ain't your step-dad's power trio from Texas. Don't get us wrong; we hold Stevie Ray Vaughan in the holiest of holies – but this was something completely original. They rocked the room like a trailer park tornado full of tobacco spit and scrap metal while being cuter than a basket full of puppies and maintaining a remarkably unexpected level of innocence. Would they be welcome back at Hunnypot? As a wise man once said: Sheeeeiiiiiiiiiiiiit.
Stream Live :: Facebook :: Website :: Bandcamp :: Twitter
Will And The Won'ts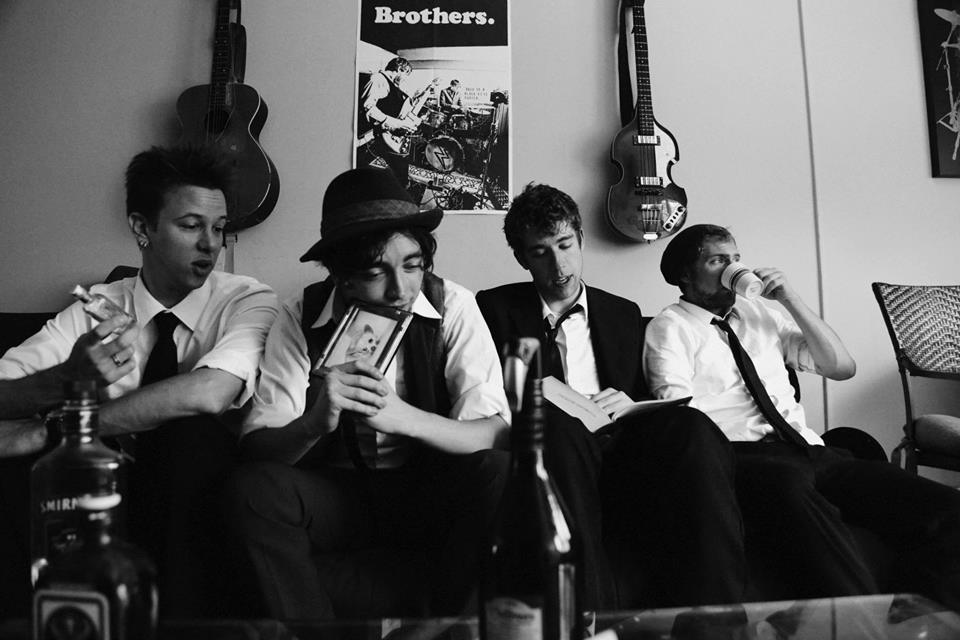 Will And The Won'ts made hot, passionate love to The Mint for 35 minutes, had a cigarette, and fled into the night (presumably on motorcycles made of Jack Daniels' most poignant thoughts). We'd call them to say how good they were, but we bet that they're too James Dean-y to pick up the phone… if they even have a phone. There's a good chance that they deemed that phones "weren't their style" – who are we to argue?
Stream Live :: Facebook :: Website
See you all in 2014.