Hunnypot just received this killer new visual from Seattle based hip hop artist Eighty4 Fly. "Cool Kid" is the follow up single to "Kush High" and the first to receive the visual treatment off the buzz-making trendsetter's new full length album COLORS, which was released last month under Taylor Management Group. The song is a dynamic, upbeat mix of hip hop and indie pop, which are perfectly captured by acclaimed director, Jon Jon Augustavo and DP, Janusz Augustus. The video is a stylish representation of the unique and diverse sound of the record and album as a whole.
COLORS, is a smoke-shrouded and swagger-rich, 19-track project that is the most refined, catchy work yet from an artist already known for his irresistible crossover appeal. Inspired by a neurological condition called chromesthesia that causes a person to "see" sound in explosions of color, the mixtape/album translates its songs into colors using mood as the medium.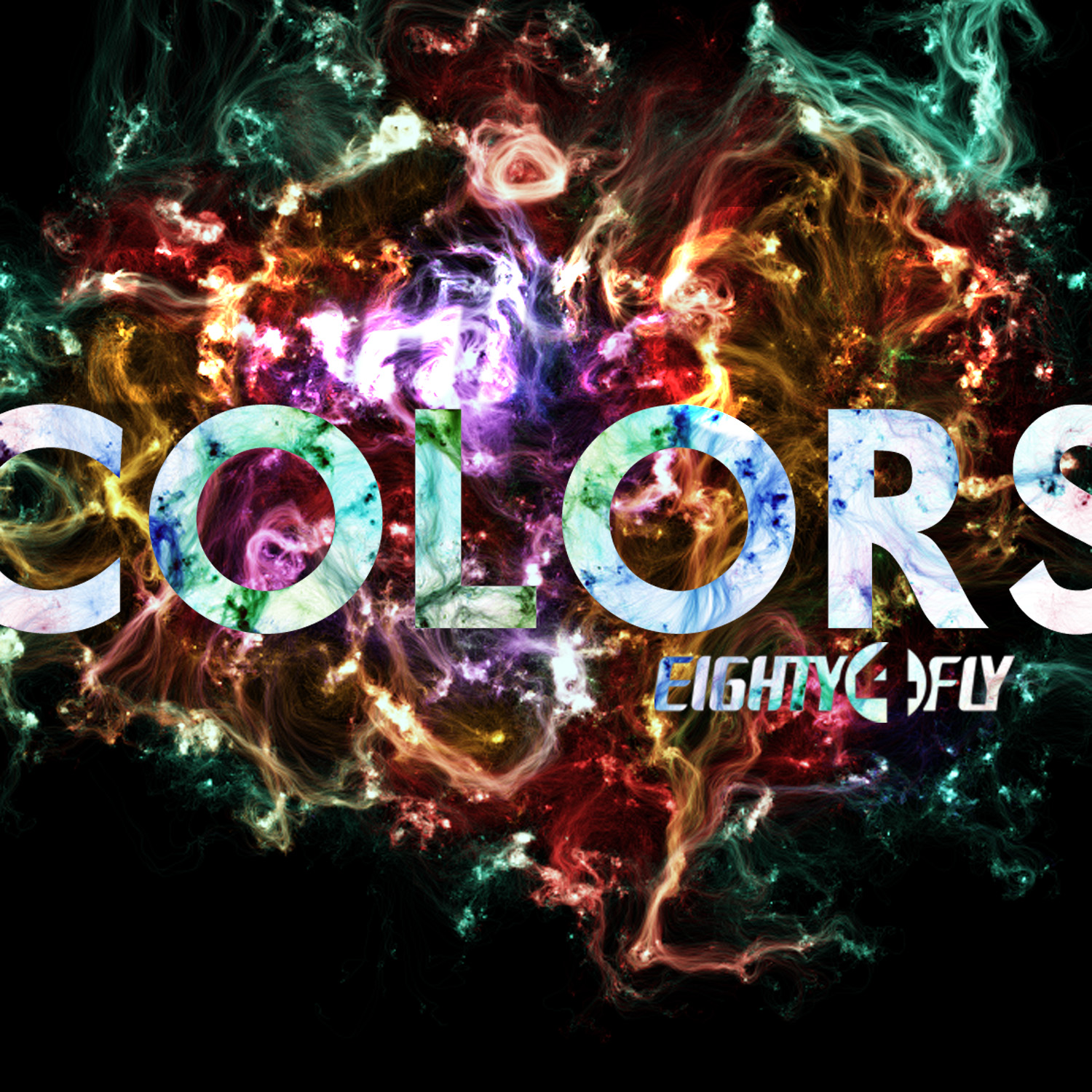 COLORS is available to stream/download for free at DJBooth.net.
Be sure to check out Eighty4 Fly perform live on Hunnypot Radio, October 22nd at The Central: SAPC in Santa Monica.
Listen/download: "Cool Kid" (prod. WHP) by Eighty4 Fly (right click save-as)
[audio http://hunnypotunlimited.files.wordpress.com/2012/09/13-cool-kid-prod-whp-yellow.mp3]