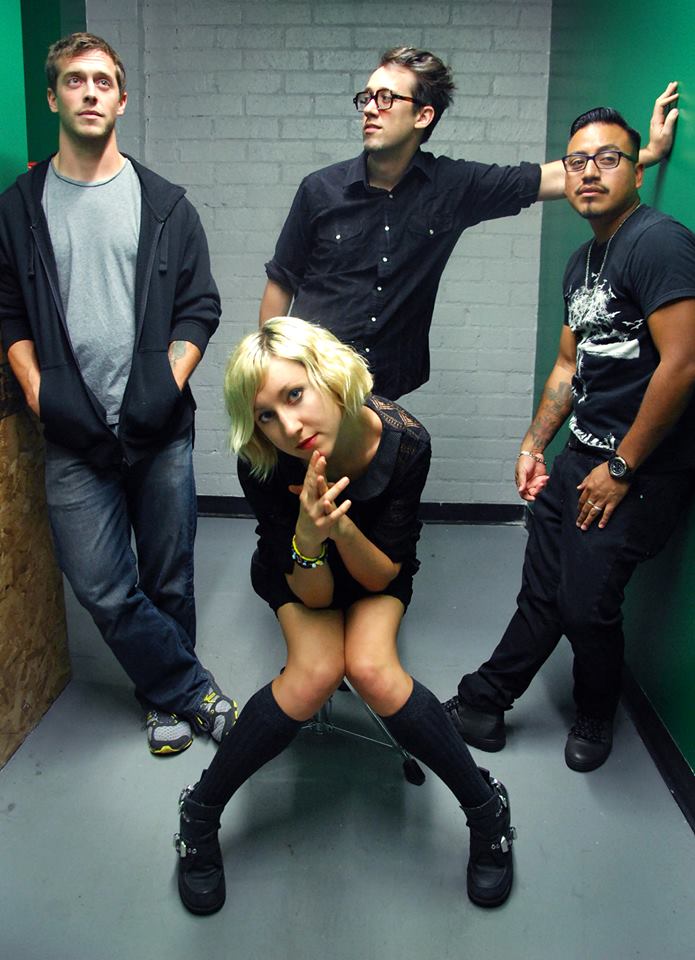 Hobart W Fink is gutsy, bluesy indie rock with a soupçon of grunge. With two lead singers, Jayk Gallagher and Lauren Lakis, the band blends touches of The Strokes, Interpol, and Queens of The Stoneage, with disparate influences of Elliott Smith, Nirvana, and Ben Gibbard in an eclectic stew.  Fans have likened HWF's sound to a combination of The X, The B-52's, and Sonic Youth. The sound is characterized by disaffected yet earnest layered vocal harmonies that emerge from gutsy, cutting garage rock. (Noe Santiago on Bass, AJ Brown on Drums.)
Come hang with Hobart W. Fink as they debut the music video for their single "So Many Losers" Casey's in DTLA 5/30/14 with performances from themselves, Cigarette Bums, & Megafauna - and for a limited time you can stream/download the single here: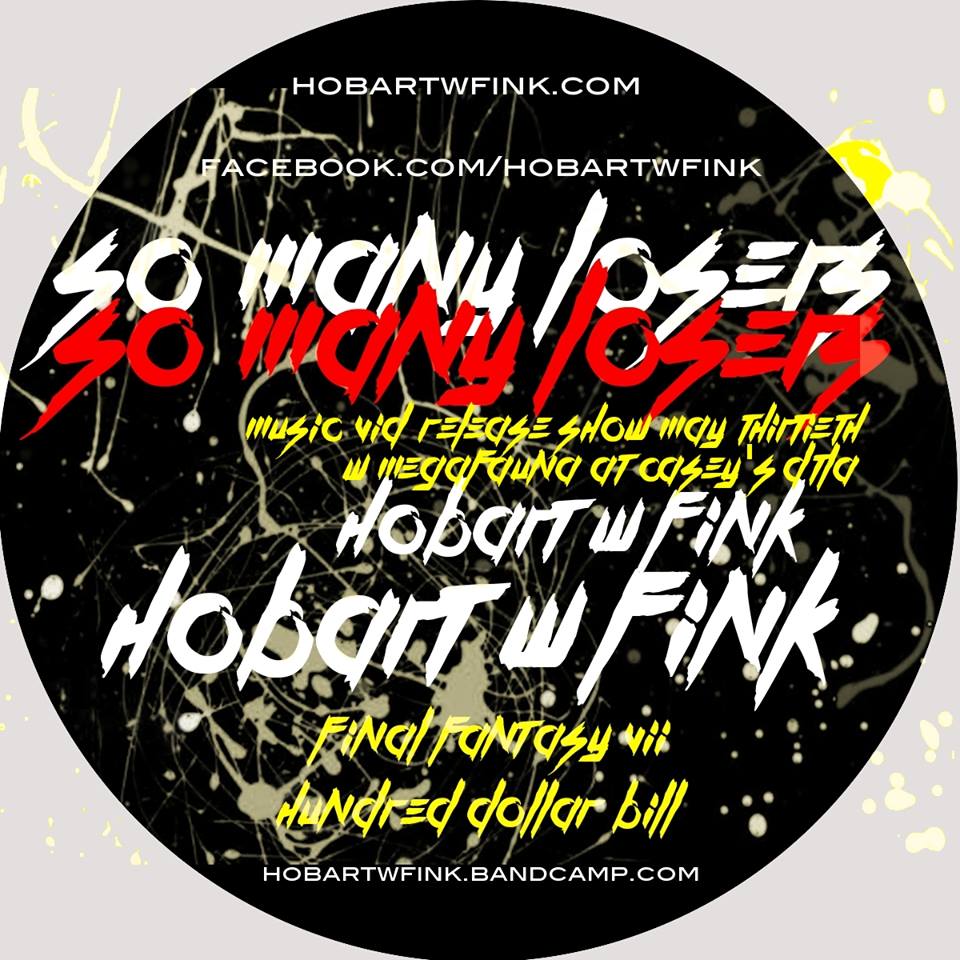 Rocking SXSW parties and shows all over Southern California, including headlining slots at Echo Park Rising, Make Music Pasadena, Venice Music Crawl, Buzzbands.la Chinatown Nights, and other festivals, the band debuted at The Satellite, killed residencies at Casey's and Lot 1, and has played The House of Blues LA, The Roxy, The Viper Room, The Echo, The Satellite, Harvard and Stone, The Smell, El Cid, The Virgil, The Mint, Silver Lake Lounge, Casey's Irish Pub, The Airliner, Central SA+PC, The Lexington, Kaos Network, Echo Country Outpost and many more.  HWF has toured to San Diego, Long Beach, Phoenix, Santa Fe, Austin, and all around the west coast.
"robust ... hard-driving indie-rock, spiked with '90s-style riffage, tempo changes and twining boy/girl vocals" -- Buzzbands.LA
"How can you not adore ... Hobart W Fink" -LA Record
"You won't be able to look away" - The Deli LA
"Dirty, grungy sounds... garage rock with indie vibes... blends nicely with today's alternative scene." -- The Echo