Powered by CircleSquareLA

Hunnypot's own John Anderson a.k.a. HOT TUB JOHNNIE will be a guest speaker at this year's youbloomLA Music Festival & Conference. Check the panel and performance schedule here http://www.youbloom.com/la-2015
youbloomLA Music Festival and Conference enters its sophomore year with bands from around the world and speakers from across the industry taking place December 10th through 12th.
Learn. Connect. Play. That's the youbloom motto; the creed for this community of music enthusiasts whose mission it is to see that more and more artists can sustain themselves. youbloom was inaugurated in Ireland and nurtured by visionaries like Bob Geldof and Nigel Grainge . What started as a modest online song contest in 2010 surged into the youbloomDublin 2013 Music Festival and Conference, an event bringing thousands of music lovers to the streets of Dublin, Ireland to watch 90 bands from 11 countries around the world.
Last year, founder and director Phil Harrington brought the idea to LA and discovered there a hearty and enthusiastic welcome in NELA (Northeast LA), located in "eastside hipster LA".
youbloomLA 2015 is excited to announce its bands and speakers. The conference organizers have managed to maintain the level of intimacy and integrity expected from a youbloom conference while growing their reach considerably. The panelists are top notch and the areas of expertise covered have widened.
For more information http://www.youbloom.com/la-2015
Facebook, Twitter, Instagram youbloom Blog Soundcloud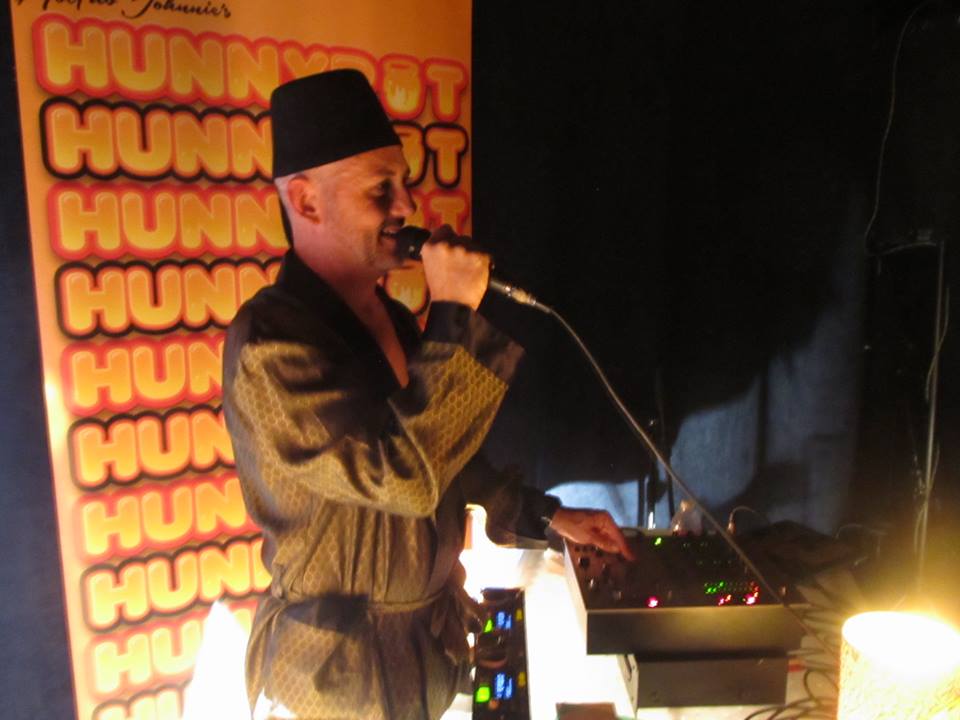 Email

This email address is being protected from spambots. You need JavaScript enabled to view it.
Subscribe
to Hunnypot News