Powered by CircleSquareLA
Well, you may or may not know this but Hunnypot has been providing marijuana friendly events for over 17 years. With legalization now in effect we're thrilled to be able to introduce our community to some of the finest manufacturers and distributors of a plethora of new THC and CBD related products. Our June 26th event is no exception. We're proud to have Steve Suh and his Dr. OGX team sponsoring the party and invite everyone to experience their specially infused all natural cannabis shots.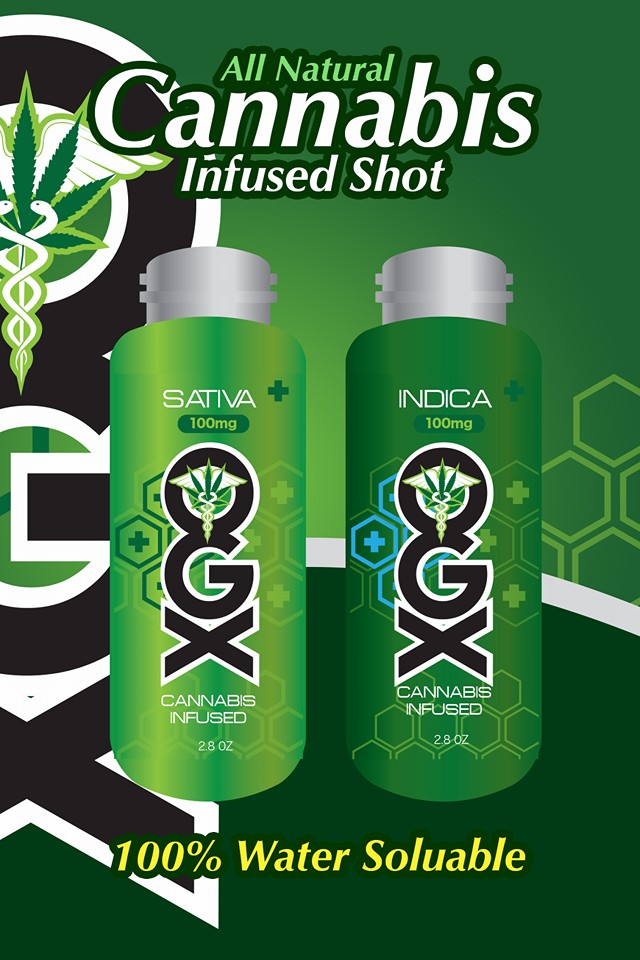 Hunnypot Live Sampling Session
6/26/17 7-11pm
Mid-City Music Lounge (behind The Mint)
6010 W. Pico Blvd.
LA, CA 90035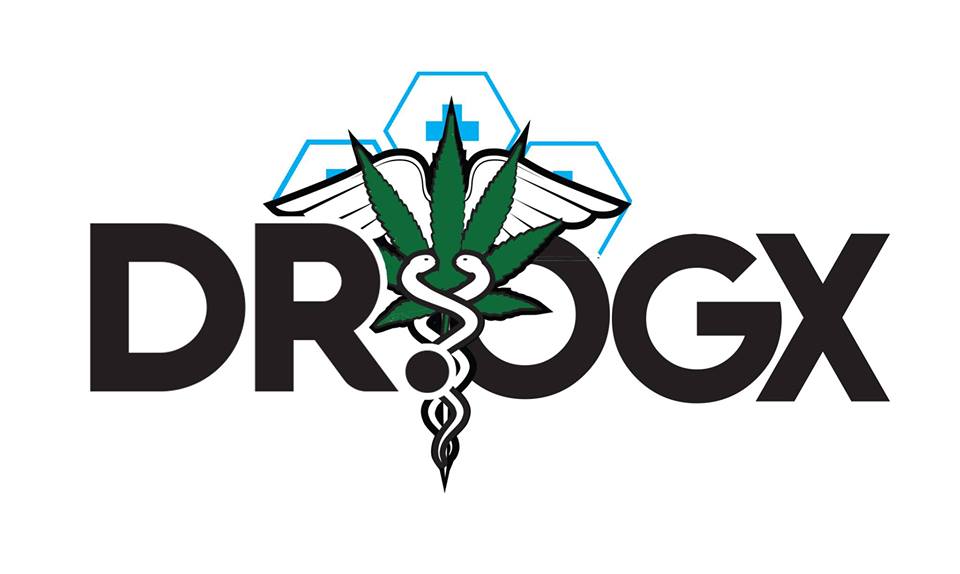 Founder / DJ / Host
Email

This email address is being protected from spambots. You need JavaScript enabled to view it.
Subscribe
to Hunnypot News