Powered by CircleSquareLA
If you're a lover of photography or ink, be prepared to sink your teeth in photographer Nelson Blanton's work. With over 18 years of professional experience, Blanton was able to photograph his love of tattoos through inspiration created from the Angels of Ink festival book. All of this stemmed even further from the original idea of Ebony Mciver who was an international fashion model for 18 years. She created a tattoo aftercare ointment that's all natural and has proven its ability to cut healing time in half! This stunning visual collection is called Ink Nymphs - Los Angeles and was put together with the help collaborator Tim Stephens. 
Tim Stephens is also publisher to ChopperHead magazine, a free print and online publication. Stephens put together their Volume 1 selections featuring edgy, well-framed images of cars, motorcycles, tattoos, and women all tastefully packaged in a single convenient booklet. You can pick a copy at select retailers throughout the Los Angeles area. Grab a copy of AOI Ink Nymphs - Los Angeles online!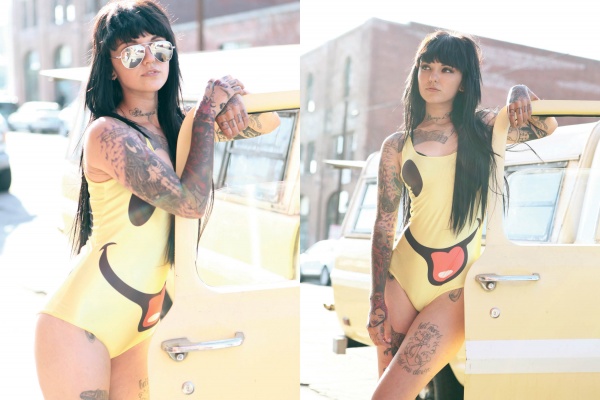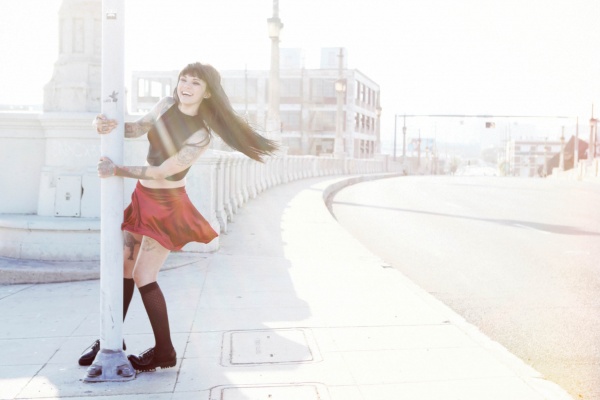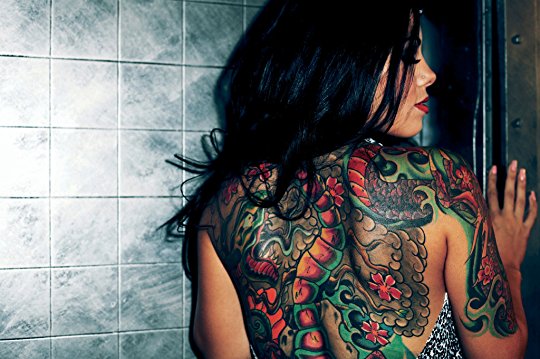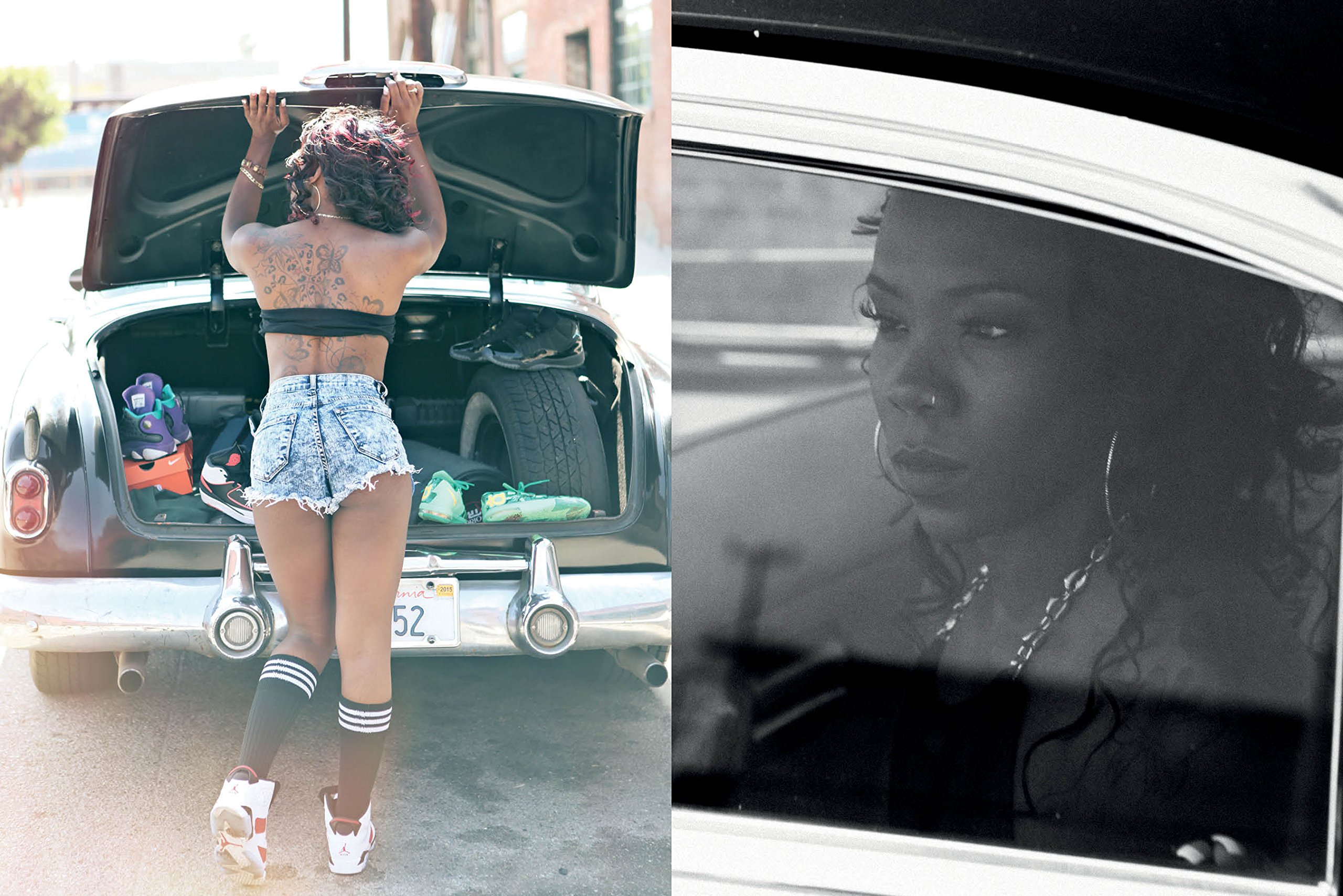 Founder / DJ / Host
Email

This email address is being protected from spambots. You need JavaScript enabled to view it.
Subscribe
to Hunnypot News