Powered by CircleSquareLA
RUNAGROUND is an electropop producer and singer-songwriter that has been hitting the DJ scene for his remixes that have gone viral. His roots are near Nashville, Tennessee where he was able to grow up close to music having a background in drums. The name "RUNAGROUND" comes from a story of his grandfather's navel past referring to a time during WWII when his ship "ran aground" off the coast of the Philippines. RUNAGROUND's videos, including a remixes of chart toping songs like "Wake Me Up" by Avicii, have received over 40 million views with over 800 thousand dedicated listeners all over the internet. His biggest single "Chase You Down" was on the Billboard Dance chart for twenty weeks peaking at number four! 
If your project needs a feel-good pop/dance track, reach out to Hunnypot to license this song. Masters are owned and controlled by Robbins Ent. Publishers vary.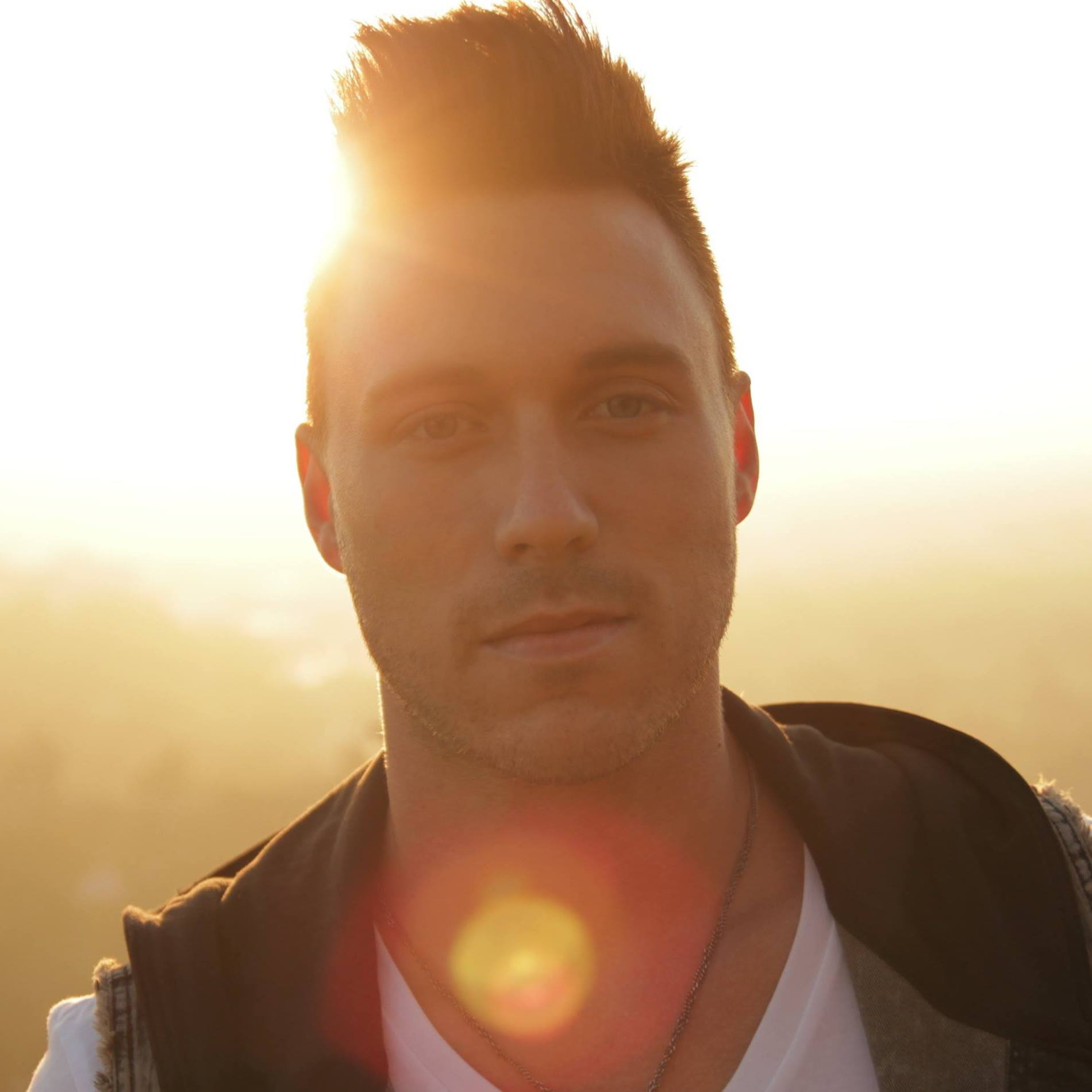 Email

This email address is being protected from spambots. You need JavaScript enabled to view it.
Subscribe
to Hunnypot News