Powered by CircleSquareLA
This is the official music video for Oceans "Deep Blue" released on disco:wax. A collaborative effort between Oceans and esteemed director of photography Morgan Oliver-Allen, the impressive video shot in the ever-striking Los Angeles setting follows creatives and tells their story through a lens of vibrant, positive emotion that interweaves a narrative of love and artistry.
Oceans is British producer/writer/vocalist, Kiz & Danish producer/writer Ubizz. Reach out to John Anderson at Hunnypot for information on licensing.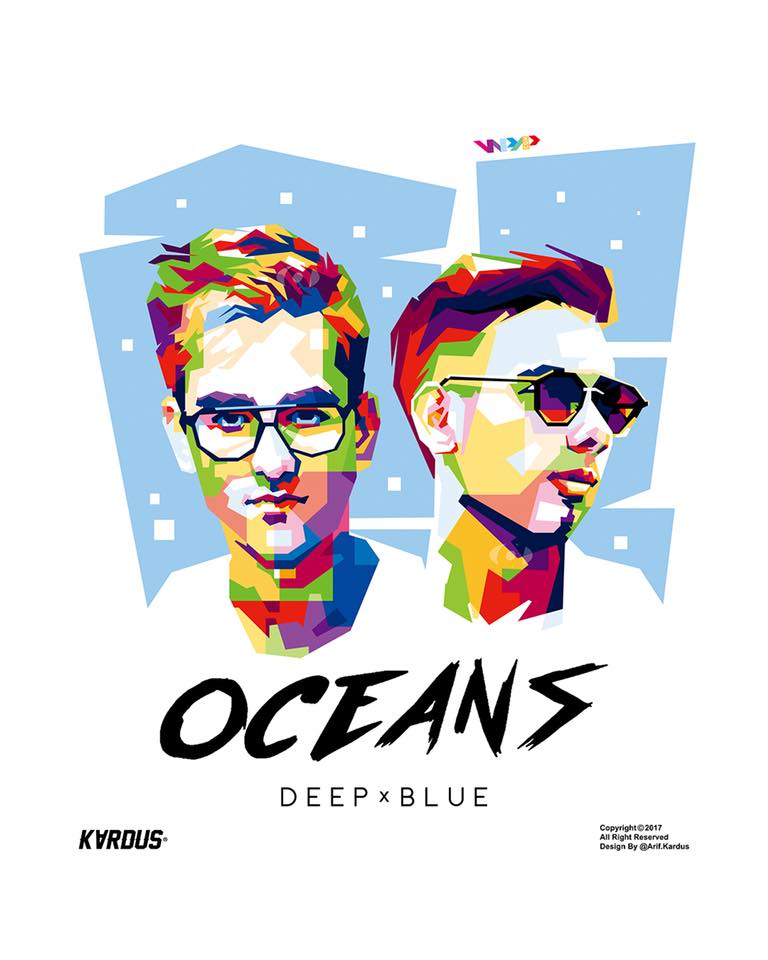 Founder / DJ / Host
Email

This email address is being protected from spambots. You need JavaScript enabled to view it.
Subscribe
to Hunnypot News