Powered by CircleSquareLA
December 1st, Hot Tub Johnnie will be taking over the night at The Satellite in Los Angeles with a Hip Hop inspired Party Set! Hilltop Hoods are headlining backed by DJ Eclipse. Hilltop Hoods are a rap group that became a monumental success story for Australian Hip Hop with their albums Drinking Under The Sun and Walking Under Stars both which debuted at No.1 and spawned double platinum sales. 
You won't want to miss this awesome event signaling the last month of 2017! It's on Friday 12/1/17 and doors open at 8:30pm. Hot Tub Johnnie always brings the party-smashing tunes that will have you kicking it on the dance floor. Grab tickets HERE.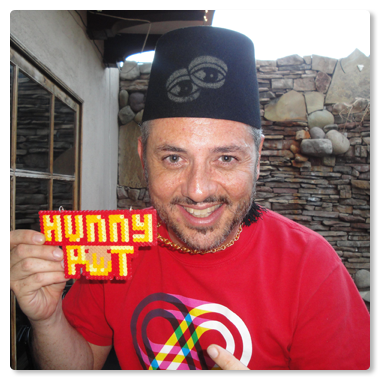 Hot Tub Johnnie
---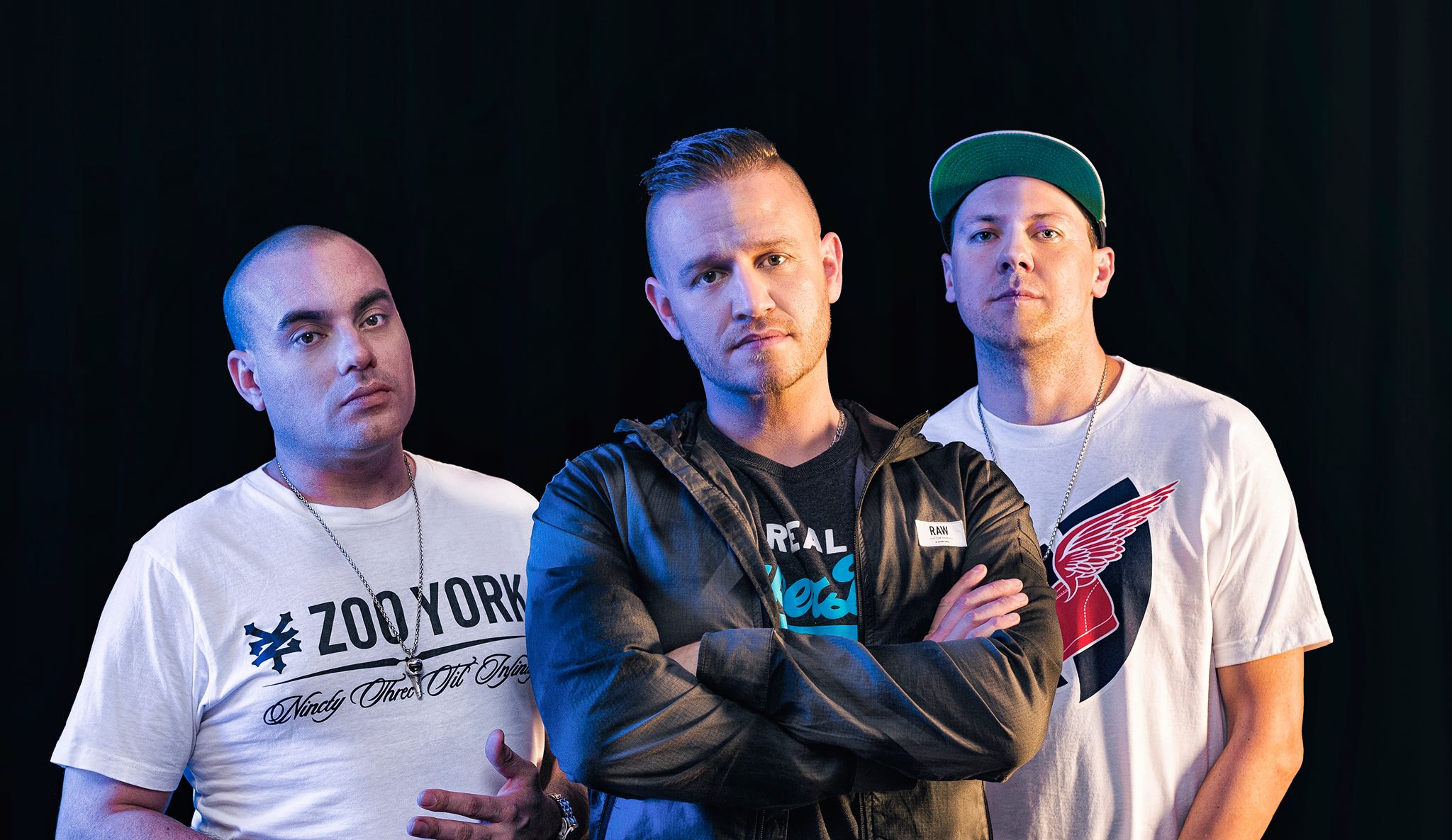 Hilltop Hoods
Email

This email address is being protected from spambots. You need JavaScript enabled to view it.
Subscribe
to Hunnypot News