Little Coyote (aka Teagan Johnston) is a Canadian alternative pop artist. she released her first album The Trouble with Teeth in October 2017 with the support of EggHunt Records followed up in 2019 by her EP "Stay Gold."
Little Coyote weaves intricately dynamic songs using her lyrical abilities in combination with detailed piano parts to create a vast space in music in which she attempts to explore human darkness and the fabric of dreams. Her complex writing often compared to the likes of Fiona Apple, Regina Spektor and Nick Cave.
Since her 2017 release Little Coyote has gained praise from news outlets such as Noisey and Pop Matters, as well as international attention with North American and European tours, including a show at David Lynch's acclaimed private Paris night club "Silencio."
All songs are represented by Hunnypot Master/Pub. Focus tracks are  "Witness", "The Bottom", "Daylight Twilight", "The Trouble With Teeth" and "Teeth Rot".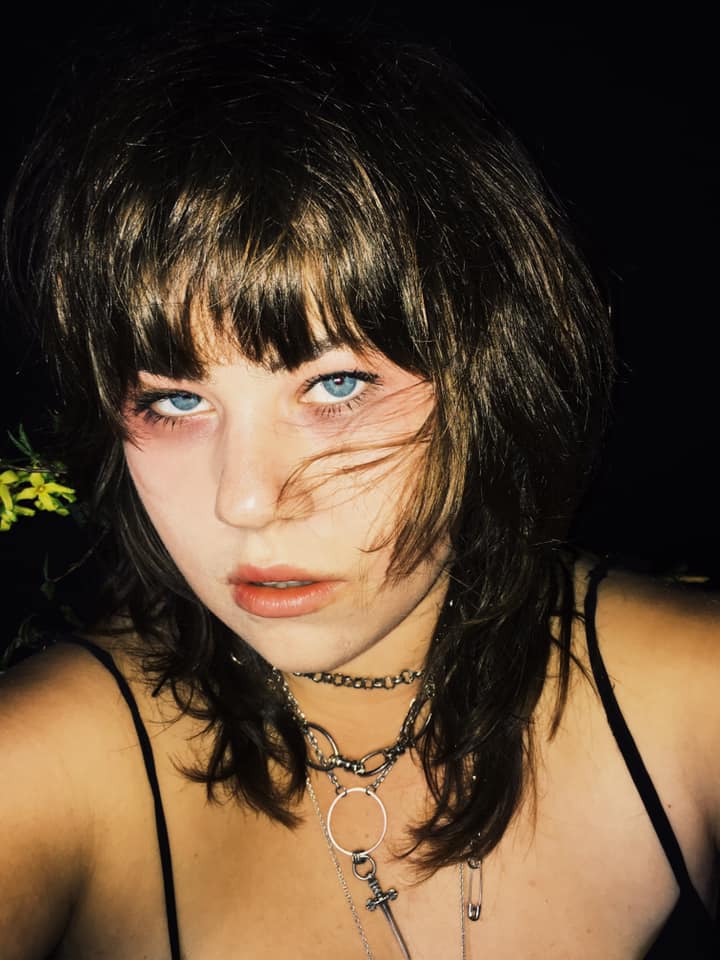 Website  Facebook  Twitter  Instagram  Spotify
Noisey - Little Coyote Wants You to Know It's OK to Be Dark in "Daylight Twilight"