Powered by CircleSquareLA
Emerging Artist Showcase w. Renegade Promotions, & TC Productions
Hunnypot Live #470
Emerging Artist Showcase w. Renegade Promotions, & TC Productions @ The Mint
| All ages! |
Free
Tags:
Hunnypot
,
HunnypotUnlimited
,
Hunnypot Unlimited
,
Hunnypot Radio
,
Hunnypot Records
,
John Anderson
,
Hot Tub Johnnie
,
HotTub
,
Honeypot
,
New music
,
Los Angeles
,
Internet Radio
,
Industry Mixer
,
Music Placement
,
Publishing
,
Ear Candy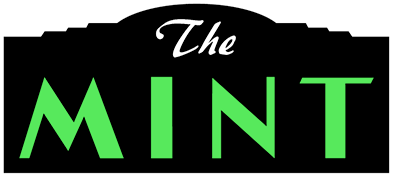 The Mint, established in 1937, is a local landmark. Many music greats have not only played here, but broke here. Stevie Wonder, Willie Dixon, Natalie Cole, Ray Charles and more have graced our seasoned stage. More recent prominent artists include Ben Harper, Macy Gray, and The Wallflowers.
Although live music is what we are known for, many people come to the Mint to simply socialize and enjoy our tapas style cuisine and drinks. We offer a full bar, including beer on tap and a great wine list to suit any palate and budget. Our kitchen is usually open until midnight.
The Mint has a convenient Los Angeles location just 5 minutes south of Hollywood and 10-15 minutes from the Westside. You'll also be delighted to find a lack of traffic and free street parking. Valet parking is also available.
Subscribe
to Hunnypot News