Keep it coming LOVE. Hunnypot Live, Free and all ages!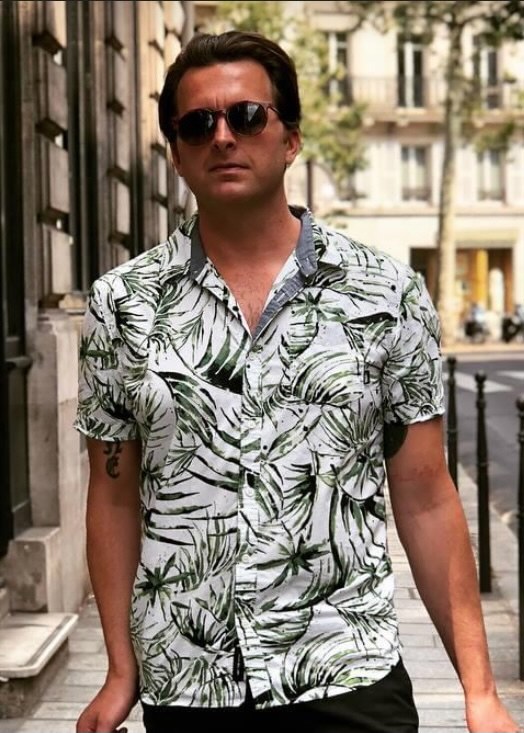 STEPHAN PINE (LIONSGATE, GUEST INTERVIEW/DJ SET)
Guest DJ Stephan Pine moved out from Ohio a decade ago and is living the LA dream.  He began his career working within the ABC Music Dept under the mentor-ship of the great Dawn Solar, Stephan has learned the ins and outs of music supervision, clearance and licensing. And being a guitar player he loves ROCK! Recently Stephan joined the music department at LIONSGATE FILMS
Stephan has supervising several popular Netflix originals from the Marvel universe, Jessica Jones, Daredevil and The Punisher. BIG SHOWS! Come on out for the hang and congratulate Stephan on his move to Lionsgate!
---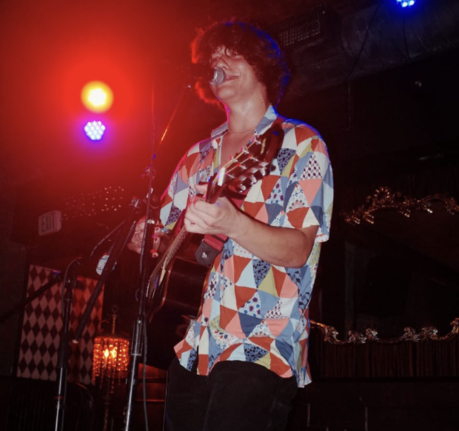 Archer Valentine 
23 year old Singer/songwriter from LA, thriving through the live music scene. Began writing music in Nepal while working for the IUCN. Archer Valentine is now making music full time and playing everyday he can. When he's not making music or skateboarding, He's looking for Sugar mamas and a good time.
---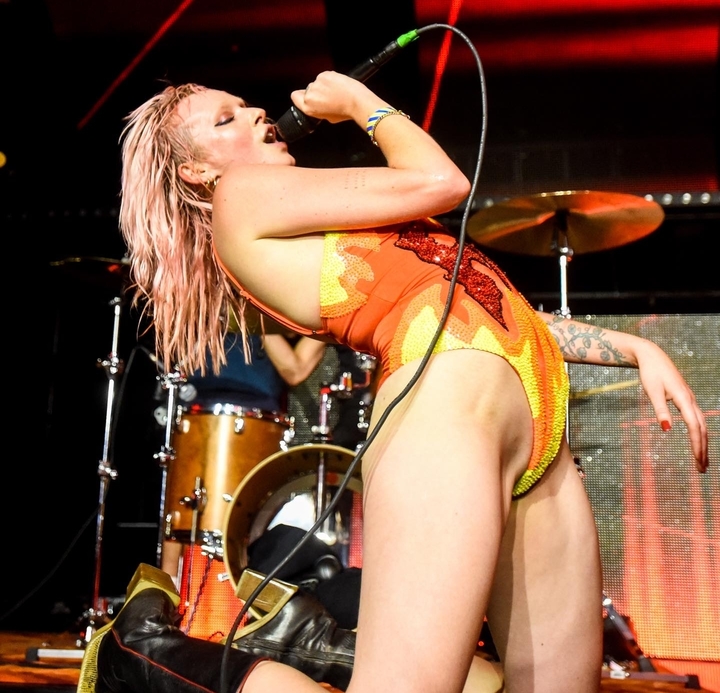 ARIEL BEESLEY
Ariel Beesley is an artist who puts feminism and the belief that anger is power at the forefront of her music. Hard hitting, honest pop songs is what she is all about. From cultivating a loyal fanbase headlining shows in Los Angeles and New York City, to founding and running her own nonprofit for sexual assault survivors (@ustarthere U Start Here,) Ariel Beesley's music is built on the power of believing in yourself and your worth.
Her self titled debut EP was written in New York, Los Angeles, London, and Stockholm, and touches on themes of love, heartbreak, and whatever being in your 20s is all about. She is currently finishing her full-length debut album.