The return of XHAANIA and a special night with CL and DIGIWAXX.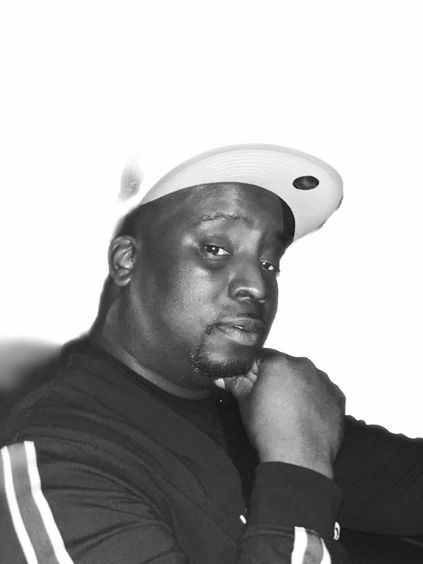 COREY "CL" LLEWELLYN (DIGIWAXX MEDIA) 
Co-founder of Fader Magazine; co-founder of the 1200 Squad; nominated for MPS Mixshow Power Summit (MPS) Mixshow Promoter of The Year; nominated for MPS Executive Of The Year; developed, co-managed, and executive produced recording artist MIMS. Co-founder Digiwaxx Media.
Digiwaxx Media was established and founded in 1998 by Cory "CL" Llewellyn and Andrew Edgar in Greensburgh, NY.

The company was created with the fundamental philosophy: to give all artists more power and revenue. Through the WAXX system artists were able to have access to thousands of DJ's at their "finger tips". This system was beneficial because it leveled the playing field for major and independent artist and it allowed any artist to get DJ's to promote their music to both create and enhance their fan base. This then would assist them in selling their music through DIGITAL means directly to new and established fans. The concepts synchronized and DIGIWAXX was born.
Digiwaxx began with the vision of being a Digital Distribution platform that would allow artist to eliminate the "middle men" and allow them to promote their content directly to DJ's and sell their content directly to fans alike.
Today Digiwaxx the perfect combination of a modern Music & Artist Promotion Service, Creative Marketing Agency and Digital Music Platform that sits at the nexus of cutting edge music, people, technology and culture.  
The company currently works with major labels Warner, Universal, and Sony Music Groups, along with a long list of established independent record labels. In addition Digiwaxx serves as an agency for various corporations including Adidas, Nike, Puma, Beats Audio, Monster Products, Samsung, Blackberry, HD Radio, Chevrolet, Levis, and others. 

---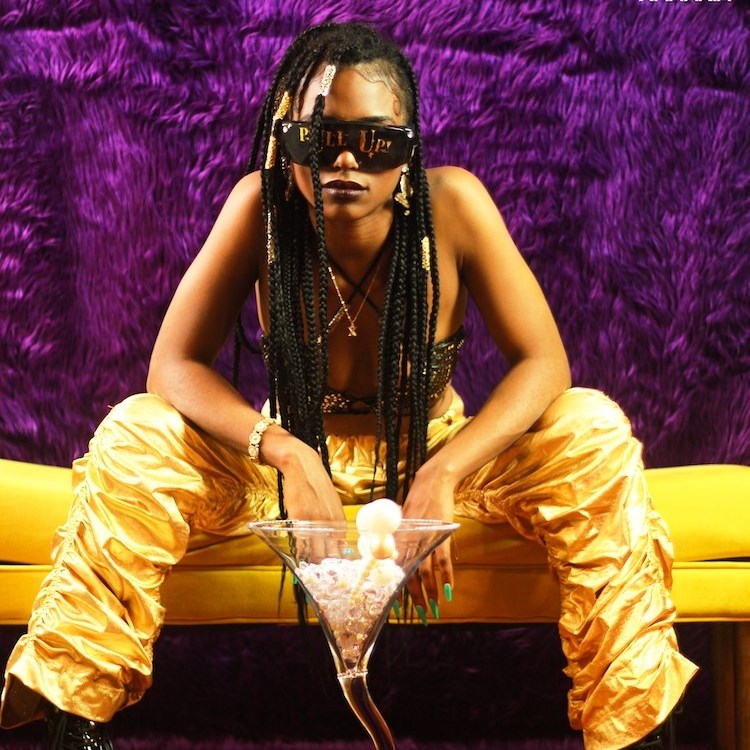 XHAANIA
Xhaania (Pronounced ZA-NEE-AH) is a singer, song writer from Los Angeles, California with Jamaican heritage. Xhaania grew up listening, singing and dancing to reggae music throughout her childhood, one of the foundations of her unique sound. In addition to reggae music, much of Xhaania's inspiration comes from R&B, Gospel, Rap and hip-hop.


Website  Twitter  Instagram  AppleMusic  Spotify
---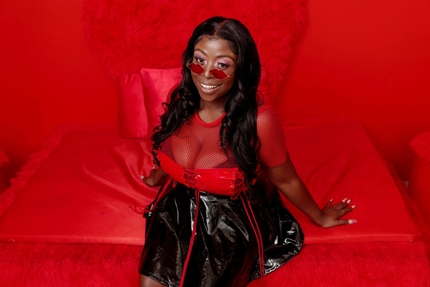 KIKI NOVA
Entertainer
Rapper
Singer
Dancer
Actress
Host