Noah Vonne's Hunnypot Live debut and the return of the St. Louis hero ZEUS REBEL WATERS. Save the date!!!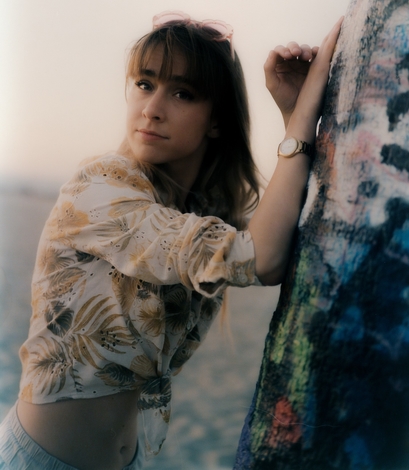 NOAH VONNE
Raised in the musical heartland of Texas, Noah Vonne forged an original sound that blends elements of rock, soul, blues, and pop. From an early age, the New Braunfels native drew upon the likes of Janis Joplin, Sara Bareilles, Brandi Carlile, Alicia Keys, Joss Stone, Joan Jett and Ella Fitzgerald — each of these powerful women can be heard within the expressive ripples of Vonne's vocal delivery.
"My influences range quite a bit," she admits, "but I've always been drawn to female powerhouses. They carry so much kindness alongside their incredible talent."
In 2018, Vonne embarked on a journey across the world as lead singer of a group that performed three shows daily on Celebrity Cruise Line's newest ship, The Edge. After returning to the United States in 2019, she hit the ground running as direct support for Shawn James on the national The Dark & The Light Tour. Soon after, Vonne followed up with the release of two inventive singles, "LOVE MOVE" and "RnR", each released ahead of the Love Move EP in June 2020.
In October 2020, Vonne premiered the official music video for her critically acclaimed single "SUNSET INN". With the help of veteran producer Jimmy Messer, Noah is preparing for the debut of her first full length LP, written and produced in her new home of Southern California.
---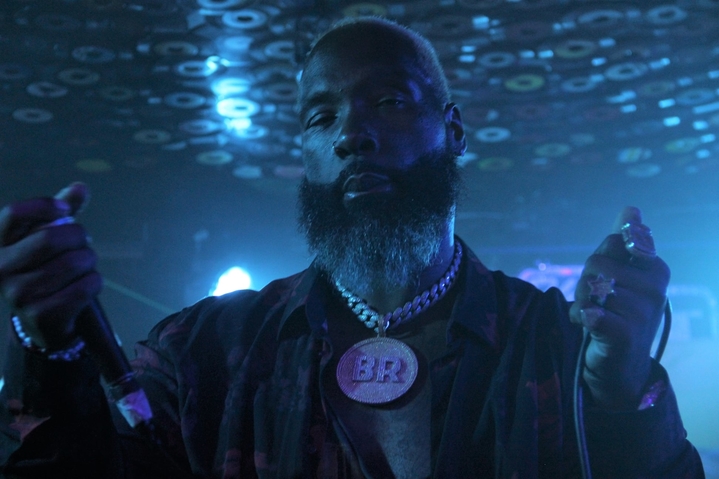 ZEUS REBEL WATERS
Zeus is an American Hip hop artist/songwriter/performer with a unique musical identity.  Zeus builds his fanbase, called "The Rebels", 1 fan at a time. Zeus got in to music early by singing and dancing in youth talent shows. In middle school Zeus formed the rap group P.O.G (Pimped Out Gangsters). The group tasted success by winning talent shows and touring on their hit single "Wobble". Formerly and casually known as Rukapuff, his first solo single, "Angry", immediately went in to full rotation on Q95.5(Radio one) in St Louis. 
Zeus signed with Mack 10's Hoo Bangin Records. Mack 10 promoted a Rukapuff track, "Like this" featuring Nate Dogg. The song was used in TV commercials, NFL football games movies like Waist Deep, and various TV shows including The Sopranos. 
In addition to recording and touring under his O.G. name, Zeus has his own indie record label, Born Ready Records, a clothing line called the Rebel Waters Collection, a film company called Trinity Films, and helps run a non for profit organization for young inner city youth called Rock the Community. Zeus Rebel Waters has arrived.  
TWITTER  FACEBOOK  INSTAGRAM  SPOTIFY