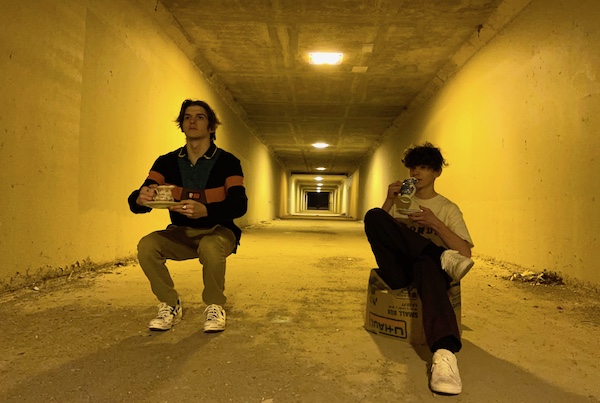 RING FINGER NO PINKY
Arizona-based indie rockers Ring Finger No Pinky provide a sound that punches you in the face and challenges society with angry riffs and smart lyrics. Fronted by lead singer Griffin Brown and drummer David Erickson, the pair bring a much-needed energy to jump start the post COVID world.
While channeling revolutionary bands of the past, the rockers add their own unique edge and viewpoint. The Ring Finger No Pinky (RFNP) sound is inspired by The Stooges, Nirvana, Parquet Courts, the Oh Sees, Death Grips, and King Krule. But they are RFNP. You decide.
Although relatively new to the scene, their passion is infectious. They sold out their first shows including playing a coveted Phoenix New Year's Eve party to a sold-out crowd at Crescent Ballroom. Their energy has led them to play gigs with Bastardane, Playboy Manbaby and more. 2022 also marked their debut at SXSW, where they made a splash playing multiple shows on 6th Street.
The band is preparing to release their debut EP in late 2022. Get ready to join in the sonic anarchy with Ring Finger No Pinky.
WEBSITE  INSTAGRAM  SPOTIFY  FACEBOOK
---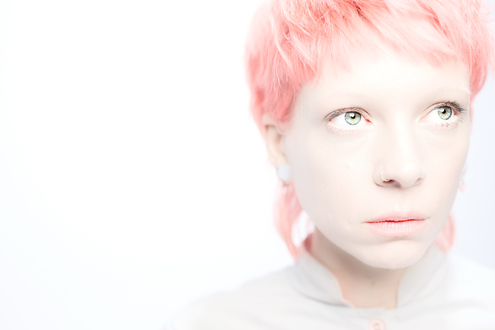 DOLL MACHINE
---
LOGOS
Logos oozed out of the ether realm to play. Just so he could see what it's like. Join him on his conquest of material and spiritual warfare. If you dare.