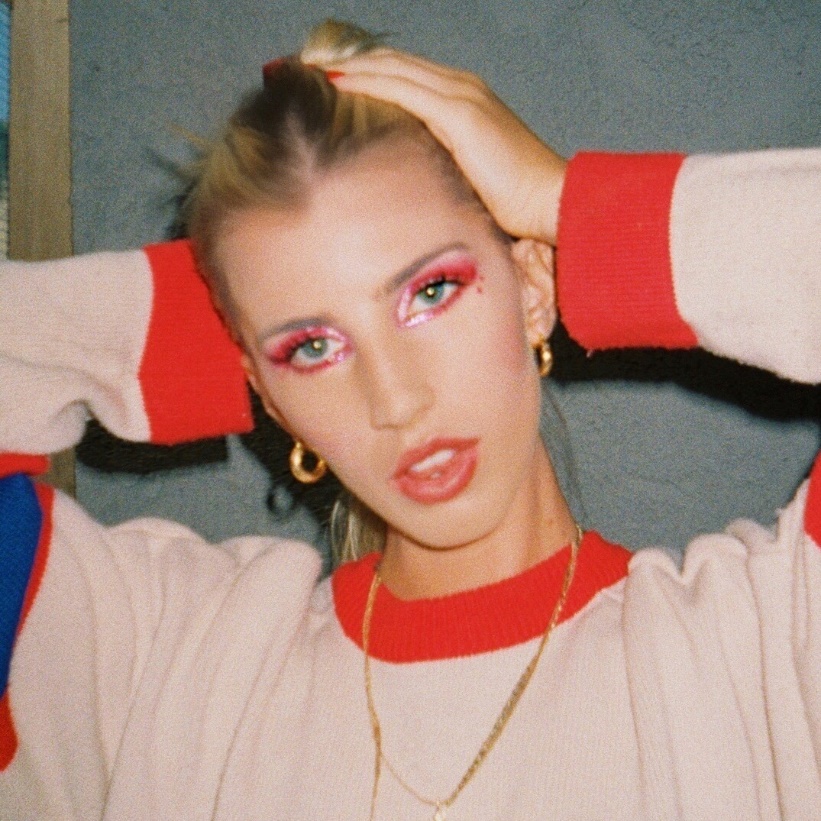 ELLA ROSA
British artist Ella Rosa is a singer, songwriter and storyteller. The young artist started her career as an opera singer in Henley-on-Thames, England then slowly transitioned into R&B. With her admiration of artist like Erykah Badu, Amy Winehouse, Lauryn Hill and more, Ella paints the perfect picture musically through soulful vocals, underlined with jazz undertones.
"24 Hours" - https://youtu.be/akqUyX6FKcQ
"Englishman In New York" LIVE - https://youtu.be/1WbrchwMBos
YOUTUBE  INSTAGRAM  FACEBOOK  SOUNDCLOUD  WEBSITE
---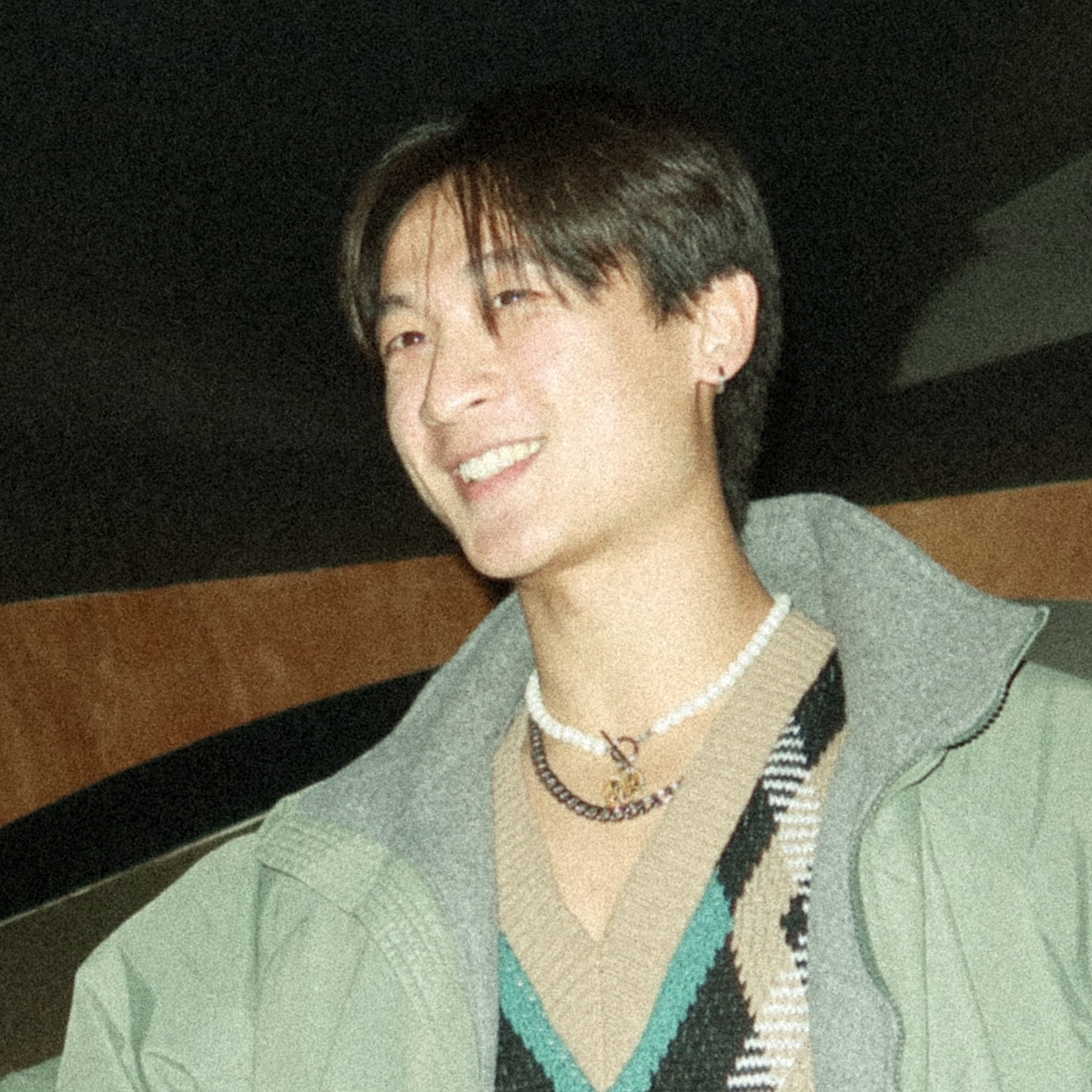 BOYU
Boyu is a Los Angeles based indie-pop/rap singer-songwriter, initially trained in classical piano before turning his attention to drums, guitar, & songwriting. Despite recently debuting in April 2021, his music and videos have garnered an impressive 1,000,000+ streams/views independently, playlisted on Spotify Editorials such as 'Fresh Finds', 'Bedroom Pop', & 'Fresh Finds Pop', featured on Early Rising, SHEESH Media, & The Luna Collective, with wide praise of Boyu's inherent curiosity and genre-bending experimentation in his music.
Taking inspiration from artists like Dominic Fike, Jeremy Zucker, and blackbear , the St. Louis native neatly packages inordinately cadence driven lyrical flow giving a more syncopated experience for the listener with a playful discovery of lush layers found after multiple listens. Each release is accompanied with an eye catching music video on YouTube.
INSTAGRAM YOUTUBE SPOTIFY TWITTER
---