Our final Hunnypot Live Podcast/Concert/Party for 2022! Come out for THE send off of the year.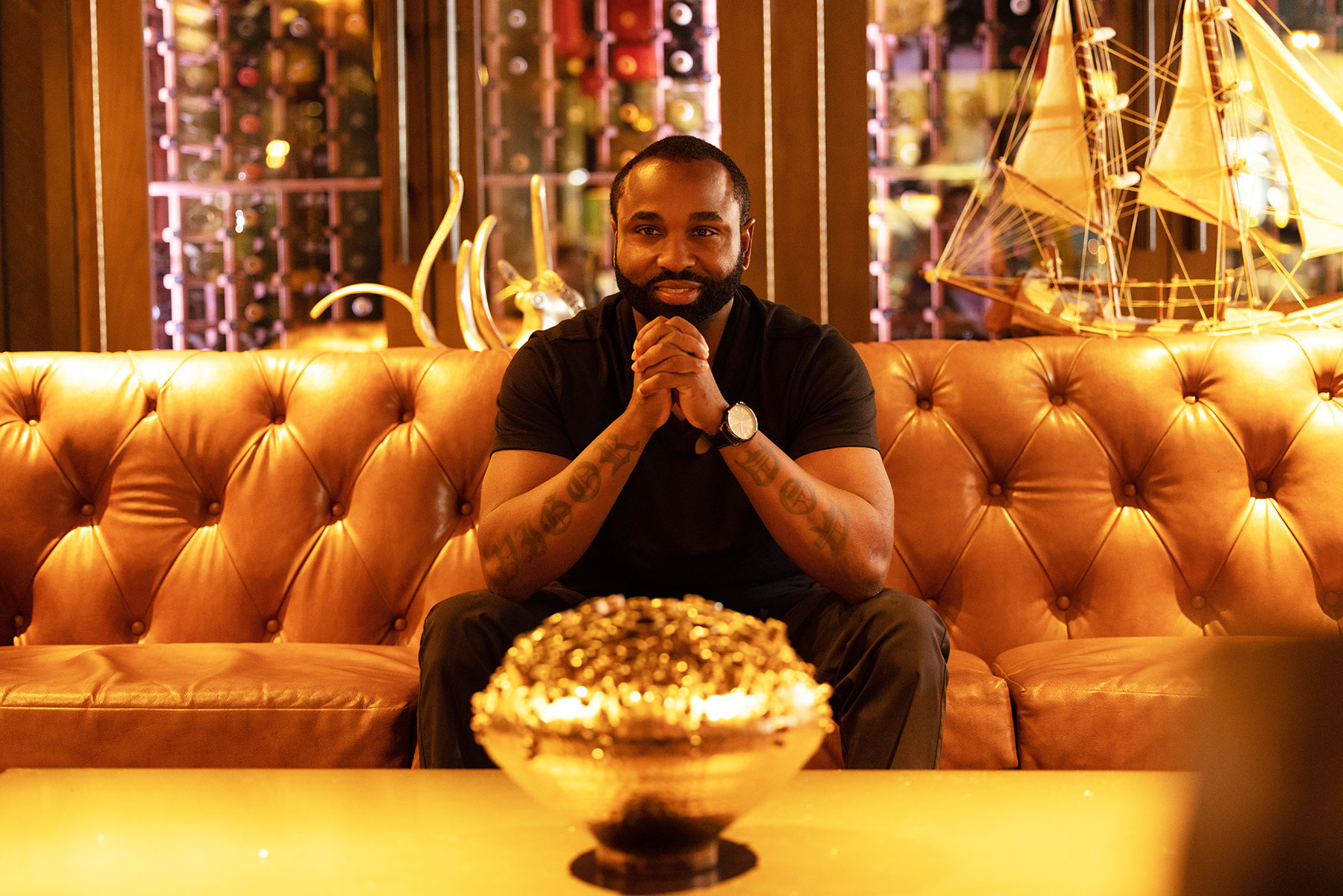 BENJAMEN JANEY (CO-HOST) 
Benjamen Janey is part entrepreneur, digital designer, musician, and Founder of Spooler.co. Spooler is a tech-driven apparel company that utilizes technology to help people take control of what they wear. Janey's ever simple idea of customizing apparel for celebrities and tourists on Venice Beach has expanded to 13 countries world-wide, and spawned collabs with recognizable brands such as Tootsie Roll, Nike/Jordan, Sesame Street, and multi-platinum artist Lil Flip (and our own Hunnypot Live Merch).
In his book, The Making of An American Hip-Hop Tycoon, Janey and co-author Jennifer Oliver O'Connell put a spotlight on Janey's entrepreneurial journey and how his background in the Hip-Hop industry continues to drive the inspiration and innovation for his corporate ventures.
The book also provides a blueprint and inspiration for upstart designers, founders, and entrepreneurs by bringing attention to specific success principles, summarized through valuable, "Life Lessons" in every chapter.
A combination inspirational memoir and how-to guide business guide, The Making of An American Hip-Hop Tycoon appeals to multiple audiences and is an essential tool across various industries.
WEBSITE  INSTAGRAM  FACEBOOK  TWITTER  
---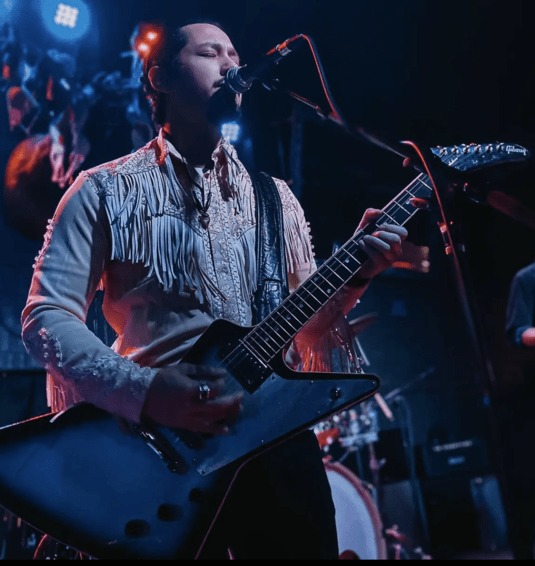 JOSH MACK
A Nashville-based musician, Josh Mack paints from a broad musical palette. The Middletown, Ohio native's sound combines the rich storytelling of folk, the raw emotion and grit of blues, and a rock & roll edge. These influences are top-coated with a layer of psychedelic haze to create an atmospheric, multi-layered listening experience that has drawn comparisons to famed contemporaries like The Black Keys and Queens of the Stone Age.
Josh is a prolific songwriter and recording artist who has assembled a digital catalog of over 40 songs since 2018, and who has published songs for sync licensing. A seasoned live performer, Josh has developed a reputation for his spellbinding guitar work, helping him to blossom into one of Music City's most intriguing young artists.
---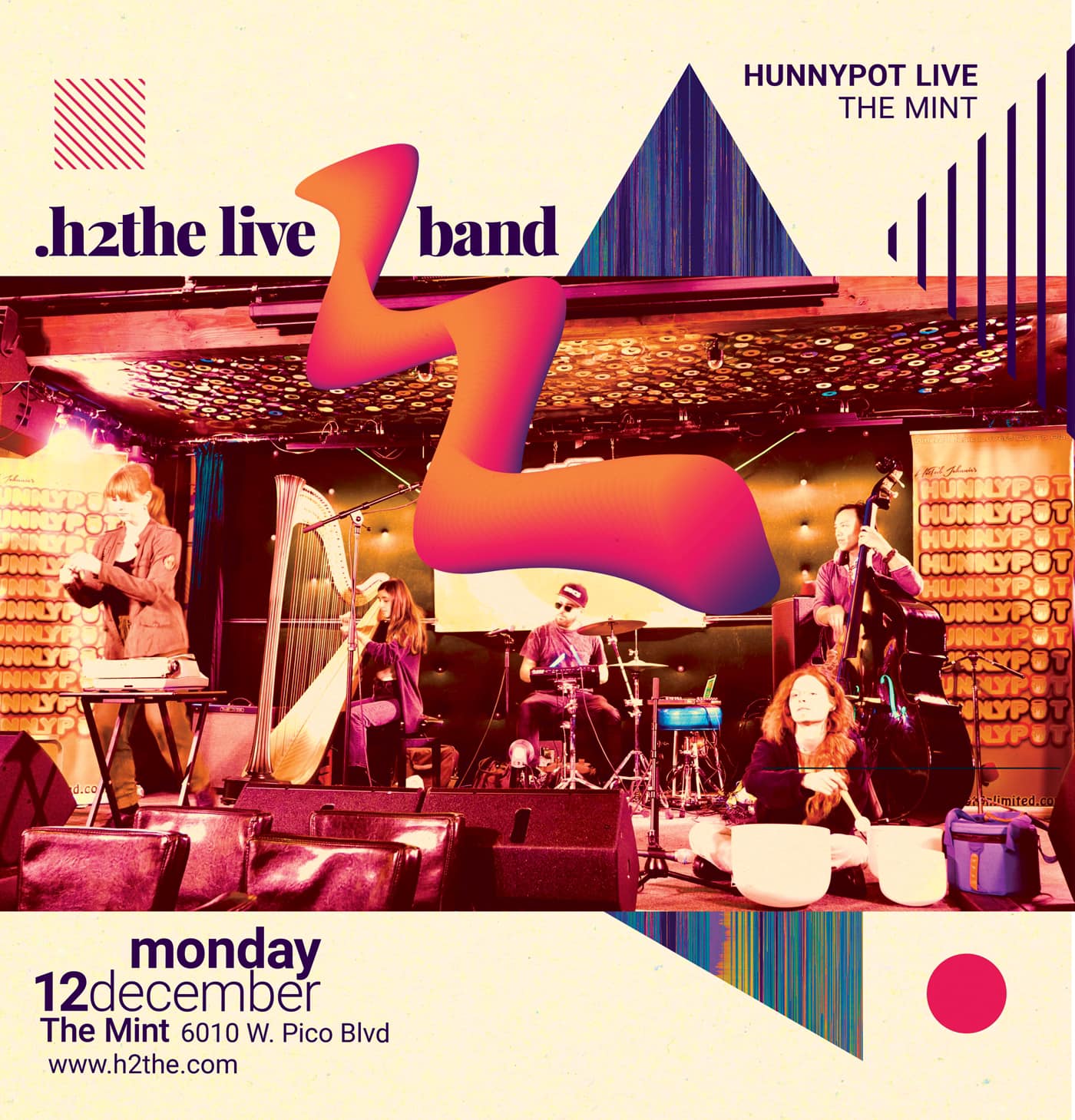 h2the
h2the is an LA based producer and artist who merges 80s synths and layered beats, brought to life through dynamic visuals and sound.
The h2the live band brings the songs to life with some of h2the's favorite musicians, including Buwi (bass), Tal Vaknine (harp), Calireiki (reiki bowl), Sounten (op1 & vox) and generally a few guest vocalists. 
"Brilliantly blending 80's synths with an new cutting edge sampling style, rising hip hop/experimental producer h2the released his debut single titled "Taste Of The", a teaser/cut-up off his new beat tape exclusively available on cassette!" – UGHH
URB Magazine wrote that "[h2the] is something else…in a profound kind of way," calling his sound titillating and "juicy for the ears," while The Village Voice described his productions as "adventurous and banging."
2DOPEBOYZ and Vibe Magazine's allhiphop.com have also noted h2the's rap flips of 80′s inspired sonics. It's the producer as auteur as every track takes you through the emotional space of the artist, like Kanye or Godard. 
WEBSITE  INSTAGRAM  FACEBOOK  SPOTIFY 
---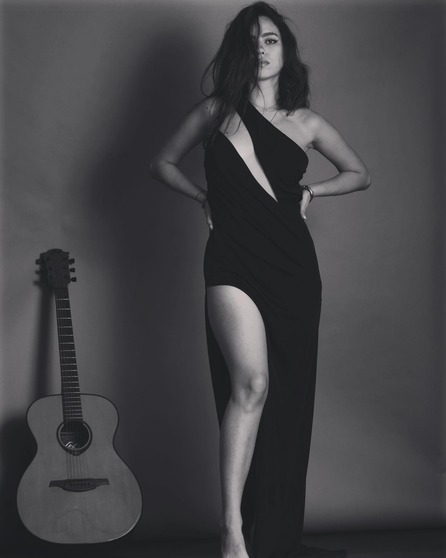 IAO CARLA
French-Moroccan artist, IAO Carla awakens an unseen dimension, a musical realm that empowers our soul, with a deep passion in storytelling through groovy percussions and heart soothing melodies. Inspired by her Oriental and Hebraic roots, in her works Carla explores spirituality and the meaning of life. Self taught musician who turned to music to heal.
Her music is successful in elevating people's moods and her vocals soothes the Soul.
Everything she touches, whispers, screams, taps... She awakens it, roughly and lovingly.
Born around classical music, traditional Moroccan chants and hymns.
---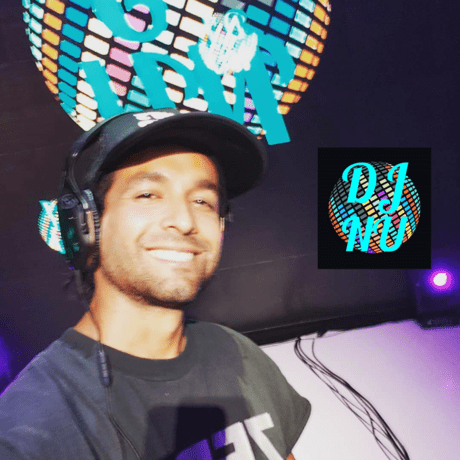 DJ NU
DJ NU has performed over 300 paid private events in Los Angeles Since 2011.  His most fun and famous gig was a 6 month weekend residency at the Sur Lounge in Beverly Hills.  Using his own Gear mostly! 
His passion is for combining eclectic dance music with mainstream originals and remixes.  All in the pursuit of the Great Feeling Vibes during his Sets.
DJ NU is an entrepreneur in the housing industry.  He admits he is not a full time DJ, but he is booked by full time DJs with his instagram that displays almost all of his gigs.  
He has been complimented by the likes of a music engineer from Tupac's California love, Stewart Bullard.  To DJing for Travis Barker's kid's school and Travis told him he was the best DJ they have had yet.  ( I played a mix of top 40 remixes and eclectic dance tracks with original top 40s.)  And the late Marina Mena, a well-known A&R music business woman who introduced him to hunny pot back in 2012.
DJ NU looks forward to mixing and blending up his favorite eclectic dance tracks with some pop tracks for the Hunnypot Live Podcast/Concert/Party!