Hot Tub Johnnie and the HP Radio crew blew out another rockin' show last week at The Mint. Hot Tub dropped some of his top new digs which included tracks from Daniel DeBlanke, Mansions On The Roof, Prima Donna, Glass Animals, Kilkid, Lily Allen and many more.
Upcoming industry tastemaker and Lionsgate's own Film Music Creative Director, Nikki Triplett joined us for a very special sit down interview and DJ Set. Nikki curated an awesome set of her top trending artists like, ASTR, Flume, Blood Orange, King Washington, Classixx and more.
Kicking off the live performances was none other than upcoming LA/Hunnypot favorites, King Washington. This LA quartet completely set the stage for the night as KW rocked out with a smokin' set of rock n' roll gems, sprinkled with an alt-folk/indie vibe. The highlights of the night were definitely the standout album cuts "Old Highway 9" and "Land Without Age" taken off their new LP, The Overload out now!
LA alt-rockers, LA Font took to the stage next and dropped some high energy indie rock jams. Having just released their new album, Diving Man, the boys brought the heat on their title track and songs like "Onshore" and "Down The Road". Don't sleep on these rockin' LA boys as we expect a big 2014 for LA Font.
Closing out the night was Silver Lake based alt rockers, Decørator. This LA 5-piece outfit completely stole the show with an absolute brilliant set of fun upbeat, indie rock jams with killer pop hooks. Be sure to listen back to Decørator's complete performance here.
Huge thanks to everyone that came out to support, perform, and both the The Mint and Hunnypot crews. We couldn't make it all happen without each and every one of you! 12/16/2013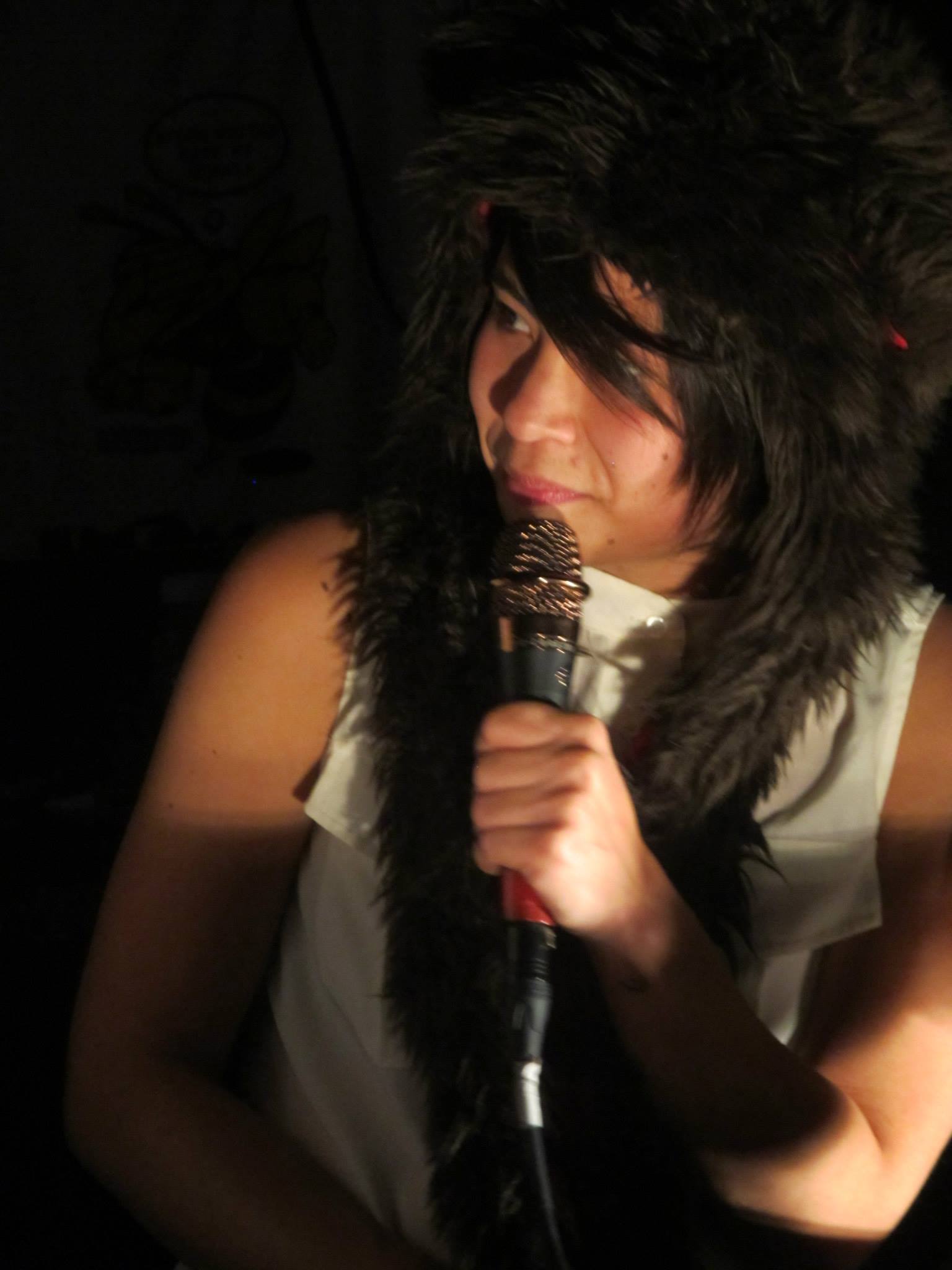 NIKKI TRIPLETT
Nikki Triplett comes to us from Lionsgate Film Music. She's worked at Lionsgate for nearly 2 years and has worked on such films as THE TWILIGHT SAGA: BREAKING DAWN – PART 2, NOW YOU SEE ME, RED 2 and the current mega hit THE HUNGER GAMES: CATCHING FIRE. She was involved in the re-launching of LG Records that has since released original motion picture music for films such as THE PERKS OF BEING A WALLFLOWER, WARM BODIES, THE POSSESSION, EXPENDABLES 2. When Nikki's not at work or attending shows she can be found attempting a handstand on practically any surface (esp after a glass of wine.. but doesn't recommend others try this… Nikki is an (un)trained professional). This is Nikki's first DJing gig and even though the Texan in her so desires, she promises not to play all country (hopefully…. yeehaw).
---

KING WASHINGTON
King Washington is a powerhouse of cinematic texture, vocal harmony, and musical prowess.  We are very happy to have them kick off the bands for this edition of the Hunnypot Radio Show.
---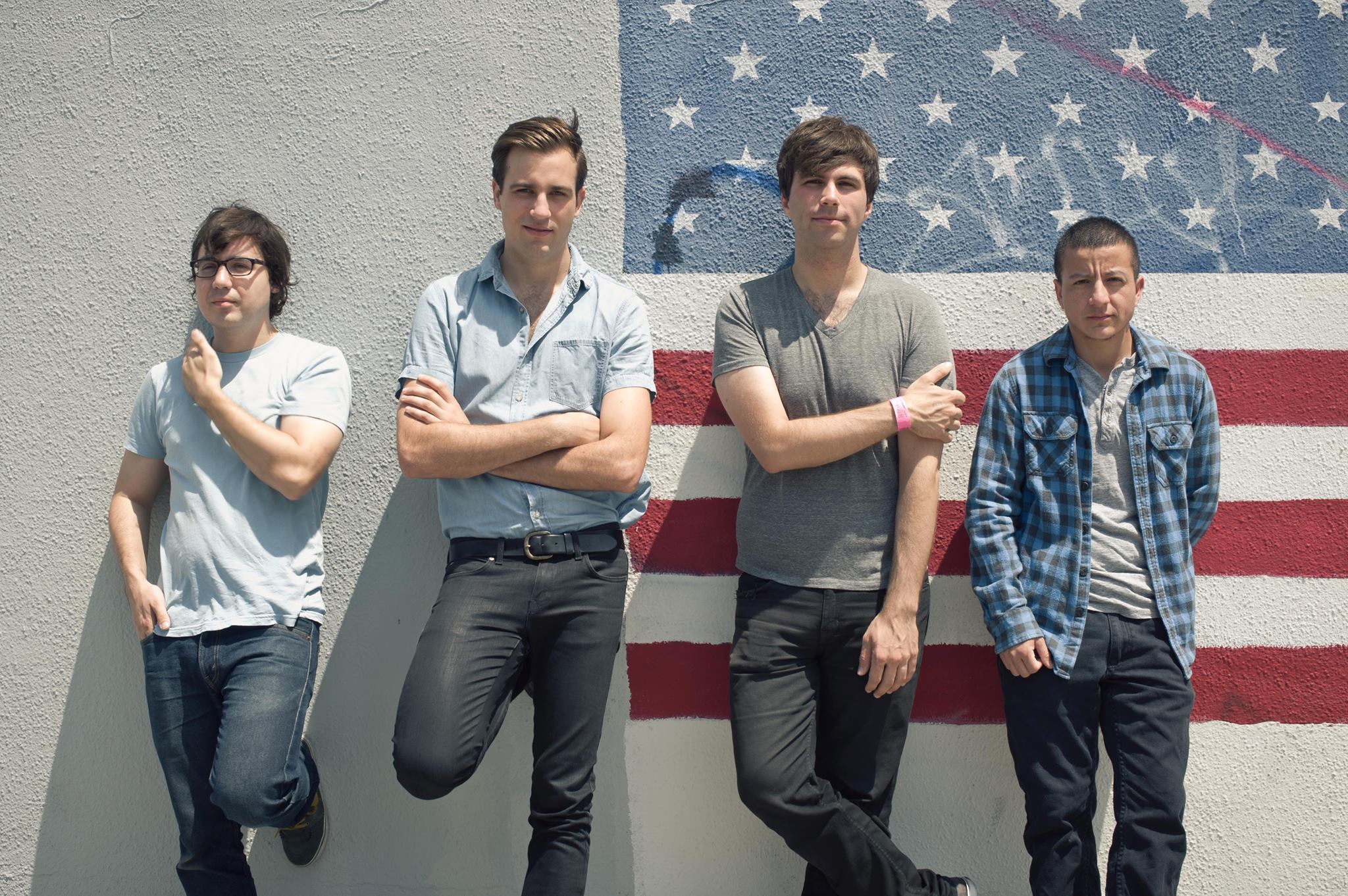 LA FONT
 LA Font is a rock band based in Echo Park. If you read about music, you are probably familiar with Echo Park as it has become famous as the neighborhood a mere 7 miles northeast of where the Notorious B.I.G. was gunned down. Unlike the late Biggie Smalls, LA Font records a brand of rock and roll that some have branded "independent" or, for short, "indie." There are other bands in Echo Park that have followed suit and made a similar brand of "inde rock." Plus they have Golden Ladies. Check em out to see what I mean.
---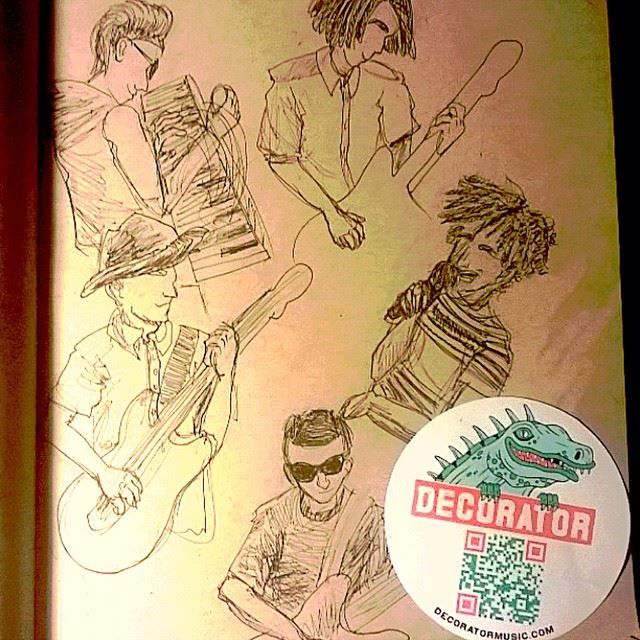 DECØRATOR
Decørator is the music of three brothers and close friends. These young icons in the making have a high energy set, a great vibe, and musicianship beyond their years. Come and peep their set @ 11pm.