Hot Tub Johnnie and the HP Radio closed 2013 with another rockin' show last week at The Mint. Hot Tub dropped some of his top new digs which included tracks from Max Elto, Mansions On The Moon, Wavves, B.o.B., Charli XCX and many more.
Renowned LA based supervisor, Jonathan Weiss of Bunim-Murray Productions joined us for a special interview/DJ Set. Jonathan sparked a smokin' playlist ranging from punk throwbacks, cuban dance music and modern party songs. Including favorites from the likes of Ian Oliver, The Esquille Collection, Pharrell Williams, Poncho Sanchez and many more.
Kicking off the live performances was LA based rock quartet, Turbo Lightning. Fronted by lead singer Dana Poblete, Turbo Lightning displayed an eclectic set of high energy alt-rock jams that featured guitar heavy riffs backed by catchy hooks none more evident than on the title track to their 6-track EP "Faster Than Light".
Next up we featured a special dual-ling interview with DJ/Production duo, HTTP & the sexy and charming female rapper/songwriter/entertainer, Mickie Ryan. The three collaborating artists joined us for a sit down interview to talk about their creative process and to drop a few bangin' singles including the YouTube video smash "Not Too Drunk Too F*ck" and "Pay Me". Following the interview HTTP dropped a killer DJ set with some bombastic beats.
Hunnypot favorite and LA rapper, Kosha Dillz headlined the show with an exciting performance. Kosha is no stranger to Hunnypot and it showed as he completely light the stage up as he performed a fun high energy hip hop set, engaging with the crowd and getting everyone into party mode. Kosha dropped some of his classic jams and new cuts off his latest release, "Awkward In A Good Way".
Closing out the night was LA based hip hop duo, Awefully Awesome. Living up to their name the duo of Luck and Spex completely packed the house with a smooth chilled out performance of tracks off their latest album, ReFRESHments.
Huge thanks to everyone that came out to support, perform, and both the The Mint and Hunnypot crews. We couldn't make it all happen without each and every one of you!  12/30/2013
DJ Sets + Special Guest Interview:
Hot Tub Johnnie DJ Set - Pt1:
Welcome to Show 281 + DJ Set Pt2:
Jonathan Weiss (Bunim-Murray Production) Interview Pt1
Jonathan Weiss (Bunim-Murray Production) DJ Set + Interview Pt2
HTTP DJ Set
Artist Interviews:
HTTP Interview + Insane (single):
HTTP & Mickie Ryan Interview + Not Too Drunk To Fuck + Pay Me (single):
---

JONATHAN WEISS (Bunin-Murray Production)
Jonathan Weiss is a Los Angeles based music supervisor for film and television. He is currently a top music supervisor at Bunim-Murray Production. Jonathan has recently music supervised Keeping Up With The Kardashians on the E! Network, Love Games for the Oxygen Channel; and Living Lohan, Road Rules Viewer's Revenge and The Challenge: Battle of the Exes for MTV. Other music supervision credits include Interscope Presents The Next Episode for Showtime Entertainment; The Education of Max Bickford for CBS; U.C. Undercover for NBC; Celebrity Undercover for MTV; and the theatrical release The Big Tease for Warner Bros. Pictures. Jonathan has also worked in A&R for Capitol Records and Universal Music Publishing, as well as Taxi - an independent A&R service. Jonathan has also done on-air work for KKJZ, the only full-time jazz radio station playing in Southern California and on the web. 
---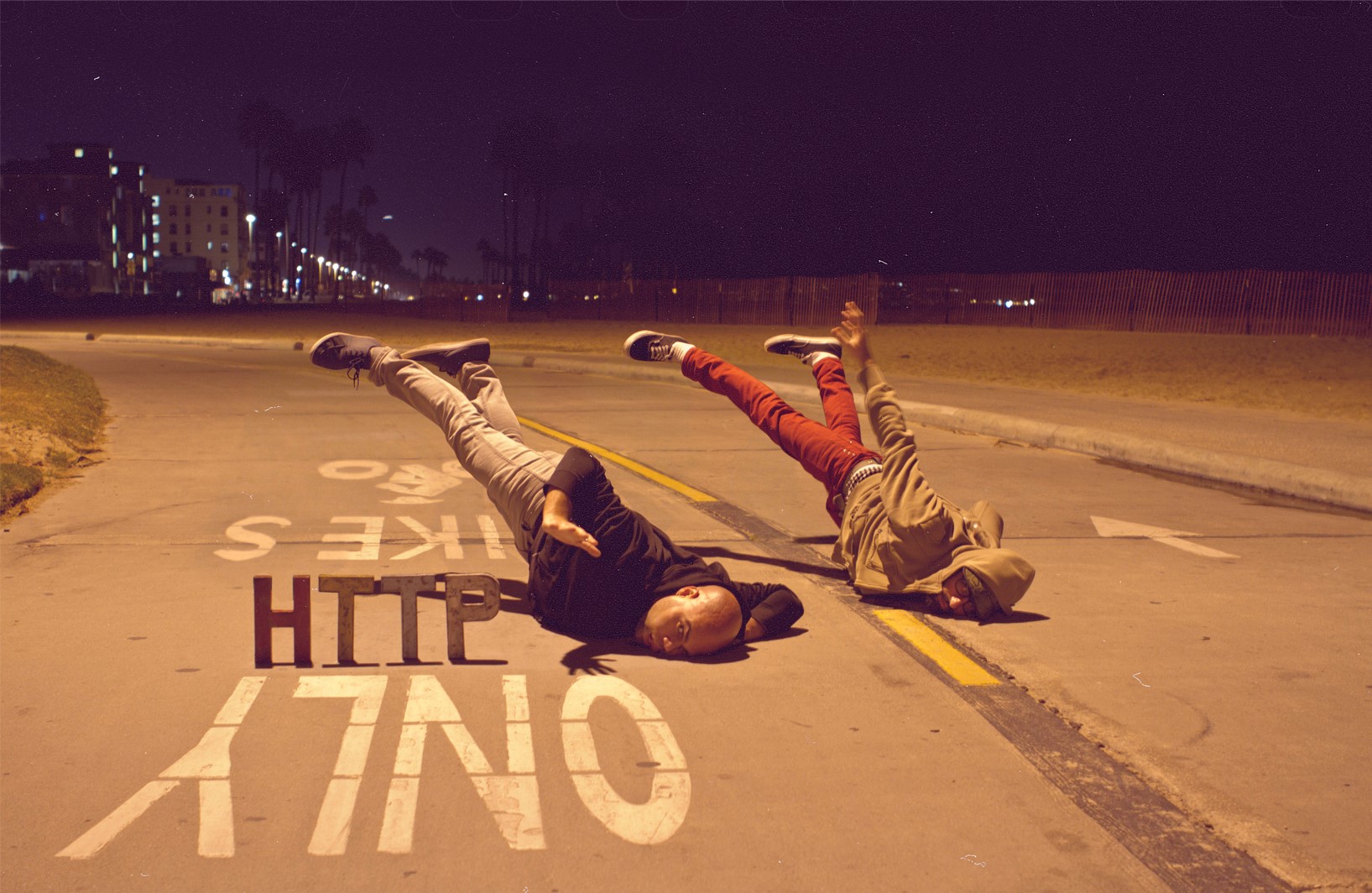 HTTP and Mickie Ryan

Mickie Ryan is a trade of many talents including song writing, singing, rapping, modeling and acting. She has recently teamed up with HTTP for the single Pay Me and hopefully more to come. HTTP is a music production team originally from Israel but they've been killin' it in Los Angles for almost two years now. They are comprised of Yossi and Yossi and they live by three rules,  and three rules only: keep your hummus fresh, keep your beats fresh and worship the ass.
twitter.com/MickieRyan 
http://facebook.com/http.beats
soundcloud.com/http-beats
twitter.com/HttpBeats
http://instagram.com/Http_beats
---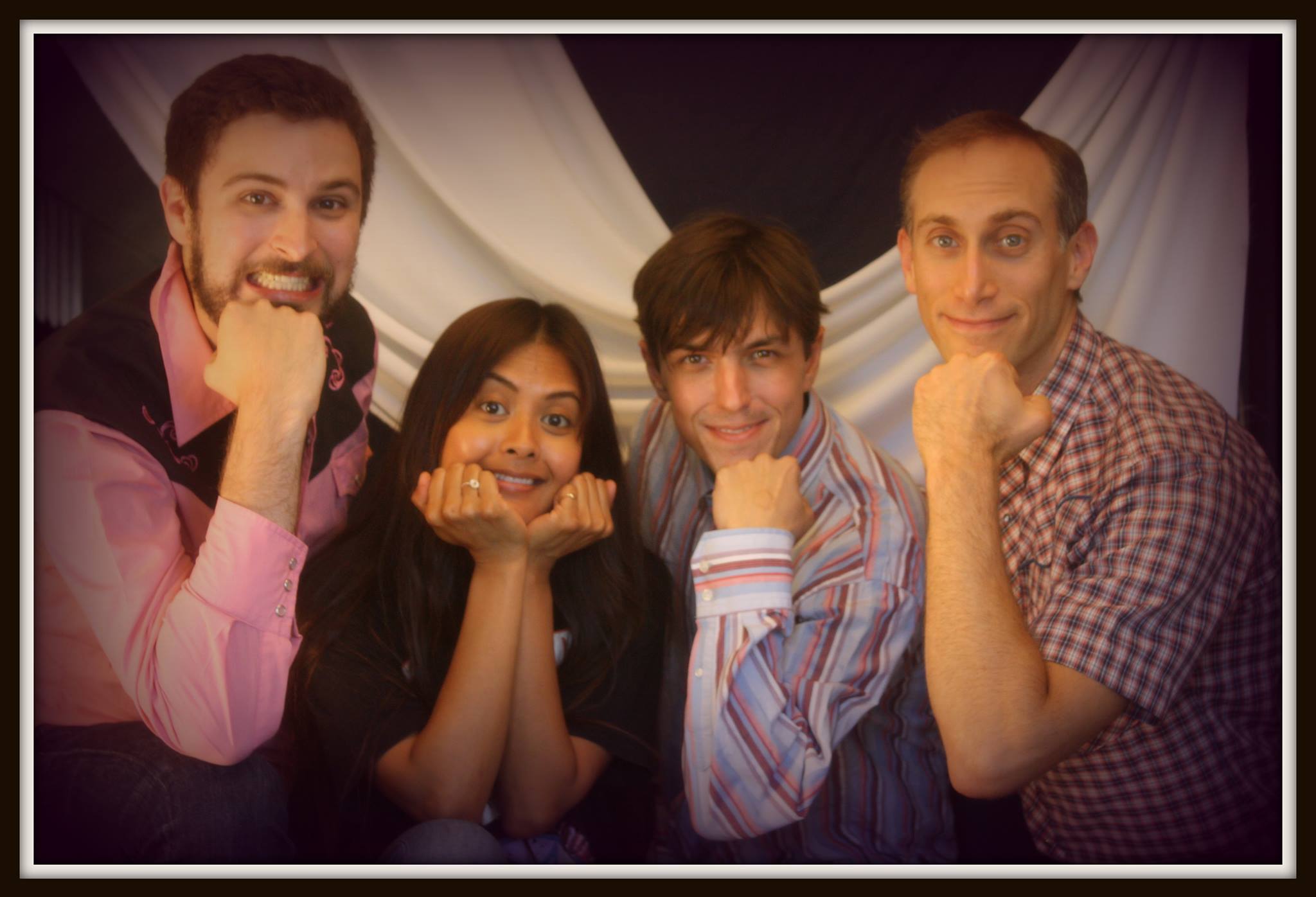 TURBO LIGHTNING 

In Los Angeles' fertile, Smell-centered mid-2000s noise-rock scene, no one got as close to pure pop as the dearly departed Mae Shi, a supercollider that often sounded like a dozen bands' ideas being realized at once. Not surprisingly, they've splintered into nearly a dozen other groups since their dissociation in 2009; specifically, band member Jeff Byron has created Batwings Catwings, Physical Forms (which included left-field rapper Busdriver as a member), and Turbo Lightning, a quartet that also pulls in Dana Poblete (Batwings Catwings), Aaron Farinelli, and Zach Lewis (Hex Horizontal). The first single from their self-titled EP (out November 15), "Faster Than Light", is the most instantly accessible Mae Shi-affiliated output yet; whereas HLLLYH bounced off the walls, "Faster than Light" gallops forward with purpose and assurance, palm-muted metal riffs providing a pacesetter for Poblete's sweetened vocals. Still, "Faster than Light" allows itself to veer from the center of the road, making judicious use of spirited cheerleading group vocals and spastic drum fills to remind you who's behind this.
http://turbolightning.bandcamp.com
https://www.facebook.com/weareturbolightning
---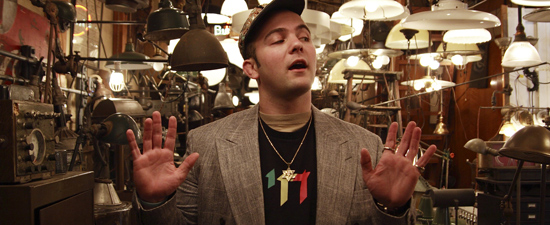 KOSHA DILLZ

Kosha Dillz, is an Israeli-Sephardic-American Jewish hip hop MC based in Los Angeles. He raps in English, Hebrew and Spanish. Even-Esh started rapping at the age of 17. For several years beginning in 1999, he was heavily involved with the freestyle battle rap scene at Nuyorican poets Cafe in New York City. Other prominent participants were Mos Def, Immortal Technique and C-Rayz Walz. That same year, he attended an MF Doom concert at The Wetlands, and recalls, "That's when I knew I loved the underground hip hop scene. That show and Braggin' Rights at Nuyorican Poets Café changed my life for sure."
https://twitter.com/koshadillz
https://www.facebook.com/koshadillz
---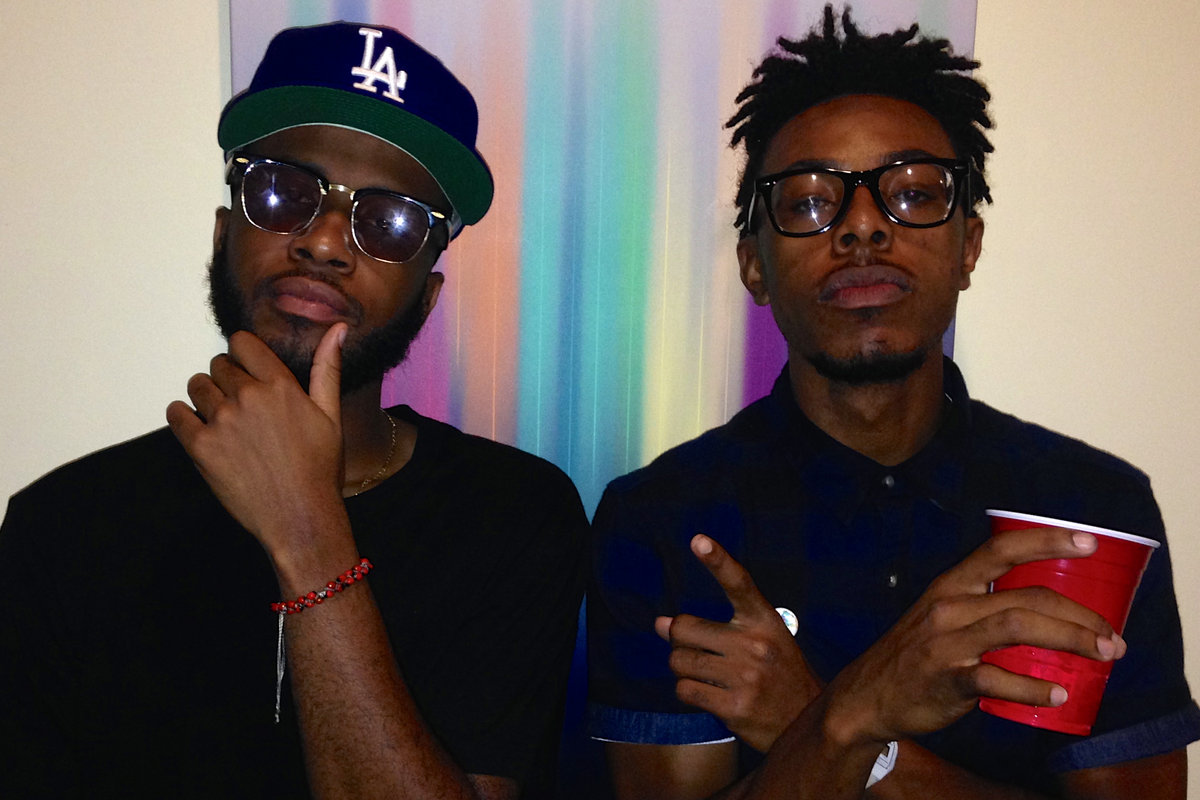 AWFULLY AWESOME

Awfully Awesome is an America based duo out of Los Angeles, California. Composed of rappers Chris "Spex" King and Ronald "Luck Norris" Hamilton. The group was originally known as FSC, a foursome which was formed in 2006 along with Todd "Trace" Hightower and Elliott "Shula" Johnson, but later in 2011 Awfully Awesome was born. The group's music a style is 90′s boom bap with a modern influence. Covering topics from going on dates with merely a reasonable budget to falling in love with a girl over social media, Awfully Awesome's music is the soundtrack to life, applaudable and embarrassing. In May of 2013, the duo released their debut project, ReFRESHments. For the duo, 2013 consisted of an array of shows covering Southern California. From leimert park to riverside and also to echo park where the group opened up for Blu & Exile.
http://soundcloud.com/AwfullyAwesome
http://AwfullyAwesome.bandcamp.com