The countdown to #500 continued with show #496 and again, we blew some minds. Our industry Co-Host was Hunnypot intern alumni and current head of sync for Believe, Heather Boyd.
The night was chock-full of musical treasures, opening is Jessica Carter Altman, musician, songwriter, artist, and daughter of Linda Carter, (the all-time greatest Wonder Woman). Airbender One shares some tracks from her debut album #Antidote". Busting out some Power Pop was 19-year-old and Guinness World Record Holder for Most National Anthems sung in their host countries in one year (an astounding record of 76) Capri and St. Louis hip-hop icon Zeus Rebel Waters returned for his Hunnypot Live residency finale. Zeus brought fellow St. Louis rap stars BSG TLO, Juss fuZe, Wilo D, Duke Boi, and Mike Jays to the stage.  
Another fantastic night, listen to the full show using the links provided. #WhereMusicLoversGoToPlay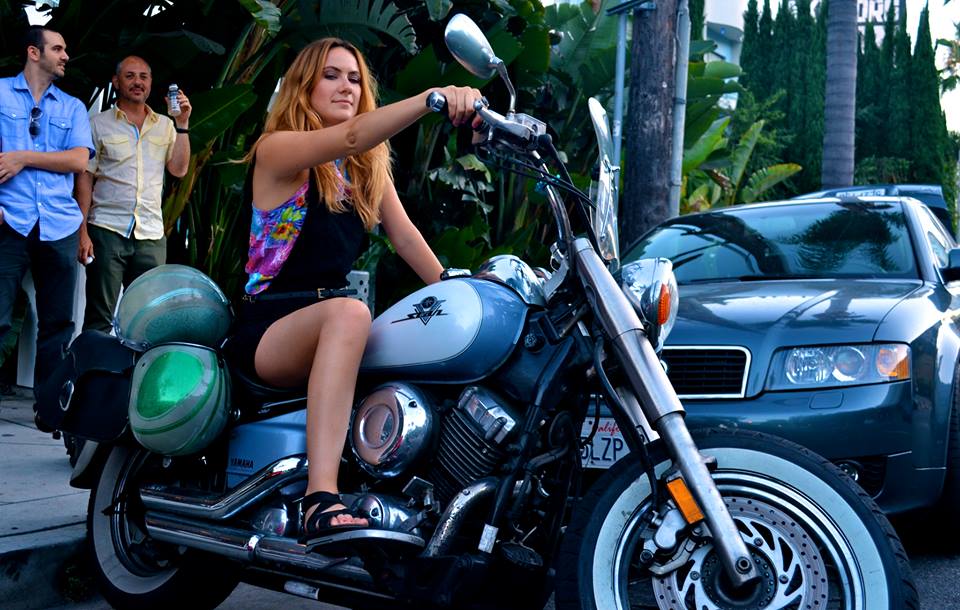 HEATHER BOYD (CO-HOST)
Heather Boyd is Head of Sync, North America at Believe, the world's biggest fully-independent label and artist services company, distributor, and publisher headquartered in Paris. As the first US hire at Believe, Heather pioneered the expansion of their US footprint. She pitches music for film, TV, advertising, trailers, and video games from Believe's growing roster of international artists, including The Blaze, Novo Amor, Milky Chance, YONAKA, Jadu Heart, and more.
Previously, Heather held the role of Head of Sync at Ingrooves and worked with labels, Dirty Hit, Odesza's Foreign Family Collective, and artists Tokimonsta, Griz, Julien Backer, and more. With a proven track record, Heather landed major sync placements with Google, Apple, Hyundai, Victoria's Secret, Calvin Klein, EA, Nike, L'Oréal, Chase, and TV projects on Netflix, Apple TV+, HBO, Hulu, NBC, ABC, everywhere!

But before all that, Heather's journey into sync began right here at Hunnypot.
---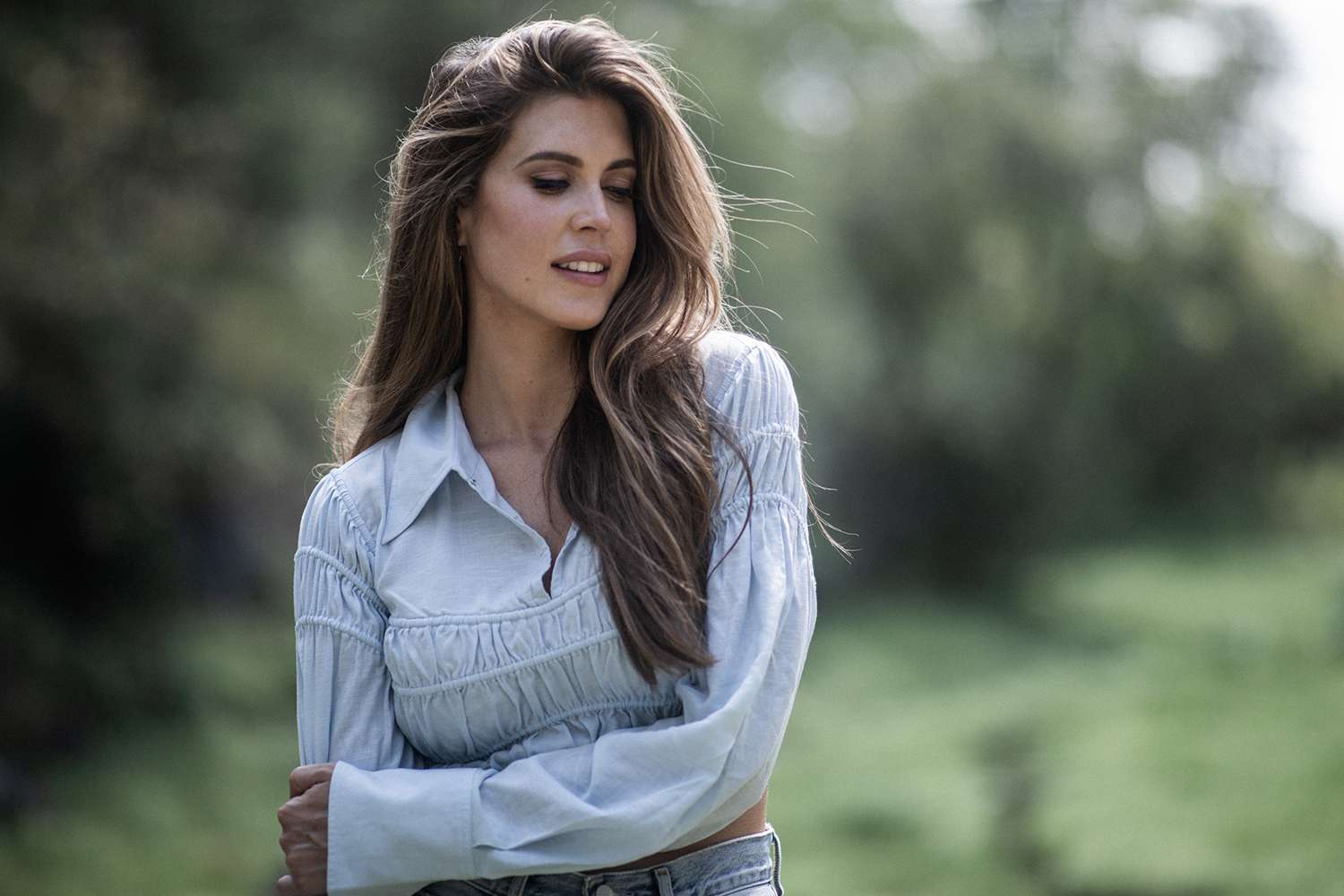 JESSICA CARTER ALTMAN
Raised in Potomac, Maryland, Jessica Carter Altman was surrounded by a strong and supportive family. Her mother, the legendary Lynda Carter, helped build a steadfast sense of self in the singer and her father, Robert A. Altman instilled a love for law and philanthropy. Wrapped in an insatiable well of creativity and public service, Jessica followed along in her father's footsteps, starting a law career after graduating from the University of Michigan Law School. Her desire to help others and be a voice for those who are often silenced propelled Jessica into a successful and impactful imprint at Gibson Dunn — only to realize in 2020 that she felt like her actions spoke louder through the words she'd lace together in song.
Understanding Jessica's childhood passion for music is another key to understanding just why, despite her profound respect for the legal profession, she had to shift gears and pursue her career full-time. She has fond childhood memories of listening to everything from popular bands of the 90's to Nina Simone, Etta James, The Rolling Stones, Mary Chapin-Carpenter and Trisha Yearwood and pulls from an eclectic catalog of musical influences including Billie Holliday, Amy Winehouse, and Boygenius to name a few.
Jessica's music exposes some of the deepest and most difficult human emotions but does so wrapped in warmth, allowing the listener to approach these feelings head-on and embrace them alongside her. The singer evokes the feeling of having a private conversation with her audience, bridging the gap between artistry and humanity that resonates with the many layers of living that exist. 
Airbender One is a multi-media artist specializing in music and immersive art. Having received her name as a trained neon bender and musician, she creates sonic landscapes to feature her unique, songwriting. With a calling to proliferate transcendent, raw, connective themes that showcase a journey of overcoming universal challenges,
Airbender One takes listeners on a journey with her debut album Antidote - a self-produced 13-track experiential album.
---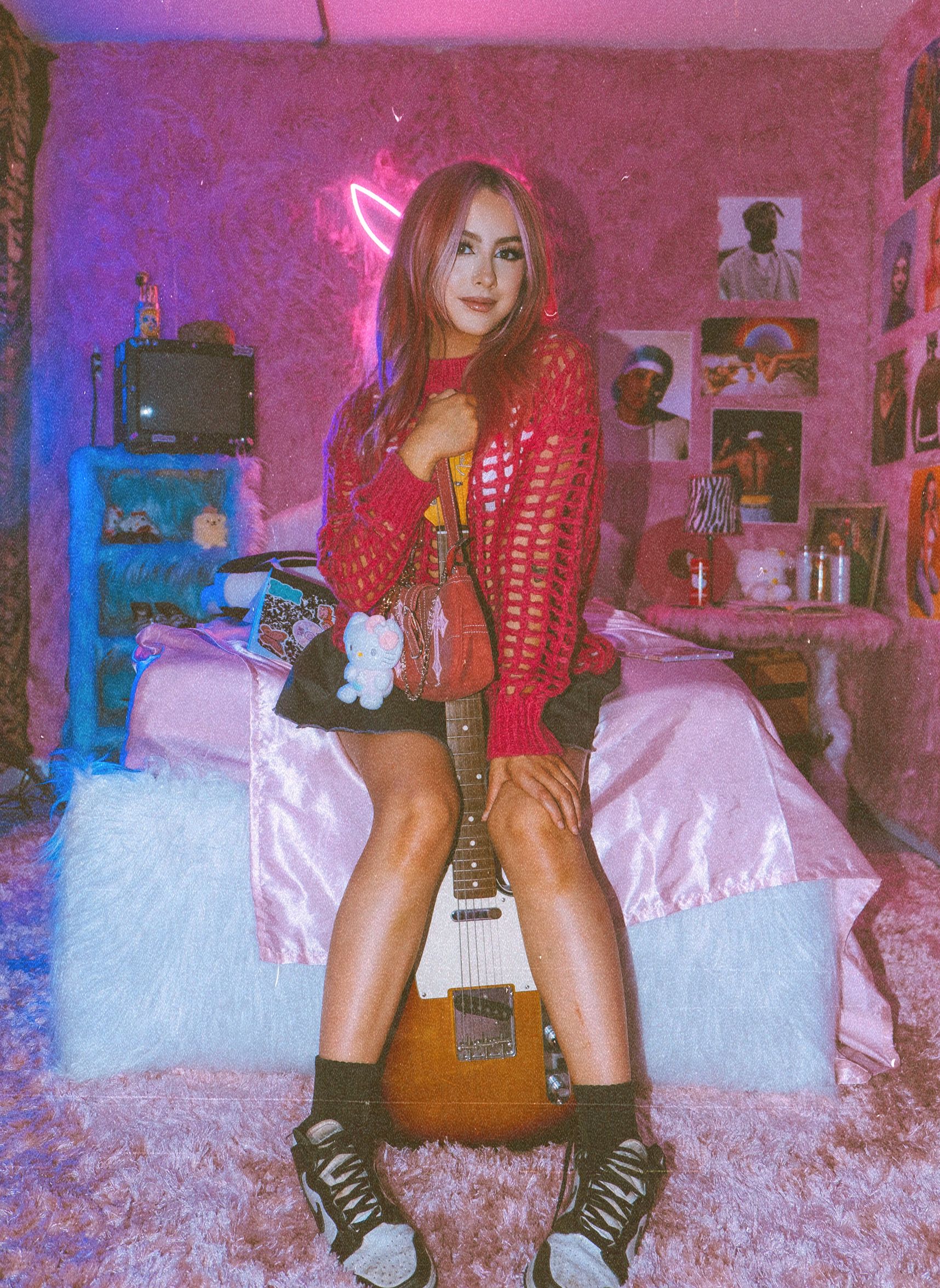 CAPRI
Capri an 19-year-old, Canadian Guinness World Record-holding singer now based in LA with over 1.1 million followers across her social platforms. Her songs have amassed millions of streams from Spotify to TikTok and YouTube and the music video for her song "Not Your Toy" has gone viral.
Capri's most recent release, "Wonder" hit Top 40 on the charts and the music video has over half a million views after the first week. Be here to see Capri on an intimate stage before she hits the stadiums, you'll be able to tell your friends you saw her play Hunnypot first.
---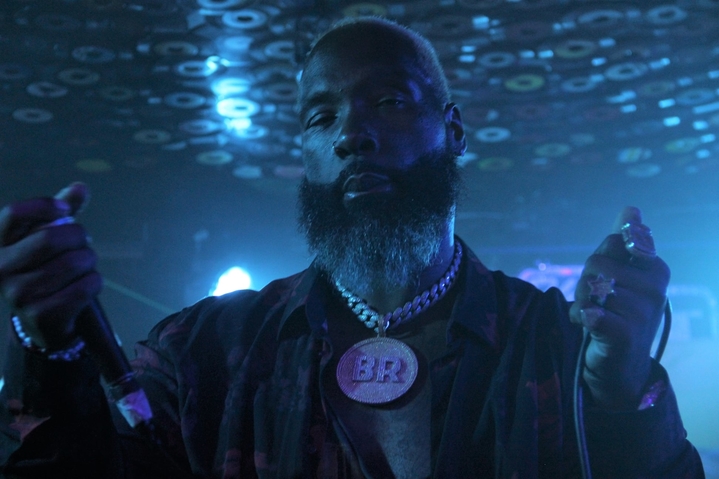 ZEUS REBEL WATERS ft. SIFU
Zeus Rebel Waters is an American hip-hop artist/songwriter, entrepreneur, single-dad, community leader, and philanthropist. The St. Louis native brings a distinct sound and style to hip hop known simply as Gumbo - a gritty blend of all genres mixed with melodic cadence and eclectic rhymes.

The indie rapper brings raw energy to the stage and unleashes it to all his fellow "Rebels" making his live show an experience of high-intensity and positive vibes.
From humble beginnings to Hoo Bangin' Records, Waters has become a major player throughout the bi-state region. Now, the deity rapper is setting his sights on the global market. With business ventures in fashion, film, and community development, Zeus' imprint goes far beyond bars and tracks. Make no mistake, Zeus Rebel Waters is here!
FACEBOOK  TWITTER  SPOTIFY  INSTRAGRAM
---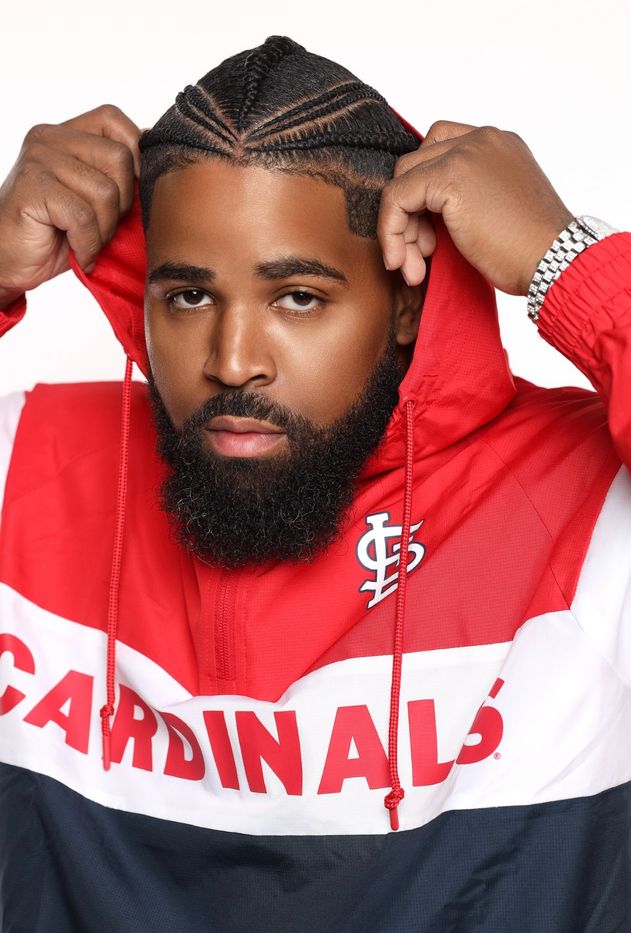 BSG TLO 
A gifted storyteller with a pristine flow,
BSG TLO
is emerging as one of the most vital rappers of his generation. Born
Dino Antonio French Jr.
in St. Louis, he grew up in a musical household, with his father running the successful record label French Jams Productions.  As a young man, BSG's skills attracted immediate attention.  He earned a reputation as a captivating lyricist, scoring viral hits with '223 and Hellcats,' 'Whatever You Want,' and 'Big Ole Phat Booty.'  He went on to co-found BSG Music Group with his brother, establishing himself not just as an artist, but as an entrepreneur capable of making a major impact on hip-hop culture.  
BSG TLO continues to evolve, revealing new sides of his artistry with every release. He is poised to be a force in rap music for years to come.
Juss a kid tryna do something better for my son that what I had as a kid. I own a tattoo/Vape shop. Looking for my chance to become something of myself.