WOW. The night was filled with joy and love from so many in attendance and those there in spirit, a truly heartwarming and affirming way to end our 23-year Hunnypot experience. Thanks to all the incredibly talented artists who performed for us live throughout the years and to the Music Lovers/Tastemakers participating in our community, you are the ones who made it so special. Next up is the Documentary film! - John Anderson
The Finale #500!!!
The last Hunnypot Live show ever. A throwback to the first incarnation of the Hunnypot brand. In 2000 Hunnypot was just a monthly mixer for music supervisors, label reps, publisher reps and other music synchronization industry professionals. No bands, just DJ sets and networking.
Join us on November 13th for interviews (like the original Hunnypot Radio show 3 years later), networking, reminiscing and of course, party DJ sets by PJ BLOOM, THOMAS GOLUBIC´ & HOT TUB JOHNNIE. 
#WhereMusicLoversGoToPlay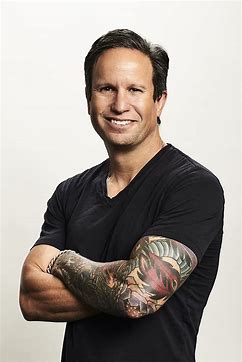 PJ BLOOM 
PJ Bloom is a widely respected, 25-year Entertainment veteran and considered one of the premier talents in the Music & Media Industry. He is a Grammy-winning soundtrack producer, 2x Guild of Music Supervisors Awards winner, 4x BMI Awards winner, 2x ASCAP Awards winner, Billboard Power 100 list veteran, partnered in one of the top Music Supervision firms in the US and founded a Grammy-winning record label and publishing company.

PJ's career soundtrack sales tally over 50M singles, 15M albums, and billions of streams. As the Music Supervisor for the groundbreaking Glee franchise, his work holds the record for most charted songs by a single act in Billboard Hot 100 history, surpassing Elvis Presley, The Beatles, and James Brown.

As a member of the Warner Records leadership team for nearly five years, PJ oversaw the creative, licensing, and marketing of the label's film, television, sports, gaming, and soundtrack initiatives for its diverse roster of superstar and emerging artists. He built major strategic campaigns across all genres in partnership with relevant divisions including marketing, streaming, promotion, publicity, socials, digital, international, and, business affairs. Under PJ's leadership, his division generated all-time record-breaking revenue and delivered Warner its first 'Music in Visual Media' Grammy in over a decade with 'The US vs. Billie Holiday' soundtrack featuring Andra Day.

As one of the leading Music Supervisors for over 20 years, PJ has overseen the creation, execution, and marketing of over a thousand episodes of television, fifty films, sports programming, gaming platforms, commercial advertisements, and even amusement park thrill rides. He has collaborated with premier composers and artists on the creation of award-winning scores and television themes while playing an influential role in the recognition of Music Supervisors across the industry, including the development of best business practices within the field and founding the Guild of Music Supervisors (GMS).

PJ founded Black Magnetic Records & Publishing where his signings produced three Billboard Top 10 hits including two #1's: A Great Big World "Say Something" feat. Christina Aguilera (2B streams, 5M downloads) and Far East Movement "Like A G6" (750M streams, 7M downloads). In 2015 "Say Something" won the Grammy for 'Best Song by a Duo or Group', beating Coldplay.

PJ is a founding member of the Guild of Music Supervisors (GMS) and a voting member of the National Academy of Recording Arts and Sciences (Grammys) and the Academy of Television Arts and Sciences (Emmys).
---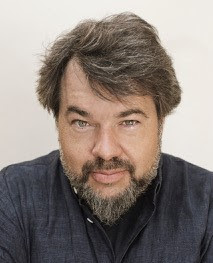 THOMAS GOLUBIC´
THOMAS GOLUBIC´ is a four-time Emmy-nominated music supervisor, DJ, and twice Grammy-nominated record producer. His music supervision credits include the AMC series Better Call Saul, Breaking Bad, Halt And Catch Fire, The Walking Dead, the Netflix series Grace and Frankie, Love, the Amazon series Sneaky Pete, the Showtime series Ray Donovan, and the HBO series Six Feet Under among many other film and television projects.
In 2017 Thomas became the president of the Guild of Music Supervisors, the same year he was nominated for the first Outstanding Music Supervisor Emmy Award for his work on Better Call Saul. He received subsequent nominations again in 2019, 2020, and 2022. The Guild twice awarded Thomas with Best Music Supervision in a Television Drama for his work on Breaking Bad. Thomas was twice nominated for Grammy awards for producing volumes 1 and 2 of the Six Feet Under soundtrack album, and with Gary Calamar was responsible for the use of Sia's "Breathe Me."
WEBSITE  FACEBOOK  TWITTER  INSTAGRAM 
---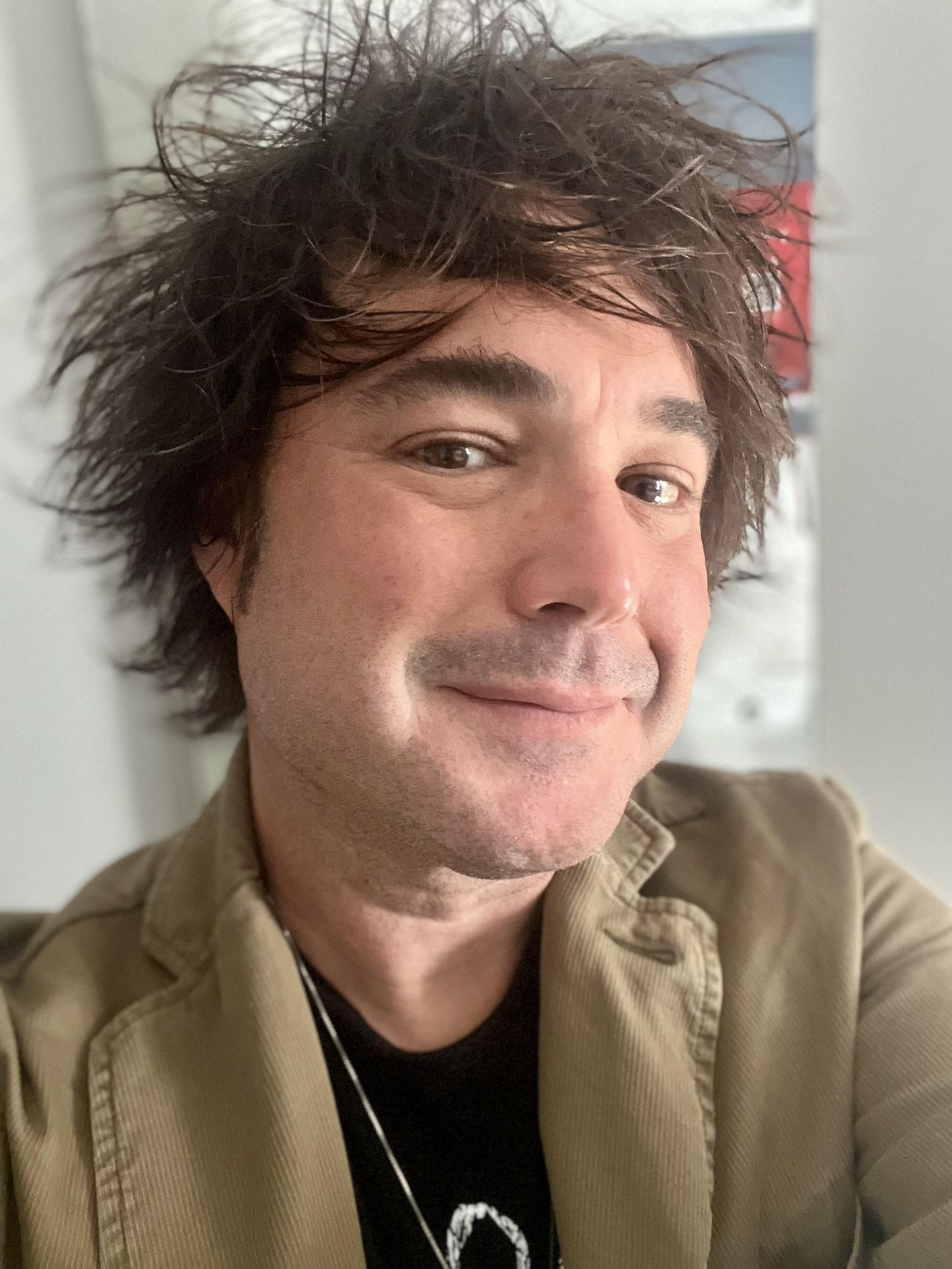 JEFF GRAY
Jeff Gray self describes his music business identity as "Working with music copyrights from inception to exploitation". Jeff's first foray into the music business at 18 years old was getting paid $20 cash and a Neil Young concert VHS tape as compensation for playing guitar on someone's demo tape. This is still some of the most money he's ever been paid for playing music.

In addition to his extensive music business experience as a music supervisor, music clearance nerd, artist manager, and more, Jeff plays an active role in the music creation and performance community as a performer (guitar), songwriter, arranger, and collaborator. He is a producer and on-air talent for the Hunnypot Live! podcast and is an active member of The Guild Of Music Supervisors

Jeff has worked with and participated with artists such as Fencer, The Clockworks, Tool, MZ. Neon, Jennifer Marks, Superdrag, Beth Thornley, Local H, TSOL, Janis Ian, Geza X, Paul Roessler, Lovers Electric, The Shocker, Circa Zero, L7, Bobby Syvarth, Alicia Witt, The Donnas, VuVuVultures and many more."
---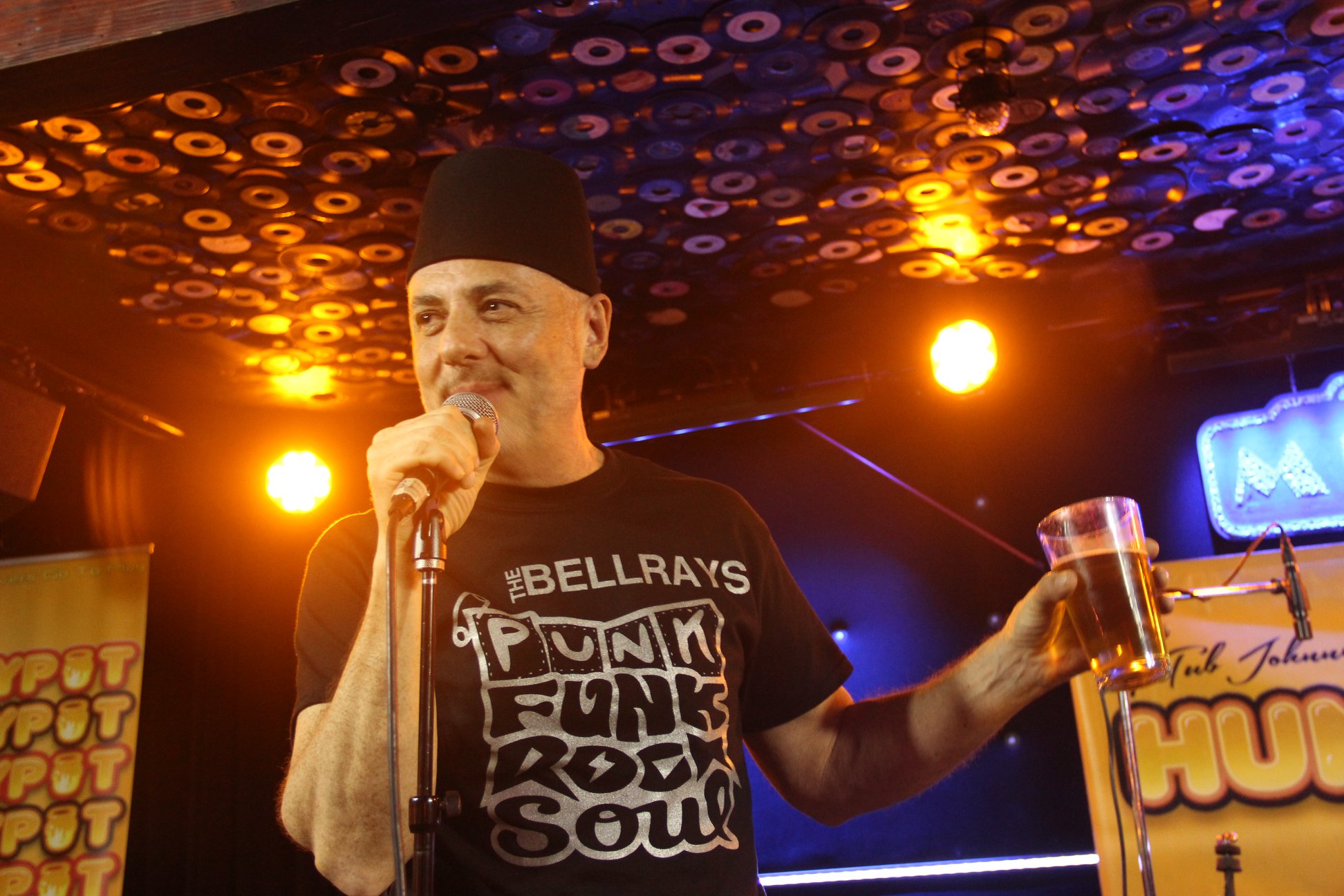 JOHN ANDERSON a.k.a. HOT TUB JOHNNIE
John Anderson, a.k.a. Hot Tub Johnnie, is a highly accomplished Music Publishing Executive, serving as the CEO and ringmaster of Hunnypot Unlimited. This multifaceted organization specializes in discovering and nurturing emerging music talent by providing Music Publishing, Artist Representation, Marketing, and Film & Television Placement services.
In his role as a publisher, he has been responsible for synchronizing and licensing music for thousands of titles from a diverse range of artists, including Pete Townshend, John Mellencamp, Nick Cave, Spice Girls, Willie Nelson, Albert Hammond, Snow Patrol, Kings of Leon and Beyonce'. As an A&R representative, he has also signed and developed numerous successful artists including The Cramps, Johnette Napollitano (Concrete Blonde), The Coup, The BellRays, Fischerspooner, The Dollyrots, Talib Kweli, and Far East Movement, whose hits "Like A G6" and "Rocketeer" sold over 15 million singles worldwide.
In addition to his prolific work as a Music Publishing Executive, using the moniker Hot Tub Johnnie. John Anderson has created a one-of-a-kind experience known as Hunnypot Live, For over 23 years, this bi-weekly internet-based "live podcast" party has been entertaining music enthusiasts and professionals alike. Hunnypot Live features interviews with industry guests, playlists/DJ sets, live music performances, and dancing. This unique show is attended by music and entertainment industry professionals, artists, and tastemakers to celebrate music and culture. The show is performed and recorded every other Monday night and is archived for streaming from the Hunnypot Unlimited website. Hunnypot Live is free to attend and open to the public. 
INSTAGRAM  FACEBOOK  TIKTOK  SPOTIFY