Stephan Pine of ABC Music sat down with Hot Tub Johnnie for a special interview/dj set. Mr. Pine provided a ballsy playlist which included tracks from YG, Bryce Vine, Holy Ghost, Guns N' Roses and much more. Be sure to check out his band Cocaine Ferrari coming to a party near you.
Kicking off the live portion of the show was the ever-enchanting Eliza Rickman. Performing a stripped down set with a variety of quirky-cool instruments, Ms. Rickman quieted the room with her manic dream pixie percolations. Adding beautiful pop melodies accompanied by emotional hooks, it was a wonderland of classic sounds in an intimate format. Our next guests were the Echo Park party animals Rainbow Jackson. They were loud, brash, and completely dominant of their domain. They served as a reminder that we can go balls out to a good ole fashioned rock band with the same panache as we get snuggly with singer/songwriters. As we took to the show to the next level we were treated to the Bostonian badassery of Hallelujah The Hills. They brought the full on band experience with a vibe to match. Although we only got a taste of these East Coast stalwarts and we can't wait to get more on their next visit. Closing out the night was the incomparable DUCKWRTH – a soon to be LA hip hop mainstay with U.F.O. style and the rhymes to match. Fresh from the bay, this champion of the Cali alt-hip hop scene took us to the moon and back in time. The Hot Tub was no doubt bubbling out of control.
Huge thanks to everyone that came out to support, perform, and both the The Mint and Hunnypot crews. We couldn't make it all happen without each and every one of you!  5-19-14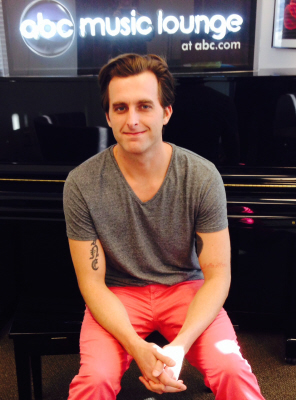 Stephan Pine 
Guest DJ Stephan Pine is a professional tastemaker. Working with ABC, he has kept his finger on the pulse of rock and beyond. Stephan also plays lead guitar for Cocaine Ferrari, who we can safely assume do not play jazz standards. Come hang with the wildest for his set and stay to argue about which round 1 picks of the NFL draft will boom or bust!
https://twitter.com/rockstephan
---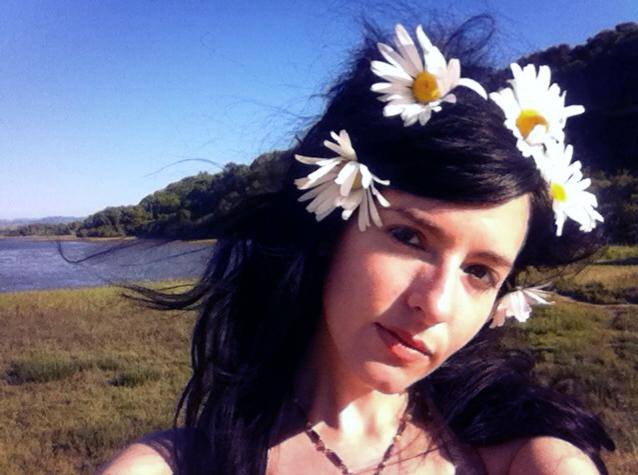 Eliza Rickman
There is always a hint of menace and reservoirs of force haunting the corners of Eliza Rickman's voice, whatever register it occupies. Her presence on stage—whether she wears flowers in her hair, or stuffed birds; whether she plays a Schoenhut toy piano or a grand piano—is an enveloping, soft darkness, impossible to ignore. It is quite a surprise that Rickman didn't even realize she could sing until after she earned a degree in orchestration from Azusa Pacific University, because her voice is the most enthralling and salient feature of any on the tracks from her new album 'O, You Sinners'. And this is saying something, considering her deftness as a pianist and her subtlety as a composer. Like Kate Bush's work, or like PJ Harvey's album 'White Chalk', the arrangements on 'O, You Sinners' are edged with dissonance. Like Andrew Bird, she favors pizzicato strings over junkyard percussion and complex lyrical melodies. Indeed, Rickman's co-producer Mark Greenberg is a frequent contributor to Bird's albums (as well as to Wilco's 'The Whole Love' and to the Grammy Award-winning Mavis Staples's album 'You Are Not Alone').
https://twitter.com/elizarickman
---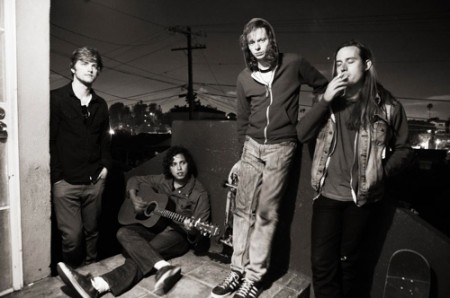 Rainbow Jackson
If you've alighted anywhere near Echo Park in the past couple of years, you probably know Rainbow Jackson, the housemates/beer swillers/rock antagonists who take power-pop and turn it into a bar fight. By way of reintroduction, they are singer-guitarist Chad Carlisle, guitarist Sam Dagger, bassist Laith Khalaf and drummer Andy Ford, and after better than a year of teasing with singles and videos, they have a new EP coming onFeb. 18. "Perpetual Summer" showcases the band's muscular licks (Dagger is particularly worthy of his name) and finds the quartet steering clear of the consciously lo-fi production quality of most L.A. retro-rockers. In its penchant for sonic pyrotechnics, Rainbow Jackson recalls the grit of '70s pioneers T. Rex and Badfinger, which isn't a bad path to take if you want to have a smile on your face when the bartenders yell "last call."
https://www.facebook.com/rainbowjacksonmusic
https://twitter.com/RainbowJackson
---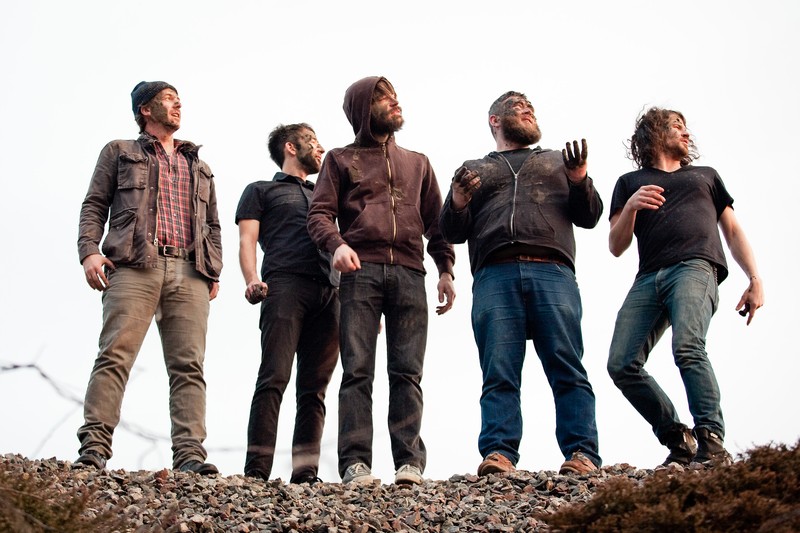 Hallelujah The Hills
Hallelujah the Hills is an American indie rock band from Boston, Massachusetts, formed in 2005. They have been hailed by the Boston Phoenix as "one of Boston's most prized pop possessions", received a 3 1/2 star review for their debut in Rolling Stone Magazine, and have been praised by Pitchfork Media as having a "knack for crafting fist-pumping anthems from absurdist word clusters.
http://www.hallelujahthehills.com
---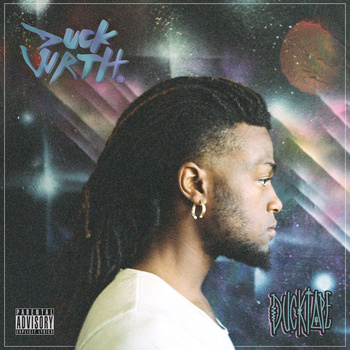 DUCKWRTH 
Los Angeles-born, San Francisco-based rapper DUCKWRTH showed how to find inspiration in the past without becoming trapped in nostalgia. New mixtape TAXFREE Vol. 1 delivers an expansion on the promise of that initial spark, broadening the production palette slightly (songs like "VOLTRON" and "AUTHENTICS" put warmly modern touches on sounds that feel inspired by a bygone era) to form the bedrock for his rhymes, a combination of subtle humor and poignant reflection on life as an outsider delivered with an able flow.