Hot Tub Johnnie and the HP Radio crew put another slammin' show in the books. Nestled in The Mint's confines, Hot Tub Johnnie kicked off the show with and spread the love with tunes from The Watts 103rd St. Rhythm Band, Chet Faker, July Talk, Prince Sole, Head of the Herd and more. You can listen back to Hot Tub's complete set here.
Oscar Mazzola (aka DJ Loam) of Music Sales sat down with Hot Tub Johnnie for a special interview/dj set. Mr. Mazzola provided a smokin' playlist which included tracks from William Devaughn, Tina Marie, Cider Sky, Phantogram and much more.
Kicking off the live portion of the show was Hunnypot favorite and LA/Chile based artist, Yael Meyer. The always soothing sounds of Yael's music were on full display last Monday, as Yael performed a beautiful set with her full band and jumped into early favs like "Tea For Two" and "Shed Their Fear". However, the highlight was definitely the title track off Yael's forthcoming album, "Warrior Heart" which is due to drop this Summer. Our next guests were The Hollow Brave, an LA based indie-folk, rock quartet who made one of their first-ever live performances and did not dissapoint. Bringing a large crowd and packing the Mint to almost full capacity - a truly succesfull night indeed. Be sure to follow The Hollow Brave at https://facebook.com/thehollowbrave as they continue their quest to takeover the LA music scene. As we moved on the night got a a kick in the ass with the fired up energetic sounds of Mars and The Massacre. This LA based garage rock, trio and recently dubbed "LA's Best Live Band" by LA Weekly turned up the amps and brought complete sonic-bliss to our ears with a bad ass set loaded with heavy guitars, loops, drum samples and of course infectious hooks. Closing out the night was buzz worthy LA hip hop artist, Marlee East. Marlee, hit the stage and dropped some smooth rhyming flows for all to jam to. Be sure to stay up-to-date with all of Marlee's latest tracks as he prepares to release a full-length album soon.
Huge thanks to everyone that came out to support, perform, and both the The Mint and Hunnypot crews. We couldn't make it all happen without each and every one of you! If you missed the show or just want more, you can listen back to all the performances and DJ sets at the Hunnypot website.  06/02/2014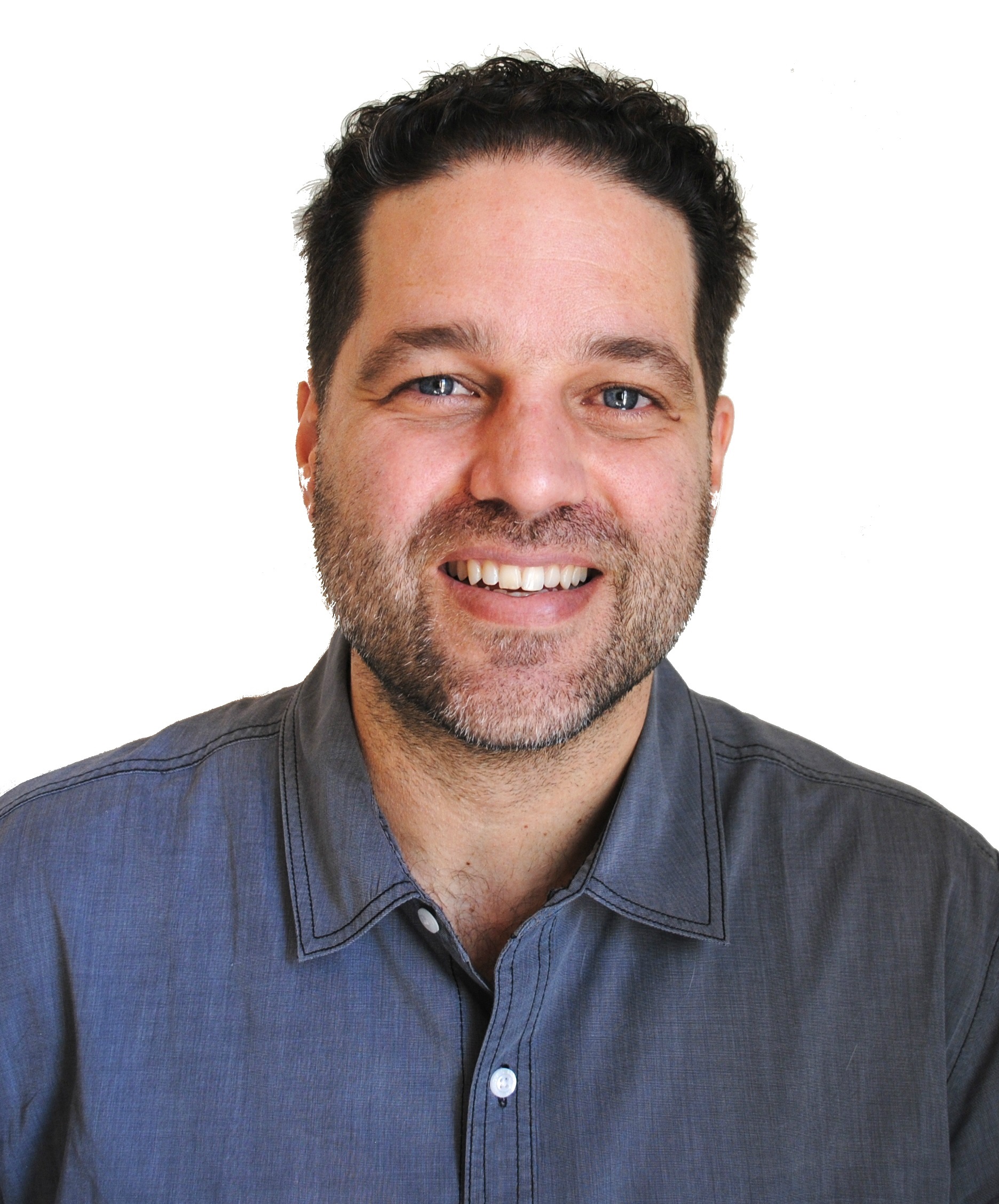 OSCAR MOZZOLA aka DJ LOAM
Oscar has 15 years' experience as a creative in the music industry with a background in publishing, A&R, management and DJing. He began his career at EMI Music Publishing where he focused on synchronization and established himself as a go-to liaison between EMI's songwriters and the top music supervisors. He has worked as a music consultant on the films Empire and Despicable Me in addition to running his own A&R/management company. Most recently, Oscar oversaw creative synchronization at Imagem Music but recently has joined forces with Music Sales where he will continue to pitch to Film, TV and Advertising clients.
---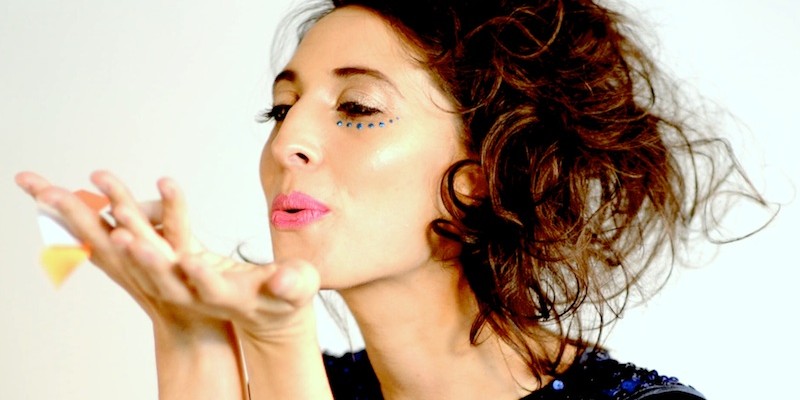 YAEL MEYER
Yael Meyer is a singer and musician. She began playing piano at age 5, songwriting at 8 and playing guitar at 13. At 19, she left Chile to attend music school in Boston. It was there that she wrote, produced and recorded her debut album "Common Ground", a blend of indie folk and lounge electronica, hailed as "one of the top 50 albums of the year" by Rolling Stone Chile.
---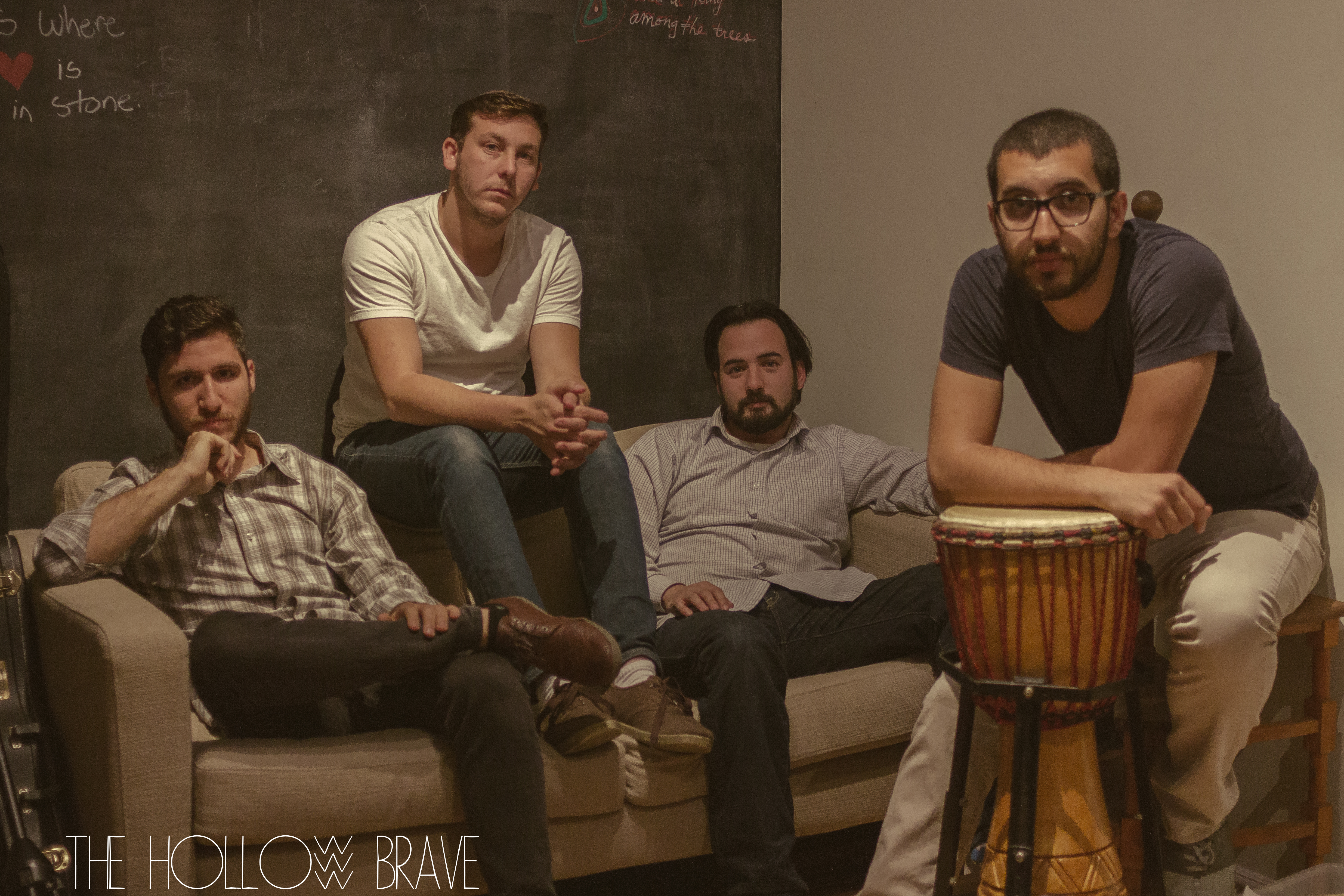 THE HOLLOW BRAVE
The Hollow Brave is an Indie Folk band from Los Angeles, California. The band was founded in 2013 after a chance meeting of vocalists Nathan Sela and Natan Winkler, both Singer songwriters in their own right. After collaborating together on a song written by Sela, and guitarist Tal Engelstein, Elliot Samson was brought in to track drums. After discovering they had great musical chemistry, Sela and Winkler, along with Engelstein and Samson, decided to pursue a more solidified project, forming The Hollow Brave.
---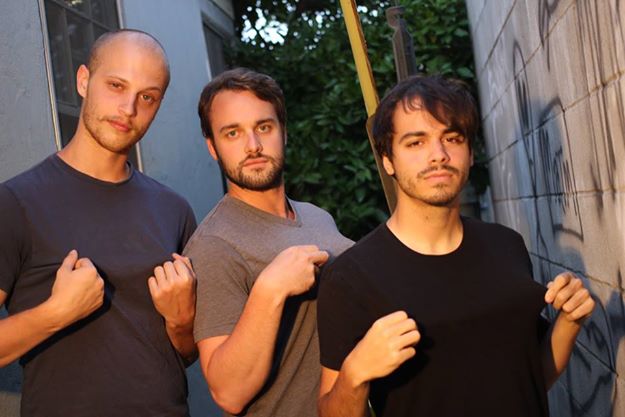 MARS AND THE MASSACRE
Mars and the Massacre is comprised of John Newell, Peter Doherty, and Ethan Walden, and these guys are a trio of energetic, fired up badassery. I recently caught their live show and there is no lacking in loudness, energy or fun. They are infectious. I don't know that any one person was entirely standing still in the crowd.
---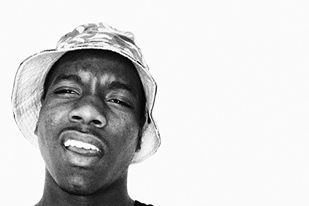 MARLEE EAST
"Marlee East" was born May 9, 1994 in Harbor City, California. He grew up in the city of Hawthorne, California at the young age of 8 years old Marlee realized that he had a musical talent. Marlee East has been around industry artist learning and gaining knowledge about the industry. Marlee East Then dropped another Mixtape Called " Marlee is the reason" witch did pretty good and also was being played in the United kindom, mexico, Norway, finland, and a couple other countries Marlee is currently a part of a independent label Antidiamond witch is his Brother SinMarlee's independent label but is also open towards other labels under certain circumstances.He is currently working on another mixtape to follow up after MarleeIStheReason The E.n.d called The Cold Hearted Mixtape And also working on a album named Im still Me.
https://twitter.com/MarleeEast