It's not very well known but Azealia Banks is a big fan of ours and was trying to give Russell Crowe our latest compilation this week. I heard he didn't enjoy it.  Too bad for him.

Hunnypot Live! #352 gave the "M Word" (Music) to all in attendance and those who tuned in to the live stream Monday night. 

Hot Tub Johnnie started the show with great tunes and tales, Piel returned to the hot tub tell more stories and capture our attention, Amara had us on pointed toes with her emotional electronics, Flavia charmed and alarmed us with her illuminating dance rock, Senator was elected to wash us in a rock sound bath and Capyac book ended the dance party with seriously sick beats.  10-17-16

-J. Gray

PIEL
When Tiki Lewis moved to Los Angeles from Chicago, she had no idea she'd meet Johnny Burkes and they'd subsequently join forces together to make some of the most memorable music in the world today, but through a combination of vision, empathy, melody, and rhythm, their sound has evolved into just that. While curating an absolutely remarkable stable of collaborators, they have played live shows that have made a distinct mark on a town filled to bursting with others who have fallen short of that and conversely inspired people all over the world with their online audio and video presence.
Facebook  Twitter  Soundcloud  Instagram
---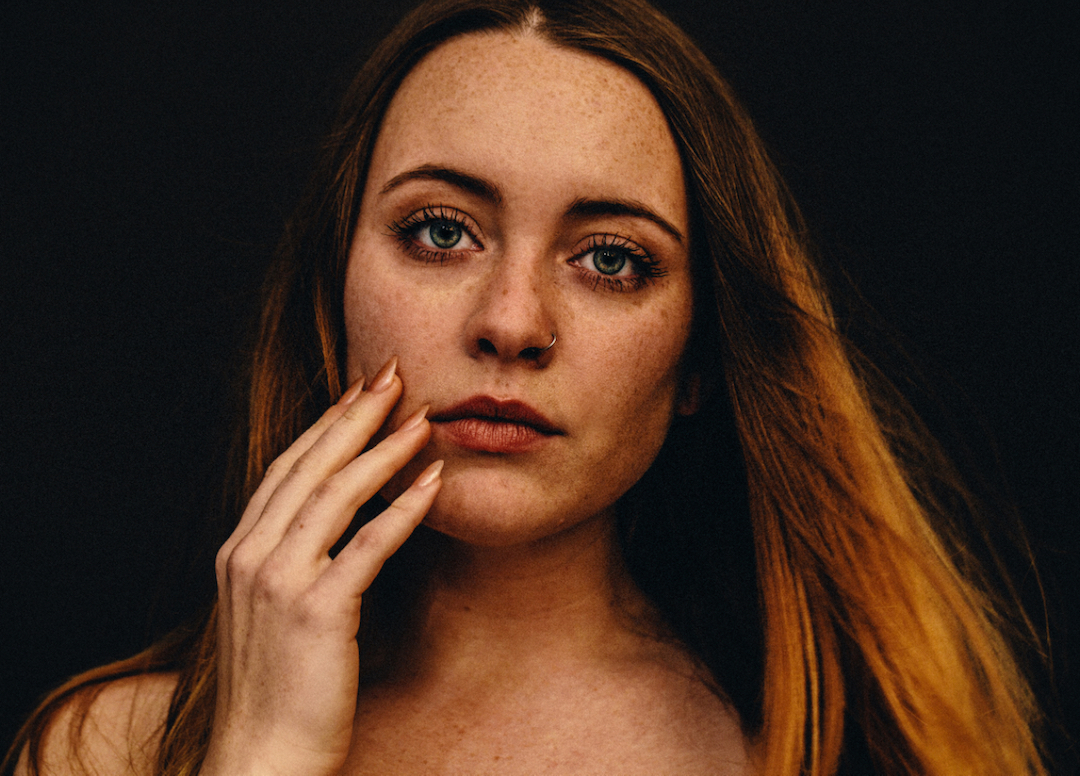 Amara
Born in a small suburb city just outside of Los Angeles, Amara found her voice at a young age through poetry. Concerned about her brash introspective self expression, her parents enrolled her in ballet which opened the door to musical theatre in middle school and ultimately gave her all the tools necessary to create art. Her lyrical depictions of social issues and personal intimate struggle have lead audiences to refer to her as "wise beyond her years" and "an expert at expressing and invoking real emotion.
Website   Facebook  Twitter  Instagram  Soundcloud
---

FLAVIA
Flavia is an electronic pop artist based in Los Angeles. Her debut EP, Embers, mixes dark pop and futuristic R&B, exploring the borderland of yesterday's soul and tomorrow's electronica. 
Inspired by her vivid dreams and her love of space and the desert, FLAVIA takes her listeners on a magical journey guided by her lush vocals, her poetic lyrics cut to the core with their vivid imagery and emotional pull. She keeps you under her spell while her ethereal party-pop beats keep you dancing.
FLAVIA started to write music at a young age in Ireland and Italy where she spent her formative years. Having moved often growing up,, she feels the closest thing to home base is her music, "It's a part of me," she says, "I couldn't escape it even if I wanted to."
FLAVIA has toured and performed live on TV and radio across the United States and Europe, her live show is an encompassing experience with colorful visuals and energetic dance moves, fresh off of recent shows at the Troubadour in Los Angeles and Pop Brixton in London, FLAVIA will soon be releasing her long awaited EP, Embers. 
Website  Facebook  Instagram  Spotify  Twitter
---

SENATOR
Senator is the brainchild of musician singer/songwriter, Howard Baker. Born in Lancaster, PA Senator, as he was dubbed in high school, spent his formative years in both Austin, TX and Petoskey, MI. Growing up in a highly music oriented family, Senator has been performing from a very young age and exudes a wide variety of influences. He often states that he gets his talent from his mom and his musical taste from his dad.
Senator's sound draws from impressive but almost contradictory influences that range from his love of grunge (he credits Kurt Cobain and Beck as his biggest influences), to his childhood obsession with musicals and his appreciation for classical music. Senator's debut album, slated for a 2016 release, is a hybrid of all of his inspirations that seamlessly fit together, almost cinematically, creating a magical blend of sound.
---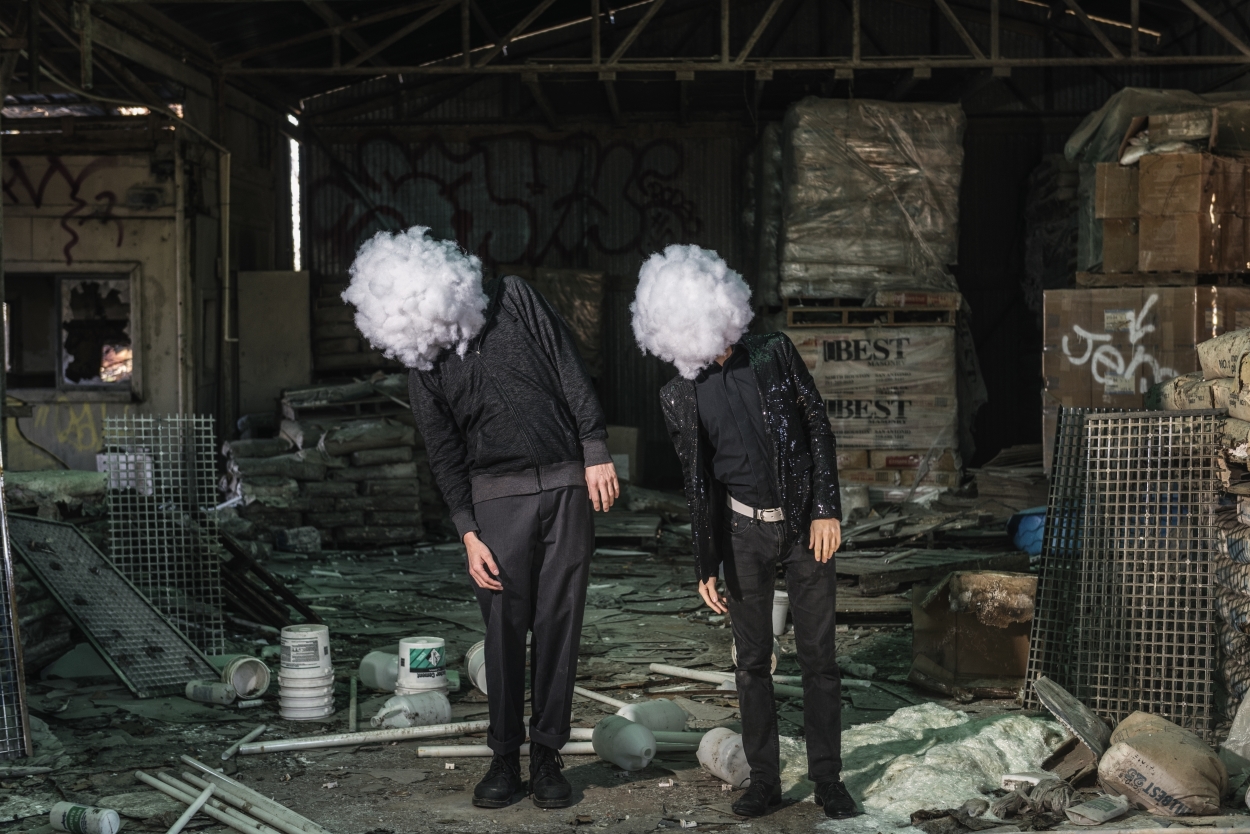 CAPYAC
Capyac is a surreal dance act made up of one half swamp baby (P. Sugz), one half agave plant (Potion). To question the origins of the band is to ponder the origin of humanity itself. When founding member Potion stumbled upon the name, half-conscious on his bedroom floor at
3 a.m.
, it was nonsense, much like the primordial soup from which life on this planet emerged. Soon after, he performed his first show at the 2014 closing party of the now-defunct Wardenclyffe Gallery. That summer, P. Sugz joined the band. From that moment it was a flurry of late night sets in dirty apartments, college co-ops, and a rotation of local venues. The duo began to sculpt a unique sound out of their diverse musical backgrounds. They gained notoriety online after their debut EP Movement Swallows Us in 2015, followed up by releases on Lavish and Crosswalk Records.
Their full-length album Headlunge was released
June 1st
and represents more than a year of collaboration between the two. Reviewed and championed across the world from top HypeMachine blogs in France, Australia, UK, Germany, US and more, the singles "Speedracer", "Talk About" and "Fascination" have accumulated over 1 million plays across Spotify, Soundcloud and YouTube. Although Capyac's polished releases have propelled them forward, the soul of the band will always be rooted in the improvisatory nature of their live show.