Hunnypot Live #452 was the last one for 2021. Yule see us again in January.

Lauren Brinker co-hosted with stories of ghosts from her recent past in the music business and redemption through her current endeavors and projects.

Myke Anthony returned to Hunnypot, fronting his own group, and performed amped up Rock 'n' B/pop bangers.

Love Stallion finally made it to Hunnypot Live and bucked up thoroughbred glam rock music.

Hot Tub Johnnie kept it festive with the party hits all night.

Recap/Photos: J. Gray  12/13/2021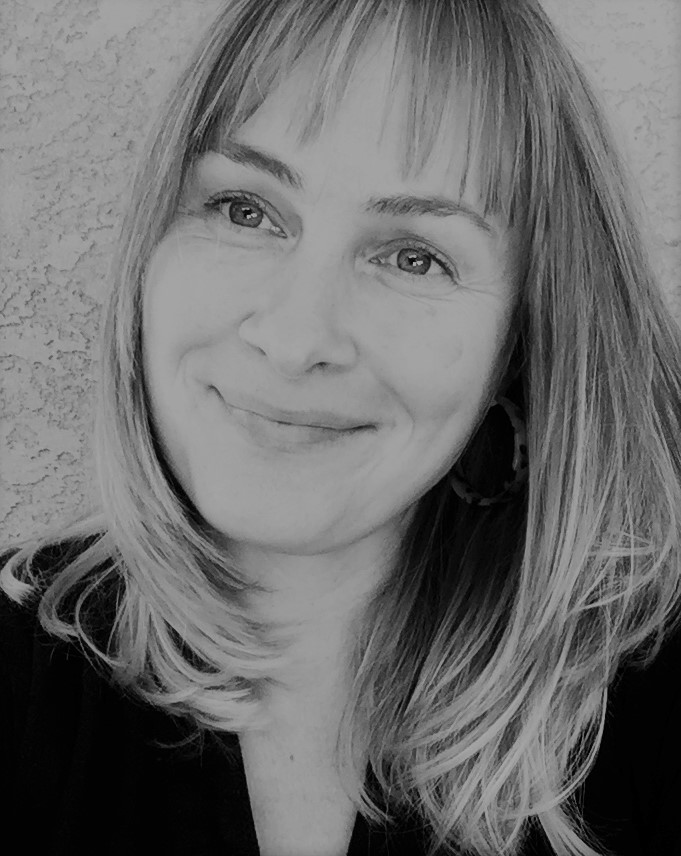 LAUREN BRINKER (MUSIC SUPERVISOR, SMOKETREE MUSIC)
Lauren Brinker is a native of Hollywood, CA. She's a singer, budding songwriter, chorister, and general lover of all things music. Lauren began singing as a young child in the LA Children's Chorus. She was lucky to attend L. A. County High School for the Arts, where she was immersed in music every day of the school week. From high school she went on to study opera and vocal pedagogy at UC Santa Cruz, where she stayed to do their master's program. Since then, she's taught music to kids, worked for regional opera companies, dabbled in session singing, conducted a community musical and worked as a ringer for Catholic churches up and down California.
Currently, Lauren heads-off her own music clearance company, Smoketree Music. She's also a proud member of Nevenka East European Folk Ensemble, a non-profit women's folk chorus that was founded in 1976. Lauren's husband, Ray Brinker, is a renowned jazz drummer. She's grateful to have a life and career that is music centered.
---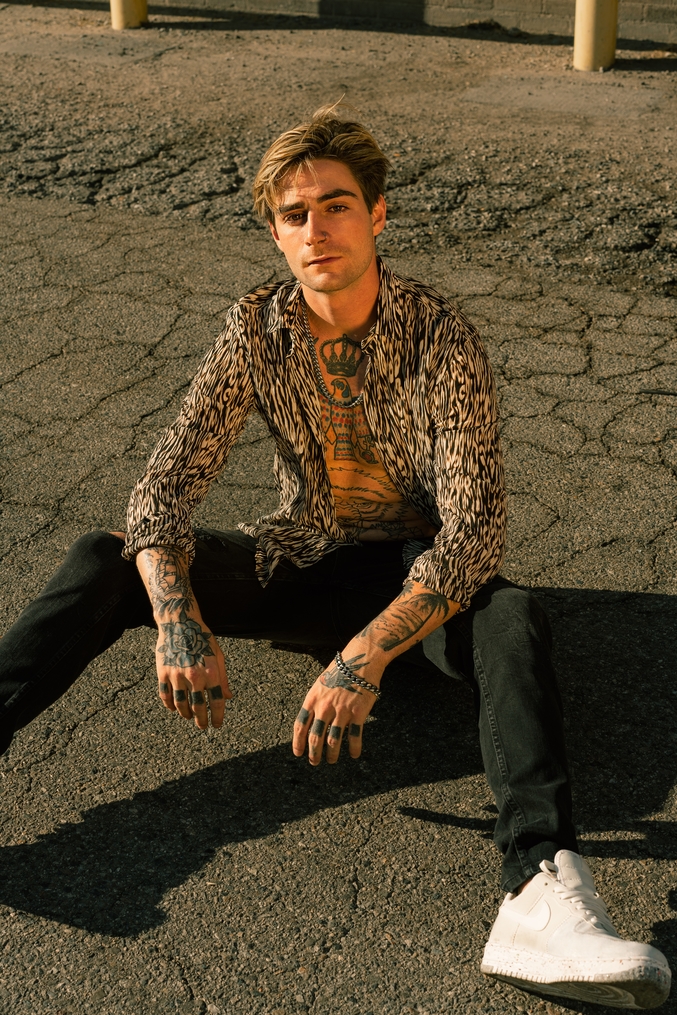 MYKE ANTHONY
LA based, Michael Anthony Marigliano, p.k.a. Myke Anthony. is an American musician, singer, songwriter, rapper and record producer. He has released two albums (Broken Love & These Days), one EP, and one mixtape. Myke's newest single "Rockstar" is a must hear.
WEBSITE  FACEBOOK  INSTAGRAM  SPOTIFY
---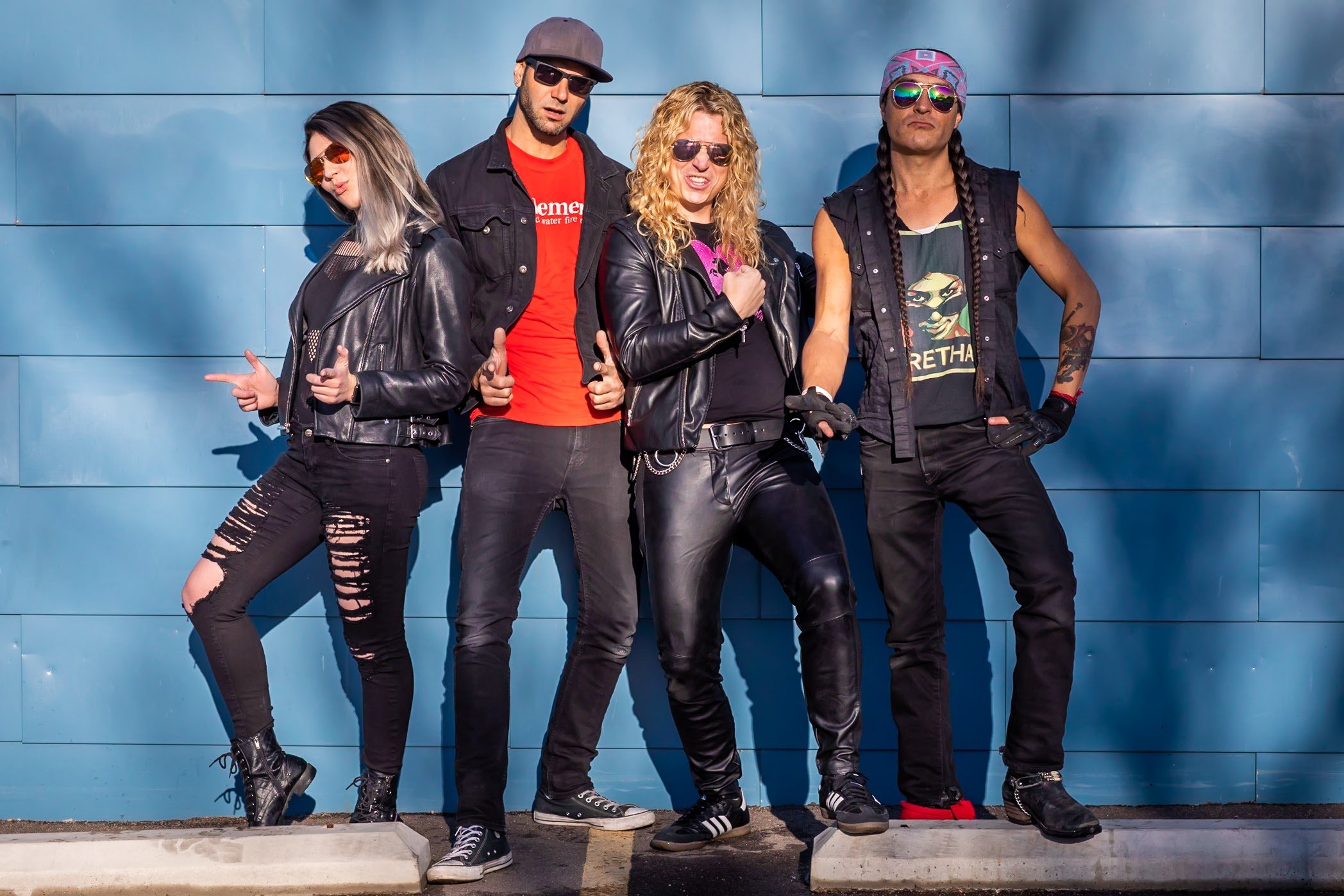 LOVE STALLION
Love Stallion is an original Denver-based glam rock band, bringing back the glory of Hollywood's Sunset Strip rock & roll of the 80s. Get ready for a high-energy performance, spandex & leather, and their very own signature "Sexy Disco Legs".
After releasing their 1st studio LP "Unforgettable Ride" on June 2nd, 2018, produced by Emmy Award Winner and Certified Gold Record producer, Steve Avedis, Love Stallion went on to play with fellow glam rockers Steel Panther at The Fillmore Auditorium Denver in January 2019. After a string of shows promoting their album, they performed at the world famous Red Rocks Amphitheatre in July 2019. Following, they played at the famous Whisky A Go Go in Los Angeles, and played their covid comeback show at Levitt Pavilion in June 2021 as direct support for Steel Panther.
Love Stallion released their sophomore album "Hot To Trot" at Denver's Oriental Theater on Nov 12th, 2021 and kicked off their national tour.
Aaron Hart - lead vocals, guitar
Tay Hamilton - lead guitar, vocals
Sabrina Winter - bass guitar, vocals
Frankie Bones - drums, vocals