We Dropped That Thun Thun Thun at another unforgettable event!
Co-Host: Music Supervisor LIVY RODRIGUEZ-BEHAR (Dreamboat Music) Performances by: Ella Rosa & Killa F (Finatticz)
Photos: J. Gray   Mastering: J. Coffman   
(11.14.2022)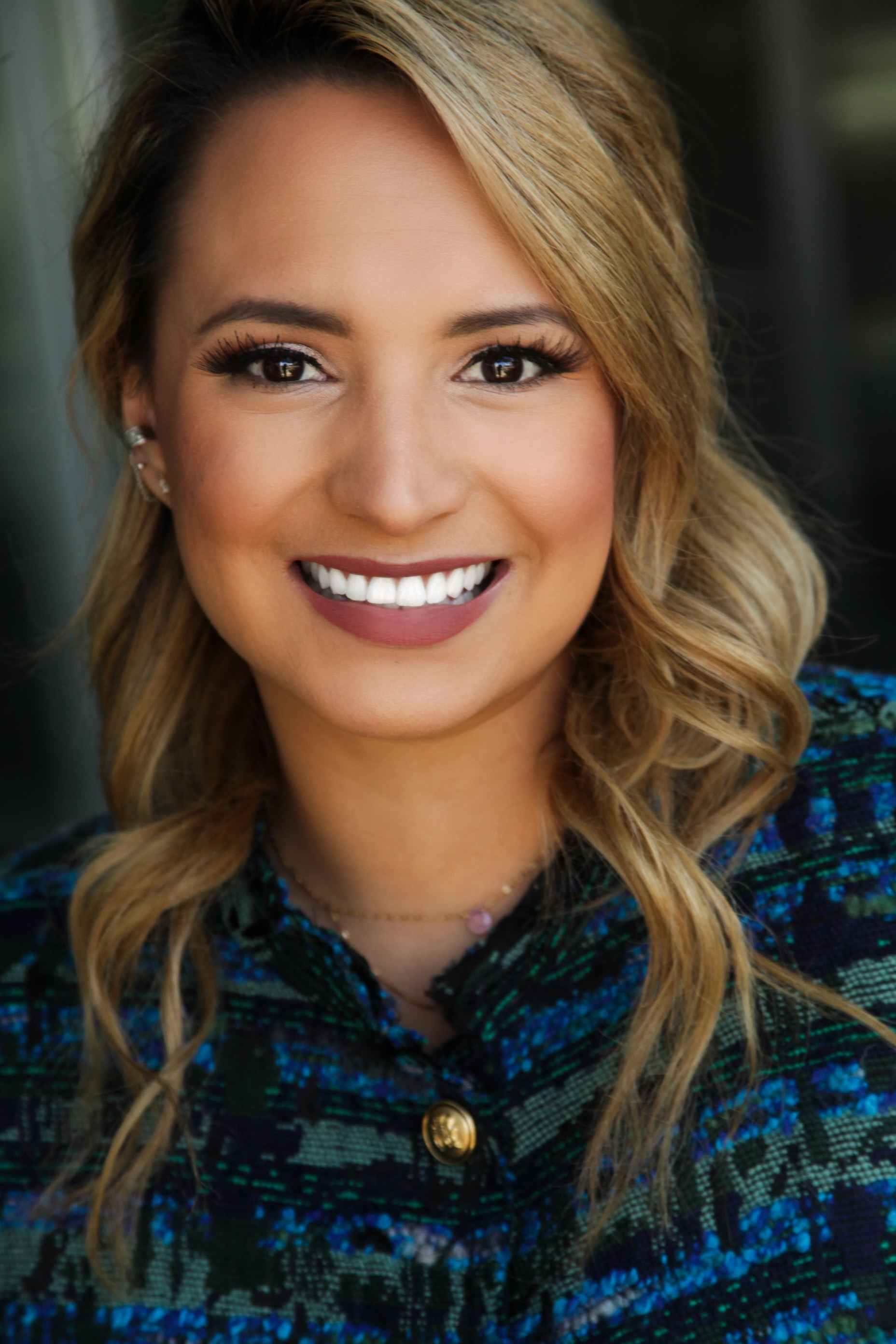 LIVY RODRIGUEZ-BEHAR (DREAMBOAT MUSIC)
Livy is a music supervisor, and the founder of Dreamboat Music - a music supervision company formed in Austin, Texas. The music scene of Austin drew her in at an early age, and so did the moving pictures on the silver screen. She developed a strong affinity for movie soundtracks, with favorites such as Almost Famous, School of Rock and High Fidelity. Throughout her career, she has worked on musical branding projects for companies such as Disney, Warby Parker, Tory Burch, Target, and TomTom. Additionally, she has worked on film and television projects for Martin Scorsese, Richard Linklater, Robert Rodriguez, and others.

Her passion for music and film inspired her to obtain a Bachelor's Degree in Music Business at Full Sail University, where she earned the Valedictorian title of her graduating class. After college, she landed a position with Facebook's music team, conducting metadata research and music licensing. Thereafter, she was brought on to manage a vendor team of 8 music experts that she exploded into 90+ globally for YouTube Music. In 2019 she founded her own music supervision company, Dreamboat Music LLC, where she works full time music supervising indie feature films, shorts, and docu-series. Dreamboat, while a young company has had the fortune of being invited to SXSW, CD Baby's DIY Musician Conference, SoundSync, Austin Music Foundation, Nashville Film Festival, Los Angeles Film School, UCLA, MUSEXPO, and the annual Guild of Music Supervisors Conference. Livy's films have circulated notable film fests such as Tribeca, Austin Film Festival, SOHO International Film Fest and gained distribution on popular platforms like HBO Max, The New Yorker, Altered Innocence, and Amazon Prime.
---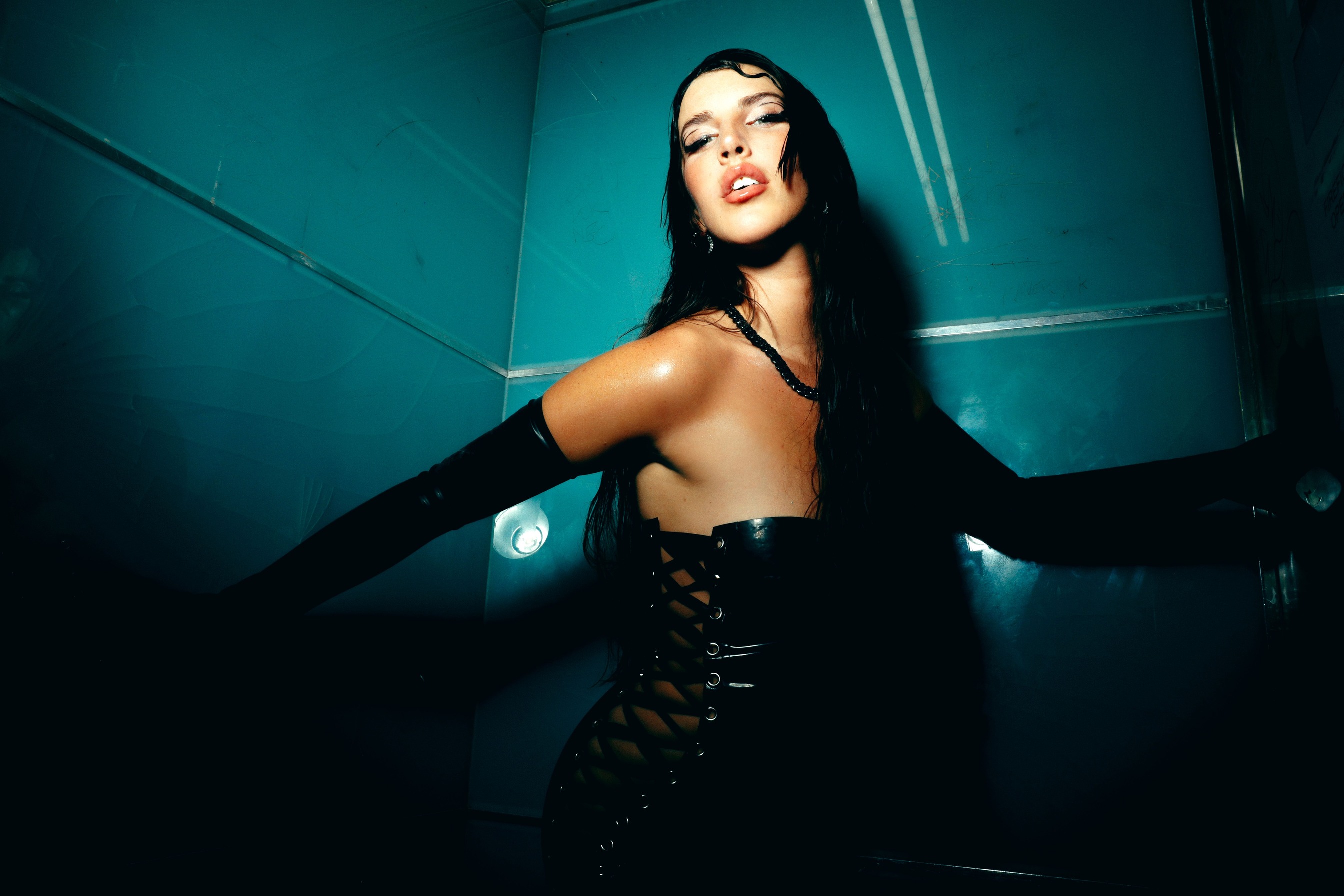 ELLA ROSA
British artist Ella Rosa is a singer, songwriter and storyteller. The young artist started her career as an opera singer in Henley-on-Thames, England then slowly transitioned into R&B. With her admiration of artist like Erykah Badu, Amy Winehouse, Lauryn Hill and more, Ella paints the perfect picture musically through soulful vocals, underlined with jazz undertones.
YOUTUBE  INSTAGRAM  FACEBOOK  SOUNDCLOUD  WEBSITE
---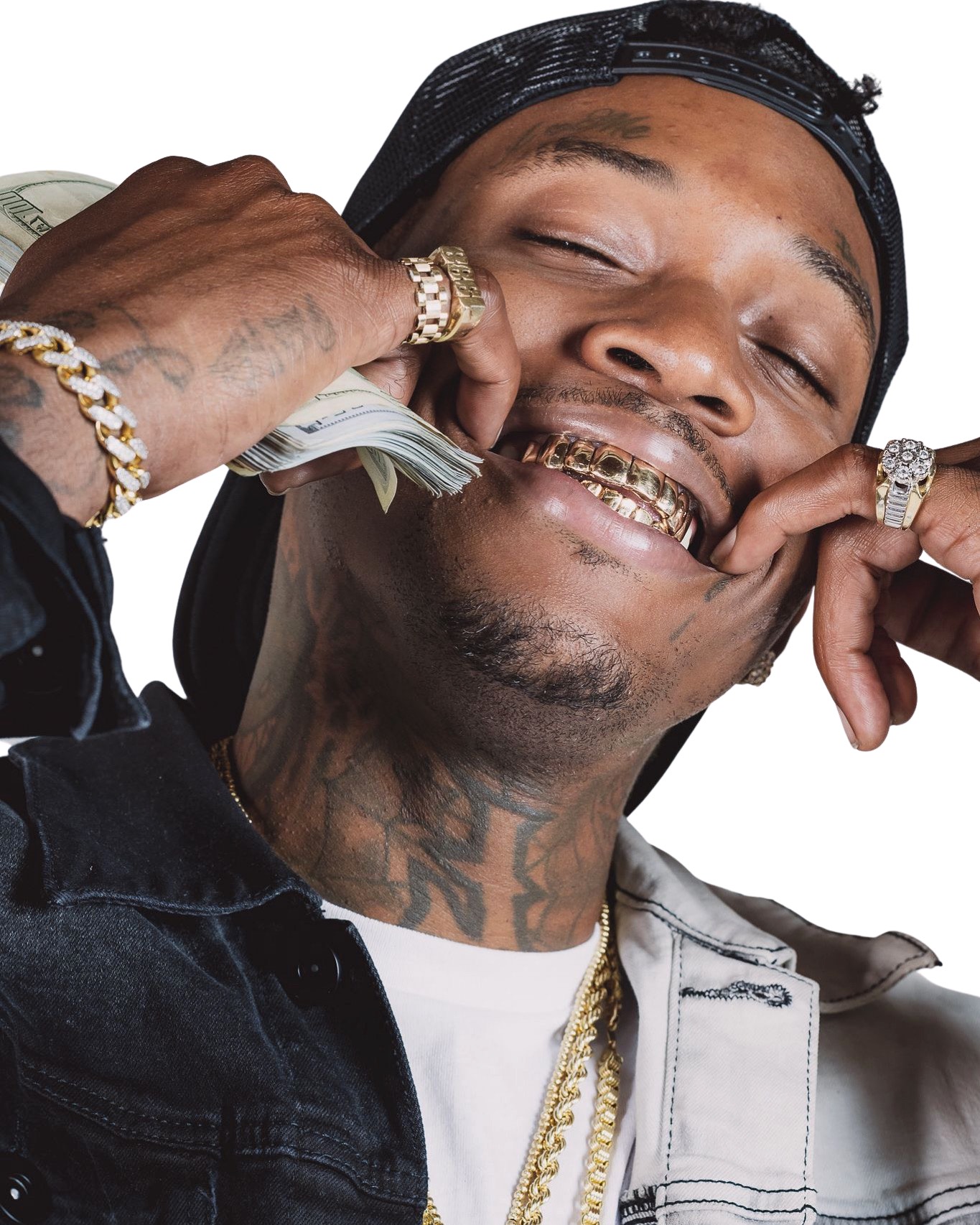 KILLA F (FiNaTTiCz)
West Coast Hip-Hop legend KILLA F cemented his place in music history as a founding member of FiNaTTiCz. In 2012 the group released the now party staple "Don't Drop That Thun Thun", a worldwide hit. 
The FiNaTTiCz still perform concerts all over, the individual members of the group are currently active and releasing solo projects. Don't miss Killa F's show, it'll be full of surprises.