Team twoOHsix Music, Chelsey, Alex, and Lindsey co-curated and hosted an epic night of music, Hunnypot Live #487 showcased a range of talented musicians and artists. episode starts with an introduction to twoOHsix Music, a full-service licensing agency specializing in sync for advertising, film, television, trailers, promos, and games. Joe Moralez p.k.a. SONGBIRD soared. Kham proved THE ROCK has ears, and BodaciousThang delivered a fire-fueled set and left with the entire room screaming for more.
And that's just Part 1 of the night! on Part 2 Steve Maggiora held the line with his luscious vocals and keyboard brilliance, TIA P., a multi-talented artist, producer, musician, and songwriter blew the roof off the club with a ripping drum solo. To close out the night Mystical Joyride brought their unique worldly party sound and immersive experience to the dance floor. Listen back on the links provided above. The show is a "Hot Tub" masterpiece, download n' stream lovers!
Mastered by James Coffman, Photos by Jeff Gray #WhereMusicLoversGoToPlay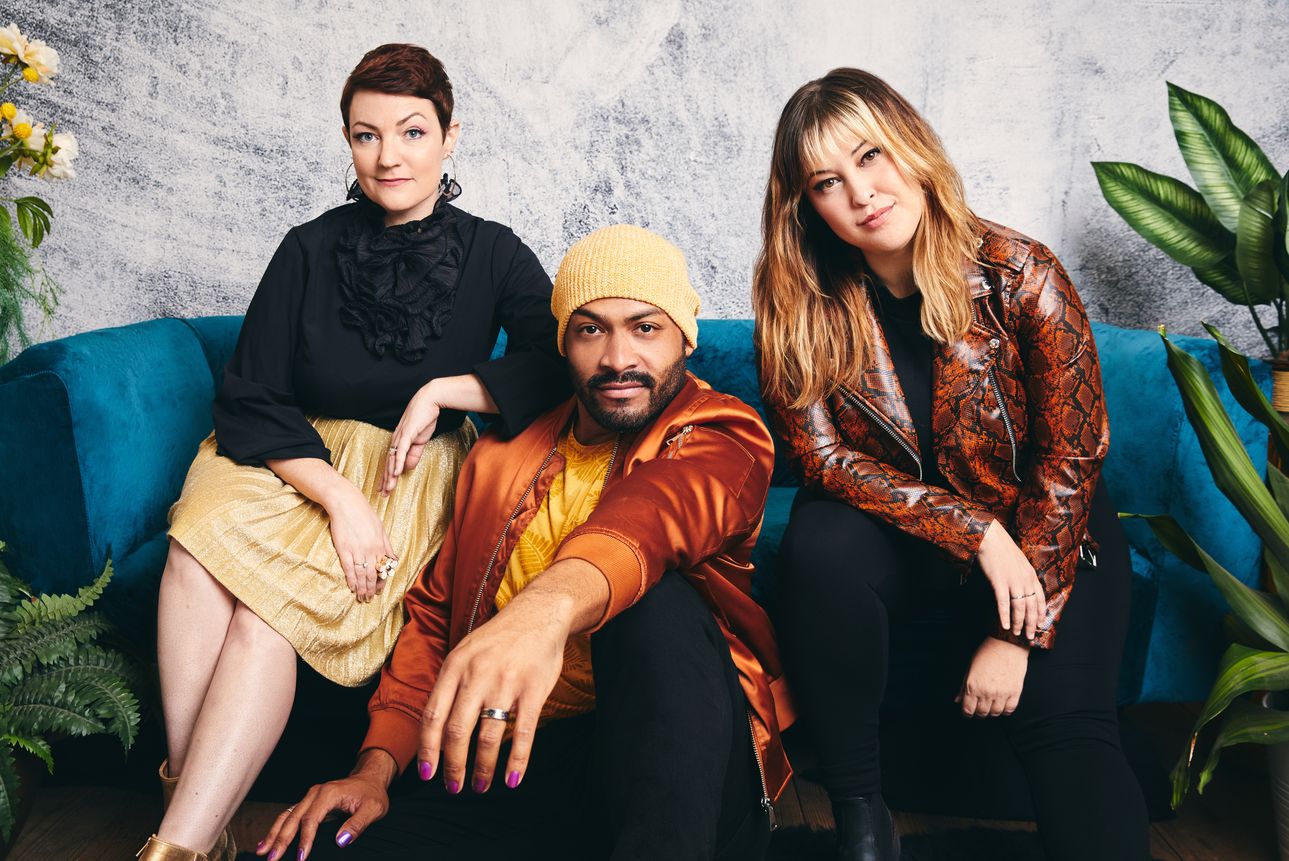 twoOHsix MUSIC
CHELSEY, ALEX & LAUREN
Once upon a time, two girls and a gay (that's not a typo) telepathically came to the same conclusion: "We should start a full-service, one-stop music licensing agency, order pizza and eventually rule the world" … and that's how twoOHsix Music was born!
twoOHsix Music specializes in sync for advertising, film, television, trailers, promos and games - and we love us some custom work, like this Billie and this Adidas campaign. 
We are very persnickety concerning the quality of our music catalogue, and with team members in LA and NC (one of which may as well have a perpetual intravenous drip of pure caffeine), you can rest assured that at the 11th hour, we will be there for you to provide a high quality, smooth as butter experience.
In conclusion, twoOHsix Music is a pretty cool licensing agency… 
Okay, we're an EXTREMELY cool licensing agency, but we're very humble - like the most humble - so let's just keep it hush-hush.
---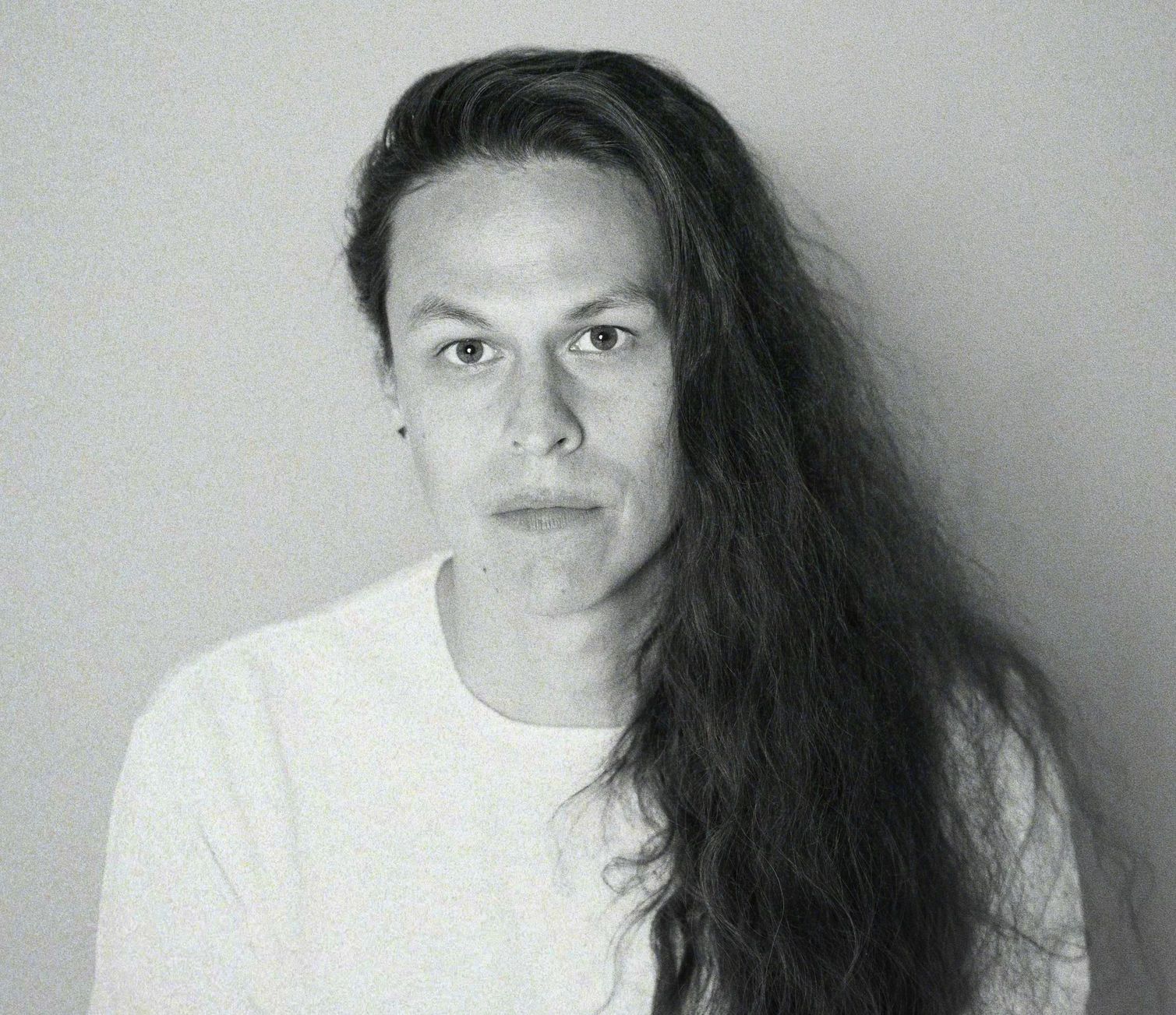 SONGBIRD
Joe Moralez is a multi-talented artist hailing from the charming small town of Boerne, Texas. His unique sound blends folk, electronic, R&B, and pop music, earning him a dedicated following of listeners worldwide, with over a million streams on various platforms. But Joe's creativity extends beyond just music; he's also a skilled producer, podcaster, and artist, dedicated to storytelling through his craft. Joe's work is a prolific journey into his imagination, where magic and wonder abound, whether it's through his music, his art, or his podcasts.
Additionally, Joe is the founder of Elf Tree Publishing, a boutique production studio, and ElfTree Media, a post-production company, highlighting his exceptional skill and unwavering commitment to the arts.
---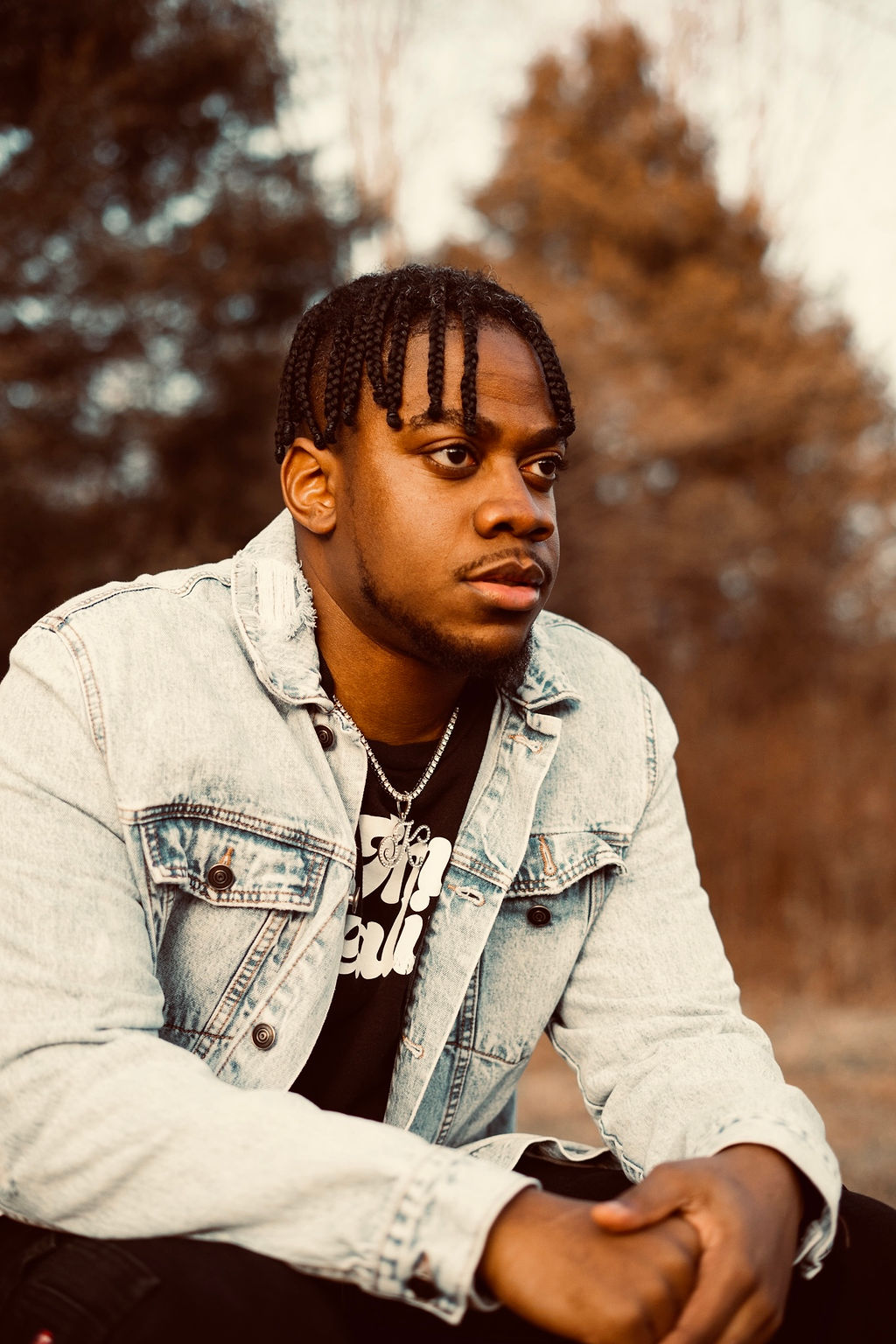 KHAM
Kham is the definition of a rising star, exploding onto the music scene as a Culture Villains' artist in late 2018 and quickly gaining traction with his electrifying sound and undeniable talent. His debut EP, The Drive, was a game-changer, featuring the hit single 'Incognito' that soared to success and dominated the airwaves.
As a Virginia Beach native, Kham is deeply committed to using his music as a platform for social change, tackling issues such as inner city starvation and police brutality head-on and inspiring hope and positivity in his listeners. He's even led initiatives in his community to address these critical issues, proving that he's not just a talented artist but also a true champion for the people.
Kham's star power has only continued to grow, with performances alongside industry heavyweights like KB, Social Club, Steven Malcolm, ACjr+BradyJames, and Andy Mineo. And his music has been featured on some of the hottest TV shows, including All American, Black Ink Compton, The Wakas, and Jersey Shore.
But Kham's biggest triumph to date has been the release of his debut album, Problematic, which took the world by storm and peaked at #28 on the iTunes charts. With over 2 million streams and glowing coverage from Earmilk, Elevator, and Revolt TV, Kham has solidified his status as a true superstar in the making. So don't sleep on this rising star - Kham is one artist you won't want to miss.
---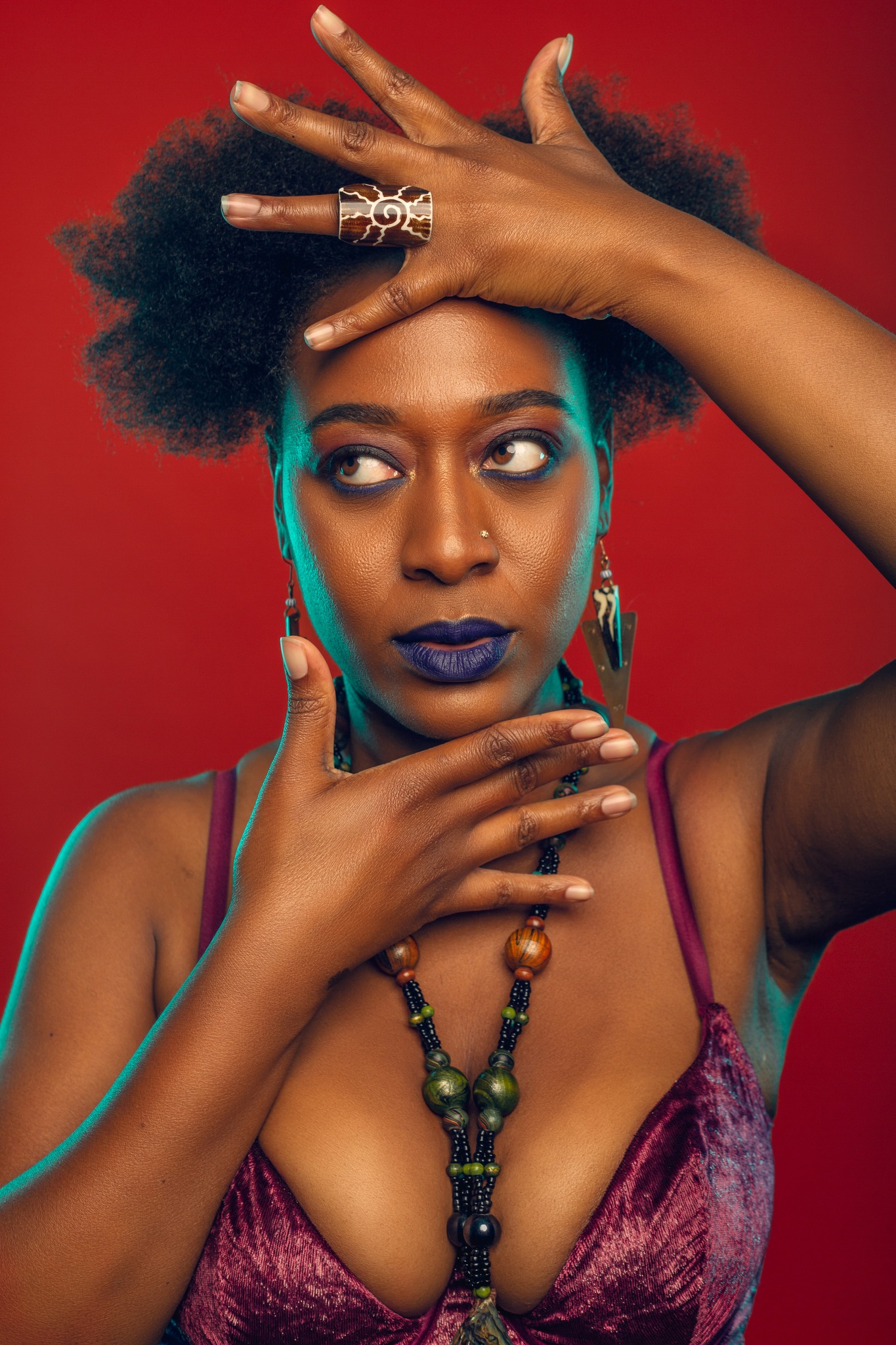 BODACIOUSTHANG
BodaciousThang is a fire-fueled performer with raw vocals and unmatched energy. Hailing from Kinston, North Carolina, and debuting as an artist in Kansas City, this queen is classically trained and has turned her musical intellect into a captivating journey that will have you pleading for more. Her empowering messaging, versatility, authenticity, and comedic influence puts her in the ultimate position to take your ears and heart on a timeless journey. 
---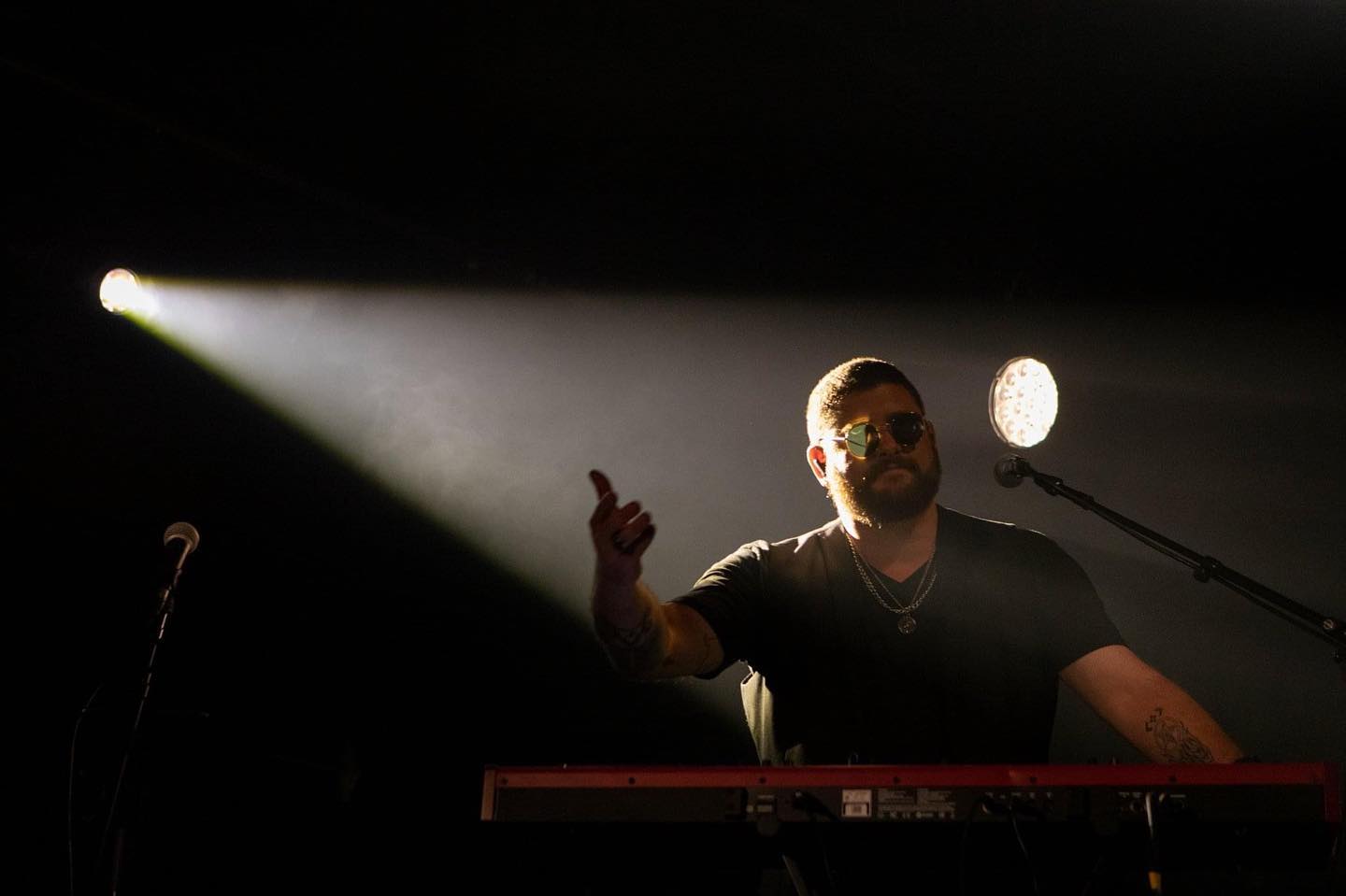 STEVE MAGGIORA
Steve Maggiora is a multi-talented musician, songwriter and entertainer. Making his living both as a session musician and live musician, Steve is deeply passionate in the music he creates, which is made apparent through his sultry smokey voice and rich keyboard voicing. He can be heard on thousands of recordings, including songs with Toto, Marc Broussard, Daniel Powter, Natalie Imbruglia, Joshua Radin and countless more. He has performed to hundreds of thousands of concert-goers across the USA, UK, EU, Australia and Japan.
In addition to touring with the legendary band TOTO, Steve is also committed to giving back to the global music community, providing mentorship to thousands of aspiring mix engineers and producers as a mentor through Produce Like A Pro and Pro Mix Academy, as well as through the incredible charity organization Sweet Relief Musicians Fund. Steve is constantly creating new music in many different genres, much of which is available on streaming platforms as well as on his Patreon page, where he releases new music every Friday. 
---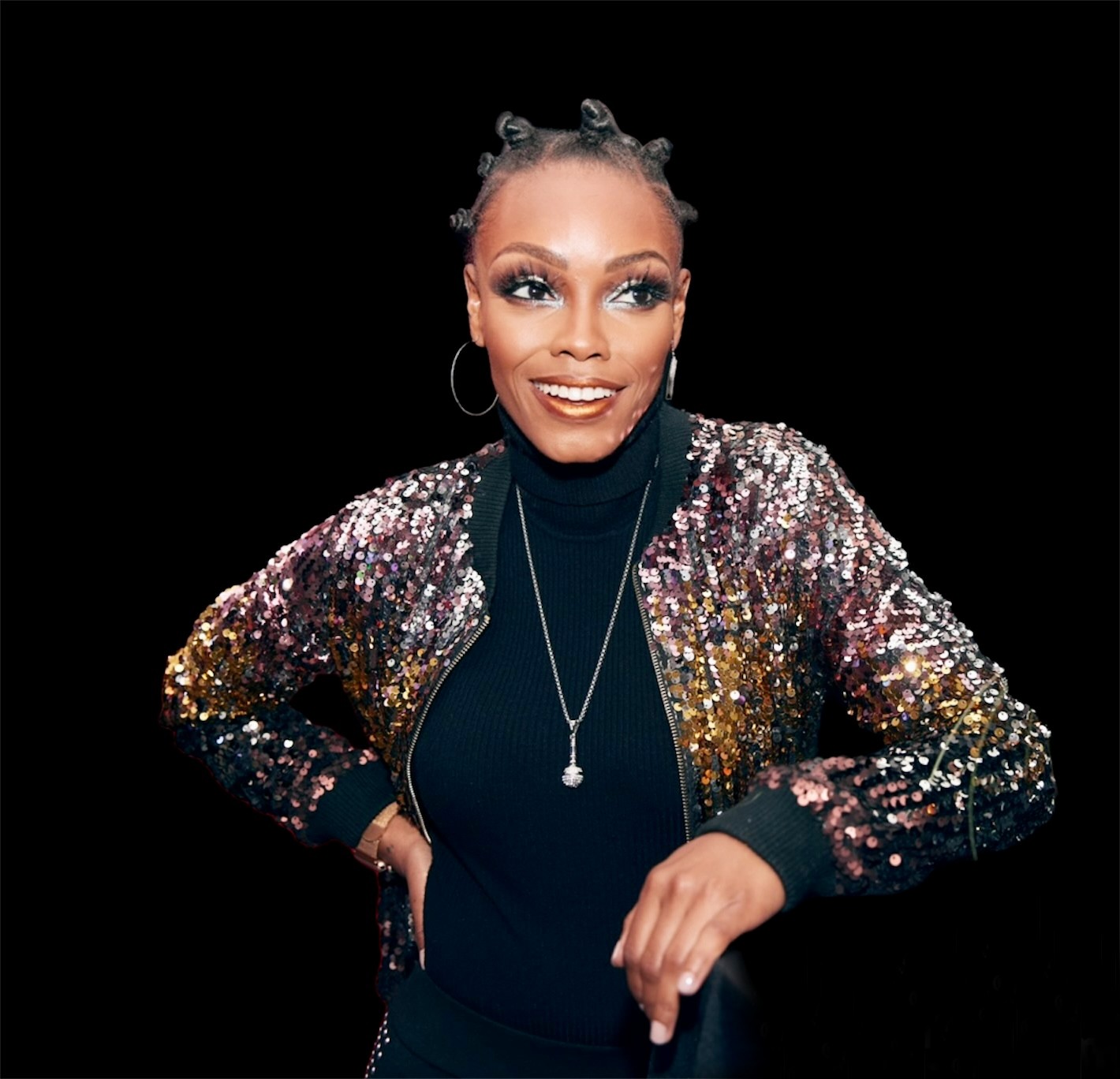 TIA P.
Hailing from Inglewood, CA and a Howard University Alum, Tia P. is a driven, passionate and talented artist, producer, musician, and songwriter whose lyrical prowess is unmatched. Tia P.'s sound embodies the soul of the old, the new and the NOW! Tia P. is a lyricist extraordinaire and is often sought out by top line producers and artists to collaborate. In addition to her aforementioned skill, she commands the stage when performing of which has resulted in her opening for Da Brat, Monie Love, YoYo, KRS 1, Bootsy Collins, DJ Quik and a host of other well known acts. She had headlined shows at the Roxy, Viper Room, The Mint, and 1 Oak. She can be heard everyday at 3 pm on Stevie Wonder's radio station 102.3 KJLH with opening theme music for the "TammiMac Show". She can also be seen and heard on several national commercials, i.e., Hyundai Tuscan, the "Visit Las Vegas" theme song, Sprite featuring LeBron James, Welcome to California, and a Pepsi commercial featuring pop sensation, Tori Kelly. She recently collaborated with Alabama Shakes' Brittany Howard on the song Running with the Angels which is the theme song for the Angel City Football Club. 
For those of us who mourn the loss of Hip Hop since its passing in the mid 90's, Tia P. will restore your faith and assure you that it's in good hands. Her newest single "Green Cadillac" features The Legendary DJ Battlecat and none other than Hip Hop Royalty herself, The Lady of Rage. Tia P.'s witty bars and vocal stylings laced over DJ Battlecat's signature West Coast beat provide the perfect segue for the "rough and tough" afro-puff licks of West Coast's very own The Lady of Rage. These two ladies harmoniously blend the old with the new, and like a relay race, The Lady of Rage is passing the baton. As the lyricist pens, "catch me chillin', riding 'round minding my business. If you with it, hop in the back of my Green Cadillac and just ride wit me, ride wit me". 
---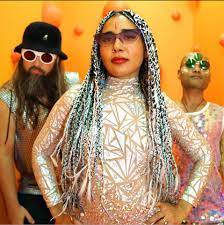 MYSTICAL JOYRIDE
Mystical Joyride is the cosmic duo and genre-fluid Psychedelic World Pop band hailing from Los Angeles. This married couple Leah and Joel fly their musical spaceship in between the ratchet and the spiritual.
Their live sets are an energetic and immersive experience of meditation and straight up shaking that ass with electronics and live instrumentation as well guest vocalist, Bengali sensation, Arzeen Kamal.  Get ready to dance and let your soul play as Mystical Joyride delivers a unique and unforgettable experience.