Oh, The Times We've had!  We got closer to the 500 mark with just 10 more official Hunnypot Live events to go. #490's line-up was simply amazing and we were thrilled to have acclaimed music supervisor Andy Ross back as our co-host for the night. You could relive the stellar recording by clicking on the links above.
#WhereMusicLoversGoToPlay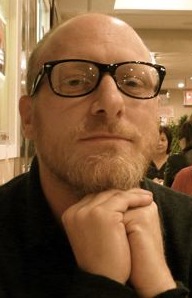 ANDY ROSS (MUSIC SUPERVISOR, EXIT STRATEGY)
An award-winning music supervisor, senior executive and creative producer with over 30 years of diversified experience in the music industry, including stints as artist manager, head of music, label chief, and publisher. Responsible for the curation of music in over 200 film, TV and advertising projects. 
Andy Ross won a Guild of Music Supervisors Award for his music supervision on the three-time Academy Award winning jazz movie Whiplash.
Currently Creative Director and co-founder at Exit Strategy Productions where he oversees all aspects of creative music production and works on the development, creation and production of feature films and TV projects. Andy is also co-founder and owner of One Stop Jazz Collective, the world's largest independent Jazz sync agency that pitches and creates world class Grammy and Emmy winning Jazz music for the world of visual media.
---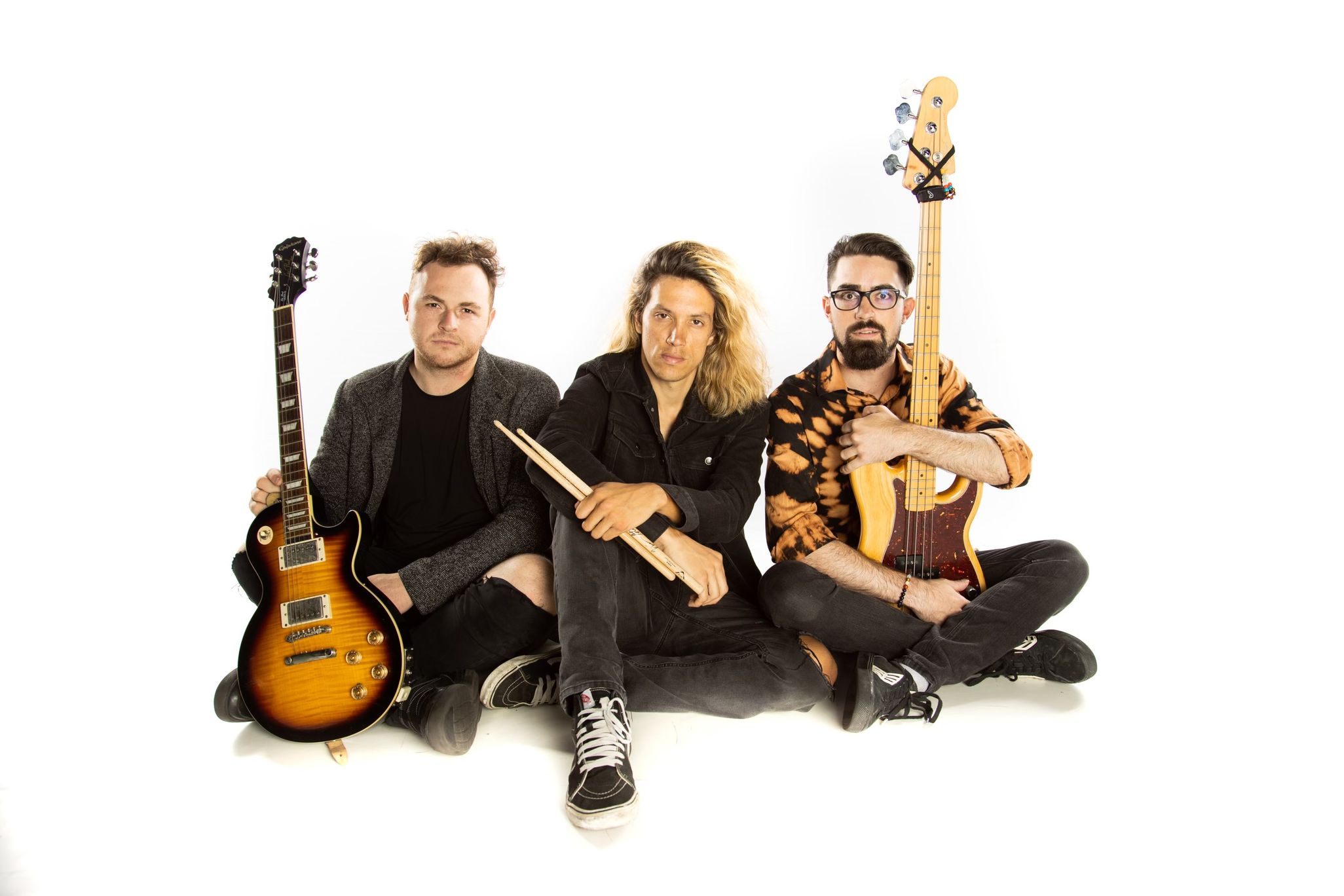 SØUNDHOOSE
A "full-on rock n' roll assault," SØUNDHOOSE is an alternative, pop-punk inspired rock band, "cranking out rebellious anthems" that unapologetically declare their personal vendetta on mental warfare, breaking the stigma and ignorance around a topic that has been neglected but rages in us all.  Composed of Jeremy Bauer (bass), Paul Burns (drums), and lead singer, "Mr. Bad Luck" himself, Brandon Smith, this dynamic, Los Angeles based trio is creating a safe community where fans can openly release their depression and anxiety and relinquish their seclusion to be united in music. 
---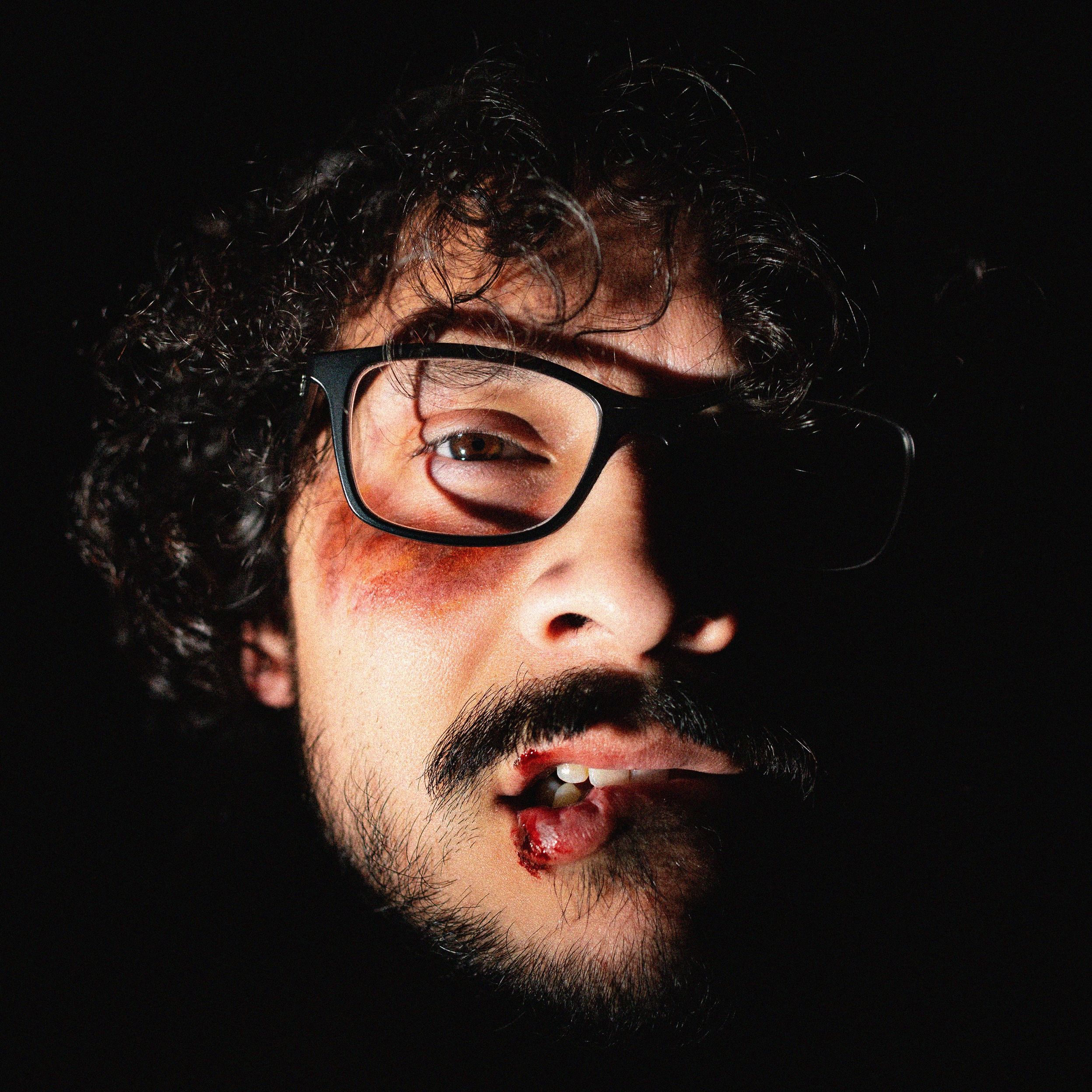 JAKE KNOX
Edgy Alt Hip Hop meets Alternative with a sprinkle of Trombone. Los Angeles based artist Jake Knox takes the wheel and drives us into an unexplored region of the music industry. If you're unfamiliar, Jake Knox's first journey was with the multi platinum artist Bipolar Sunshine. They toured and wrote the song "Tears" which quickly spread and accumulated millions of streams. While on the road he met and partnered up with J.Patt from the EDM duo The Knocks and started production on his sophomore record "Breaking up with Dreams". The first two singles from the record; Better Parts, and Changes ft. Bipolar Sunshine, Chance Pena exploded onto the streaming world quickly gaining Spotify Editorial Placements, Apple Music Editorial Placements, and continues to rise through Discover Weekly.
After the initial success of the record, Jake now begins to roll out the singles from his third record "Jake is Dead". The first single "Jake is Dead" was released Feb 3rd and almost immediately started gaining traction on Spotify's Discover weekly. After departing from his former label (Soundcloud) Jake begins his journey as an independent artist. The next few singles are expected to roll out as he takes the road for his 2023 tour. 
---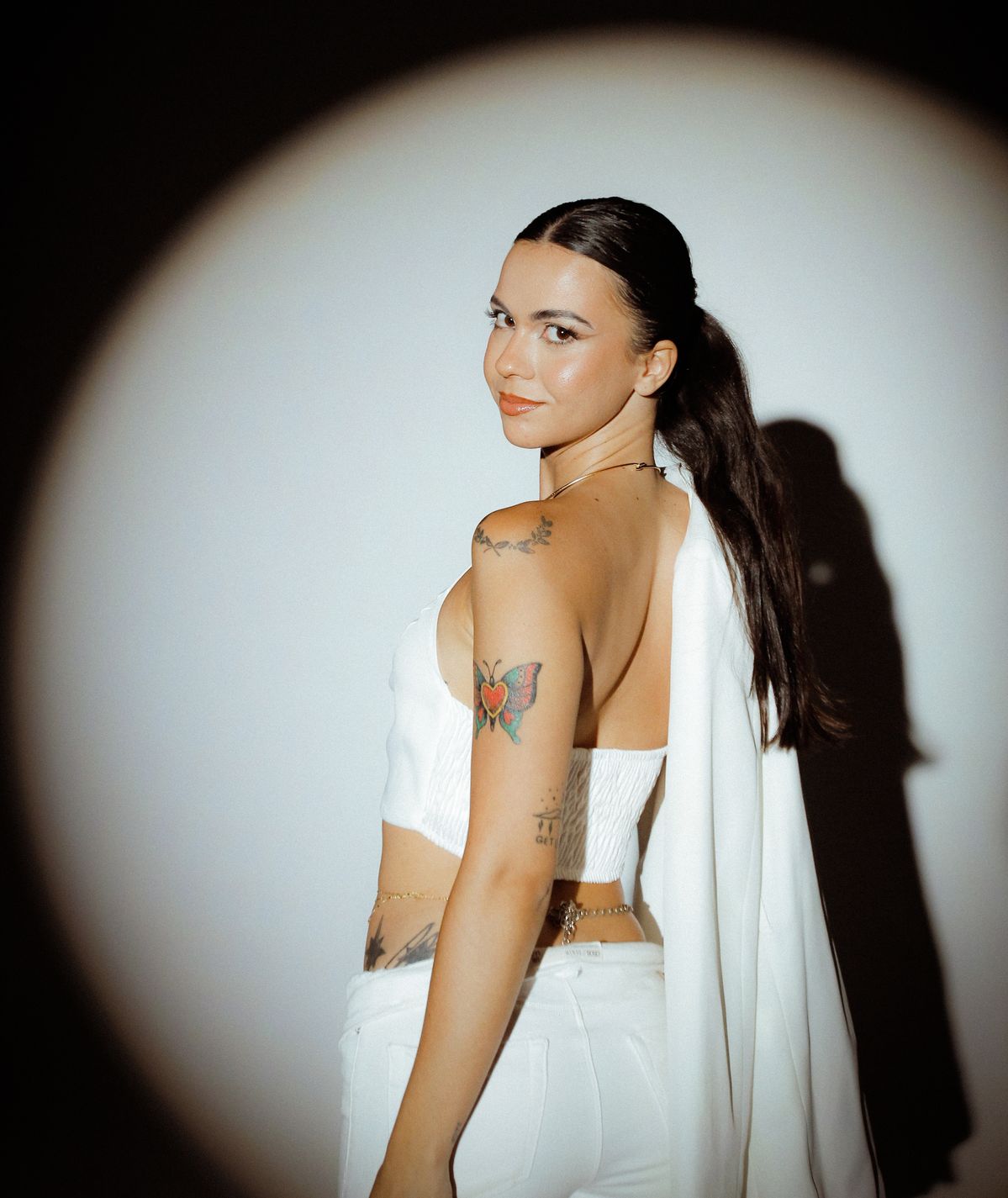 JULIAH
Juliah, an emerging singer and songwriter, has the potential to become one of Brazil's future stars in the entertainment industry. Despite her youth, the artist has already embarked on a long journey and has been capturing the industry's attention with her impressive talent and abilities as a vocalist, producer, and audio engineer.
Her innovative approach and unwavering determination have resulted in critical acclaim for her debut EP titled "Nunchi," a lo-fi/hip-hop expression of her smooth and dreamy angelic voice - setting her apart from other artists in the industry. Each of her songs is an immersive journey into an alternative dimension, making Juliah a distinctive and noteworthy presence in the current music scene. 
---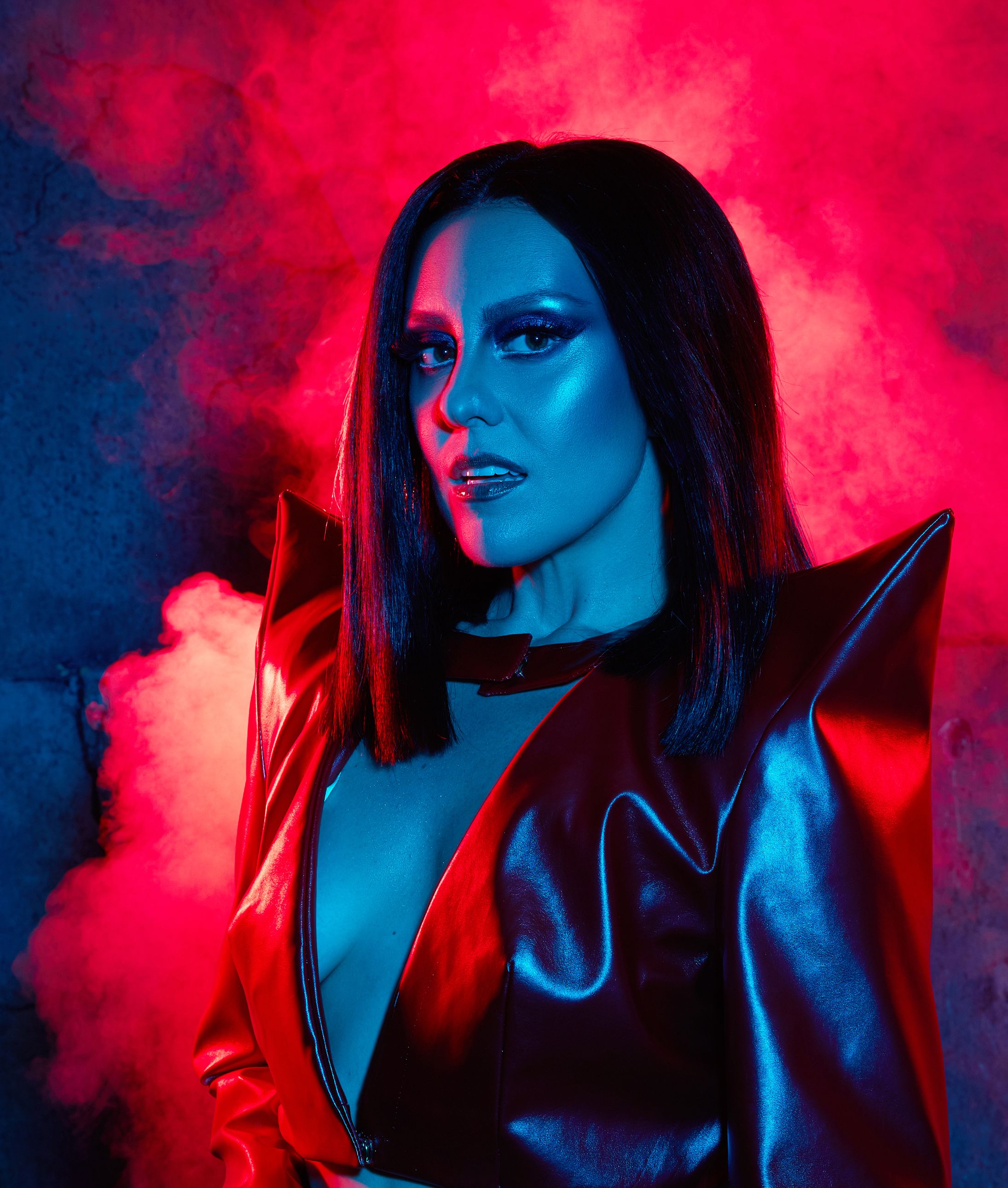 MUSZETTE
MUSZETTE has a sound all her own that is perhaps best described as a feeling rather than a genre. Her inspiring anthems have been amplified on networks like HBO, Disney, Netflix, and on shows/ads like Samsung, Queer Eye, Love Island, and commercials played during the Olympics and World Cup.  The singer debuted one of her most recent singles "White Lies" on the 2023 SXSW first ever award winning virtual stage on Soundwaves.world in association w/ YOOM and Active Theory. 
Empowerment is at the heartbeat of the MUSZETTE narrative, who has developed from her experience as a seasoned performer, songwriter and vocalist revealing her most unapologetic self yet.  The moniker draws influence from the Greek goddesses (muses) who presided over song and the arts, adding potency to her uplifting messages of self-confidence.