#491 One word, EPIC!
The night was ablaze as Hunnypot residency Fencer took the stage, unleashing an explosive performance that matched the intensity of the grandest festivals. Their high-octane energy was unparalleled, making it a must-see show before festival prices come knocking! The excitement surged as queer, alt-pop sensation X. Ari rocked the crowd, leaving everyone on their feet and wanting more.
But the surprises didn't end there! The closing act, Electric Lecture, brought a special twist with none other than Hunnypot's own Jeff Gray joining in for a groovy collaboration. Their 70's style Americana music had the entire room swaying and moving, while their thought-provoking songs on crucial cultural topics struck a chord with the audience.
A heartfelt thank you to Tara Finegan from Cutting Edge for co-hosting this magical night and sharing her vast industry knowledge. With each show like #491, we're inching closer to the momentous milestone of #500. This night was truly EPIC, leaving a lasting impression and setting the bar high for future Hunnypot Live shows!   #WhereMusicLoversGoToPlay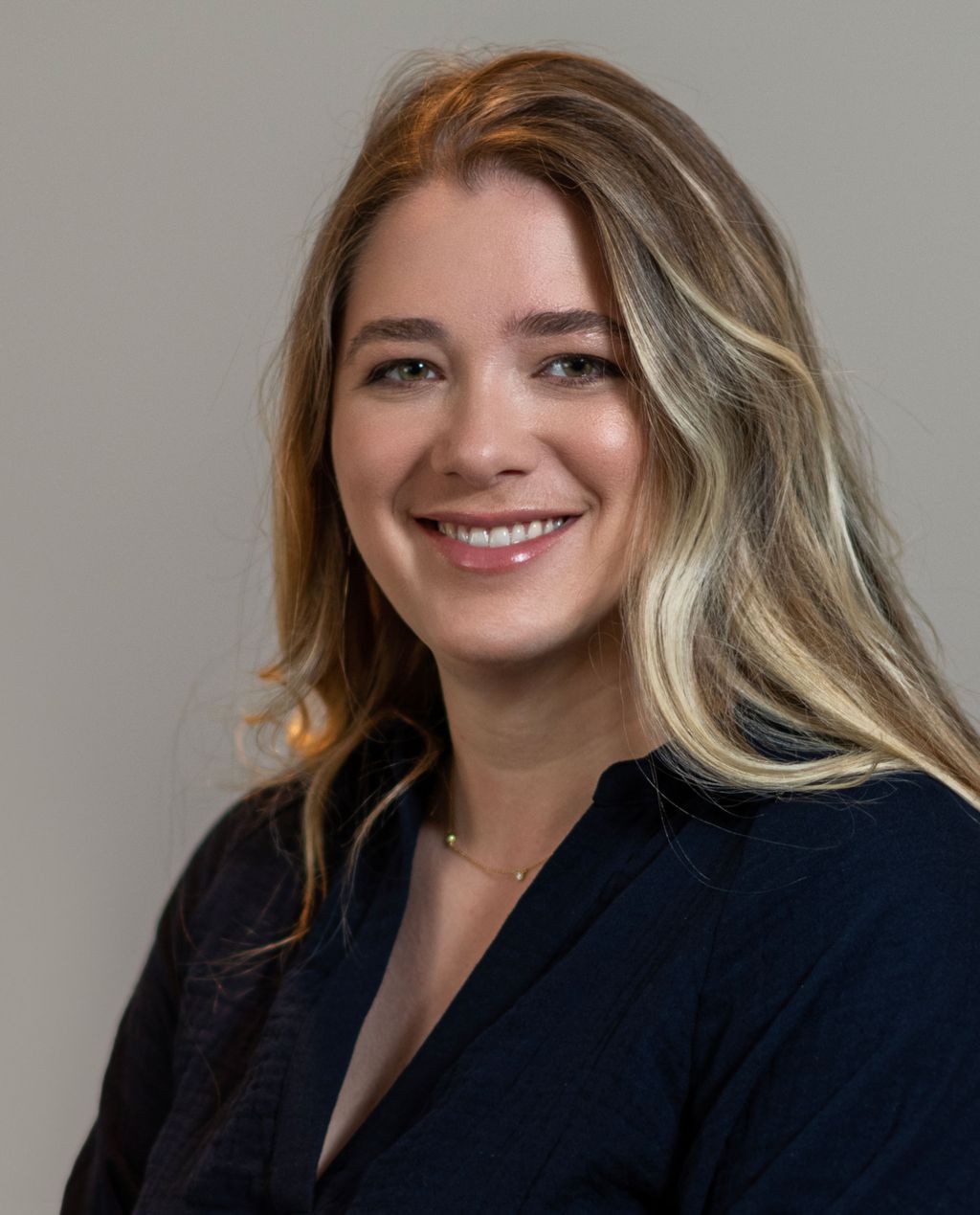 Tara Finegan is the Chief Operating Officer of Cutting Edge Group, the Grammy-award-winning music financier, record label, publisher, and services provider for film, television, advertising, and games.
In 2008, CEG launched the first ever-private equity fund focused solely on financing the music associated with feature films and television programs in exchange for the associated music copyrights. CEG has worked with the most significant media music composers in the world and has been involved with over 2000 feature films, television shows and video games to date, which have regularly featured in the Academy, Emmy and Grammy Awards, garnering 76 wins and 201 nominations. CEG's divisions include Lakeshore Records (Record Label), Cutting Edge Music Publishing (Specialized Publisher), Music, Film (Music Licensing Platform), White Stork (Custom Music), Broadway Records (Musical Theater Label), Conduct (Asset Management) and CEG Analytics (Royalty Tracking & Analysis).
---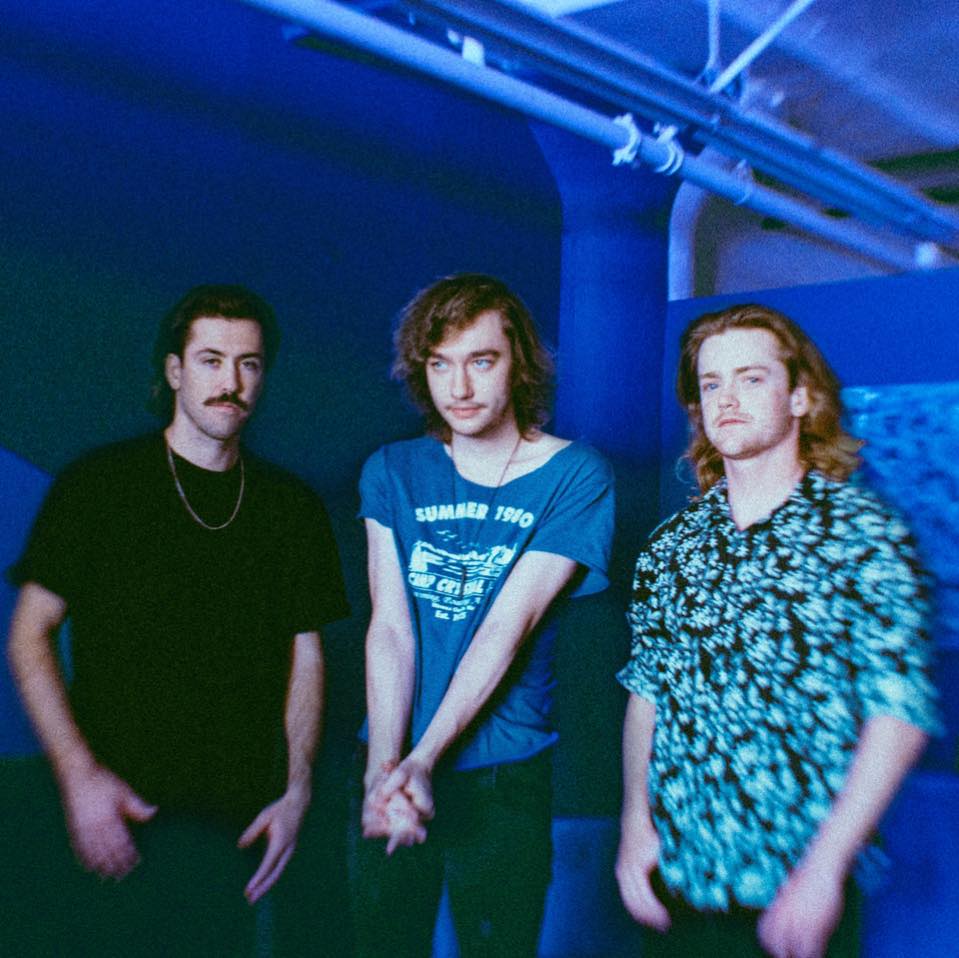 FENCER
Fencer, the self-defined garage opera band, is leading a new era of rock music with their own undeniably, dynamic sound. The Los Angeles-based trio consists of vocalist and guitarist Field Cate, bassist Scott Sauve, and drummer Cameron Sauve. Only two years after their inception, they became fan-favorite openers for notable acts such as Badflower, The Wrecks, and Dead Poet Society.
Tackling the stigma surrounding mental health and its struggles, Field's emotive and frenetic vulnerability resonates with listeners to further solidify the band's electric presence. The trio have racked up an impressive 2 million listens across all streaming platforms, despite having not even released their debut album. Field's synesthesia (seeing music in color), Scott's vigorous bass lines, and Cameron's expertise in self-producing flow together to create an eccentric style that is certain to become rock's newest novelty.
---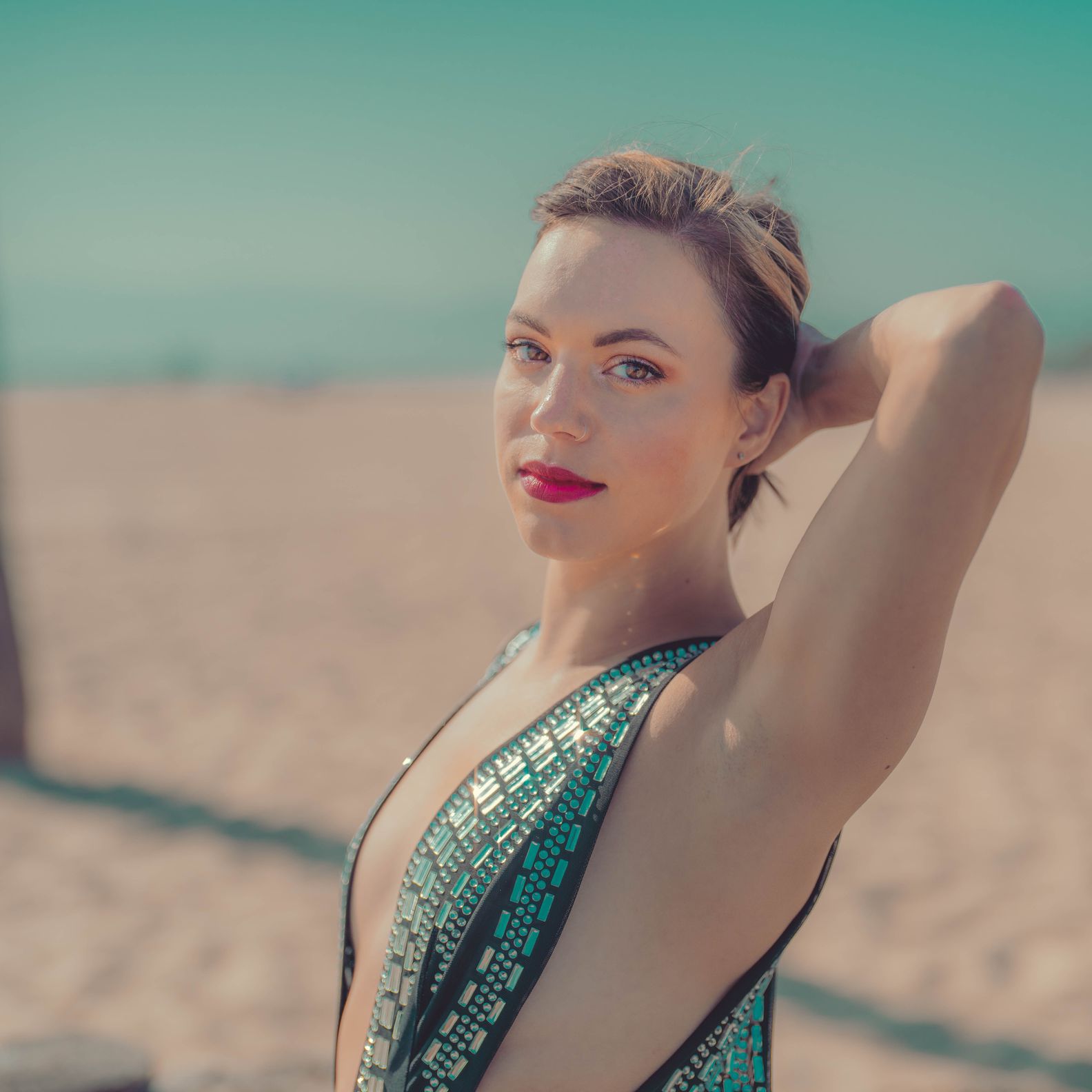 X. ARI
X. ARI is a female Greek Jewish Canadian queer alt-pop singer-songwriter, mental health advocate, public speaker, and founder of non-profit WisdoMania Foundation from Toronto living in Los Angeles. Her life motto is all about turning "Pain Into Power" through art and self-care. Having comorbid mental health challenges is not her identity, but her superpower. X. ARI's visceral lyrics transmit messages of hope as often as they ponder tragedy. Her sound comes to life in the middle. X. ARI just released two collaborations for Pride Month -Cheeriosft. DEVMO &Punching Bagft. Savage Nightingale. Her 7th EP "Songs for Dancers" is slated to release on September 15, 2023. 
It is X. ARI's mission is to use creativity to empower and raise awareness by using her platform to encourage others to turn their Pain into Power by finding their conduit for healing. Her goal is to make a global impact by spreading her message, light, and self-care tips to help heal the world by teaming up with others to make a meaningful impact.
---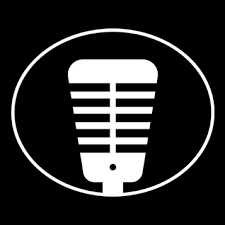 ELECTRIC LECTURE 
Electric Lecture are the combined creative forces of Greg Ansin, Bronson Taalbi and Anthony J. Resta The story of Electric Lecture started in 1991, in Massachusetts. Before Bronson was even born., the third member of the group, produced a record called "Secede" for a band called Sleight of Hand. Greg played guitar in that group. They have been friends and making music since that time. Fast forward to 2019, at a Los Angeles club where Ansin asked Bronson "if he had rehearsal space?" Bronson said, "No." So the journey began in what would become Electric Lecture and their debut album due out this fall. Compelled by impossible forces, guided by convictions of indifference, the three musicians are about to give a lecture... and it's going to be....... ELECTRIC.
This single "What If," off the forthcoming self-titled album, out this fall, started from a guitar riff Anthony played one night and recorded on his phone and is a tongue-in-cheek look at conspiracy theories and the terror of "What if...." it all actually worked out. "We try to not take ourselves too seriously," Greg explains about the songwriting process. "But it's hard not to sometimes. We just want to speak up. So we try to keep the words light with an underlying message."
The music is a mix of XTC, Tom Petty, and Beck. Each member of the group plays multiple instruments. Bronson handles the lead vocals while Anthony and Greg lend in the background. Recorded at their practice space in Lawndale and Laurel Canyon where there is always music in the air.
The diverse backgrounds of the three musicians are the key ingredient in what gives Electric Lecture its unique flavor. Resta is a multi-instrumental musician having earned twelve RIAA-certified gold and multi-platinum awards for bands such as Duran Duran, Collective Soul, and Shawn Mullins. Ansin is a prolific songwriter and film producer, having produced numerous documentaries and horror films including Drive-In Horrorshow and Infinite Santa 8000. Bronson is a multi-instrumentalist and master guitarist. He along with his brother, Preston, are the "Taalbi Brothers." Their energetic music has been featured in shows such as Dancing with the Stars, and has been the musical narration in of the most iconic scenes in Breaking Bad.
" I grew up listening to the Beatles, Tom Petty, the Beach Boys, especially Pet Sounds," says Resta. I love adventurous sonic innovators like Beck and Bjork. I feel like Electric Lecture is a wonderful vehicle for me to express myself in the purest musical way I can. It's all a dream really."