#493 An unforgettable evening with the incredible Joel C. High, the renowned Music Supervisor, and Producer with an impressive portfolio of over 150 films and television projects, including iconic works like "The Dead Zone" and "Weeds," collaborating with visionary directors like Tyler Perry and Rob Zombie. Kicking off the night was NYC-based Hip-Hop interpreter ALY G followed by the mesmerizing Dr Monika Demmler from Berlin/L.A., who enthralled us with her trippy techno, blending Solfeggio frequencies and genres. We took an emotional journey with AKICITA, a dark pop, alt-rock warrior, who took us on a raw and profound exploration of life's tragedies. Wrapping up the evening was the inspiring Los Angeles hip-hop artist, Memento, delivering a performance that left us speechless. 
#WhereMusicLoversGoToPlay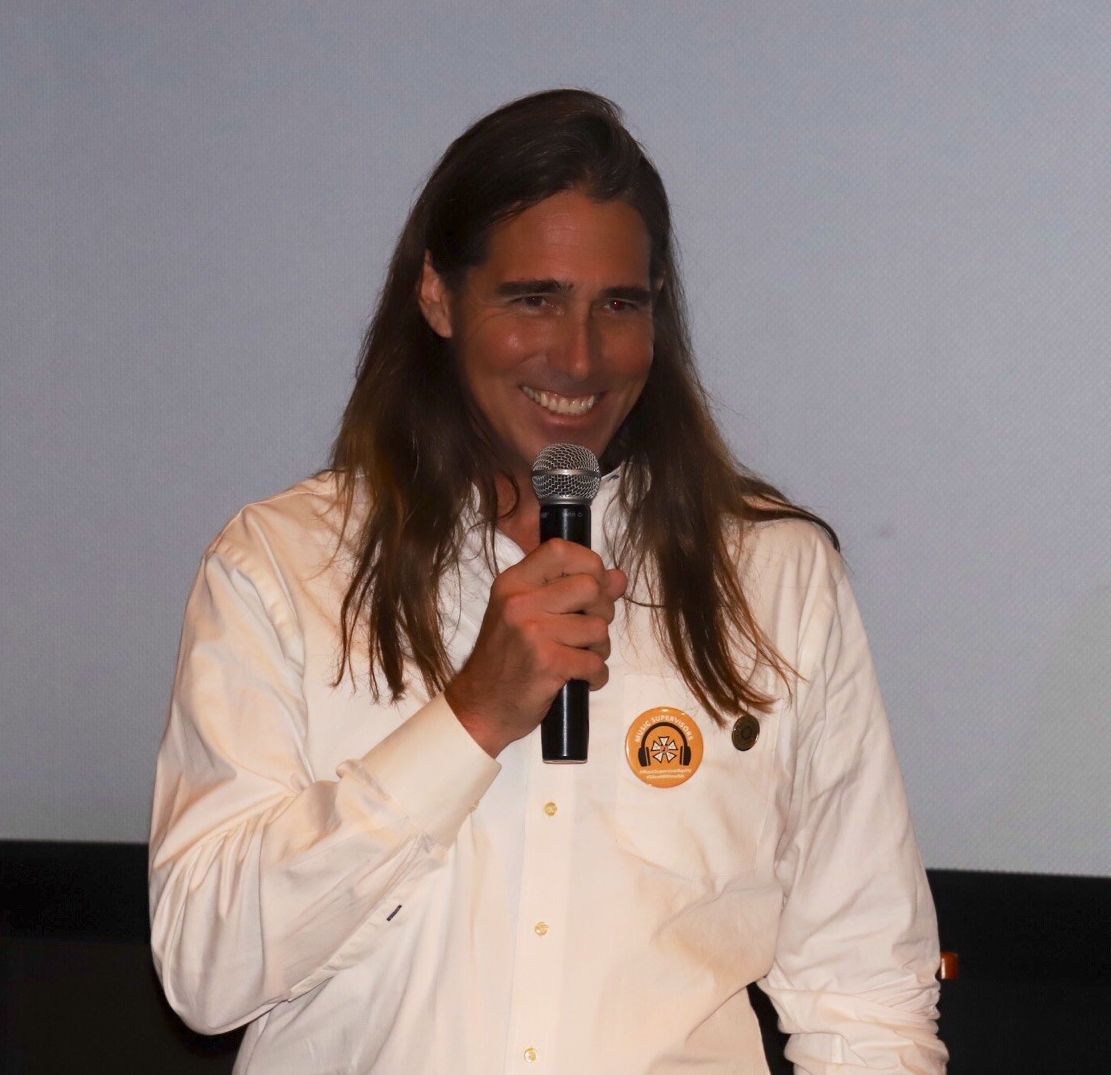 JOEL C. HIGH (CO-HOST)
Joel C. High is a music supervisor and producer who has worked on over 150 films and television projects and also is chief executive for a company he co-founded in 2006. Over the last decade, he created and supervised the music departments for two of the leading independent studios in the industry: Trimark Pictures and Lionsgate Entertainment. He built the publishing division for both companies and started the boutique soundtrack label Lions Gate Records. In addition to his acclaimed work in motion pictures working with directors such as Tyler Perry, Marc Forster, Peter Bogdanovich, Don Roos, Roger Avary, James Foley, Bill Paxton, Billy Ray, Mario Van Peebles, Duane Adler, and Rob Zombie, he oversaw the music for the growing Television group at Lionsgate, including "The Dead Zone" and the Golden Globe-winning series "Weeds."

Joel is currently the principal executive at Creative Control Entertainment, a multi-faceted music supervision, consultation, live event, and production company, with offices in Los Angeles and New Orleans and diverse clients ranging from independent studios and national brands to international governments.
---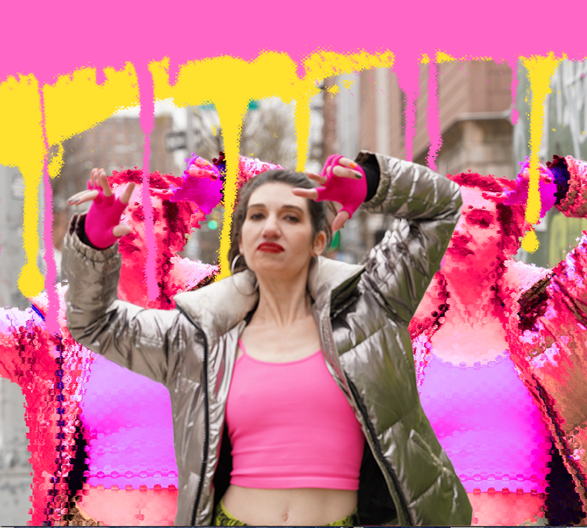 ALY G
Spitting rapid-fire rhymes with equal parts fun, feminism, and fierceness, Brooklyn's neon hip hop supernova ALY G slays the mic with quirky, clever raps about gentrification, misogyny, superpowers, and ovaries. She's twice been featured at The American Beatboxing Championships (w/ props from The Roots' Rahzel) and has shared stages with artist/actress Awkwafina and visionary emcee Jean Grae. Her debut banger + video about life in Brooklyn, "Build It Up", drops this August and she's currently working on collabs with producers JON BLOK and Grammy-nominated producer Baby Paul (Nas, J Dilla, Monie Love, Kanye West). 
ALY G is the hip hop project of multi-disciplinary singer/songwriter, composer, and creator Alyson Greenfield whose projects have been seen and/or heard on Fox, Lifetime, WNYC, The New York Times, The New Yorker, Huffington Post, Glamour, Teen Vogue, and more.
---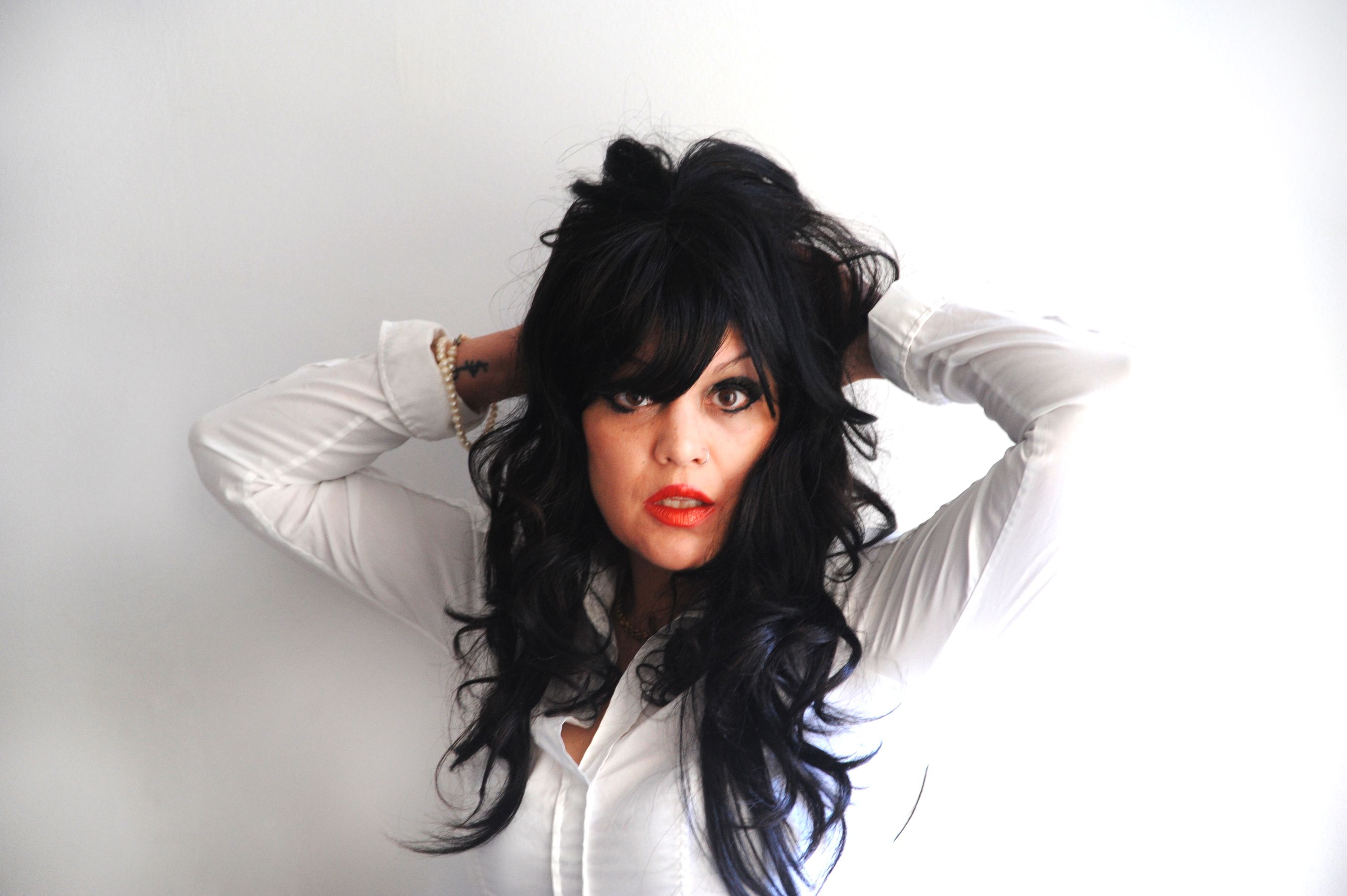 DR MONIKA DEMMLER
Dr Monika Demmler (Ph.D.) is a Berlin/Los Angeles-based pioneering composer, multi-instrumentalist, djane and speaker, who channels her research in Solfeggio frequencies into her musical artworks, blending genres in a new and captivating way: Her latest releases (2022) are Zucker (avant-garde techno-deep house) with Holzkopfkinder and Princess - a feline mix of krautrock, shoegaze, punk, on which project she was joined in June 2023 by the Kiss Collectors Justino Polimeni on drums (Arthur Lee's Love, Sky Saxon's Seeds, Bad Manners UK), Dan Collins on zither (The Shakes, Kind Hearts & Coronets, The Children of Jack Acid, The Red Hearts), and James Rowe on bass (Gentleman of Leisure, Sawhorse, Tommy Chiffon).
Dr Monika Demmler completed her PhD Biophilia and the Aesthetics of Blues, Jazz, and Hip-Hop Music in African-American Prose Fiction in 2015 (U of New Orleans, London and Berlin). Currently, she is working on her new research project "The Power of Sound Frequencies" (Presentation - SXSW Austin 2022; Keynote - Most Wanted: Music 2021 Berlin Music Commission). 
---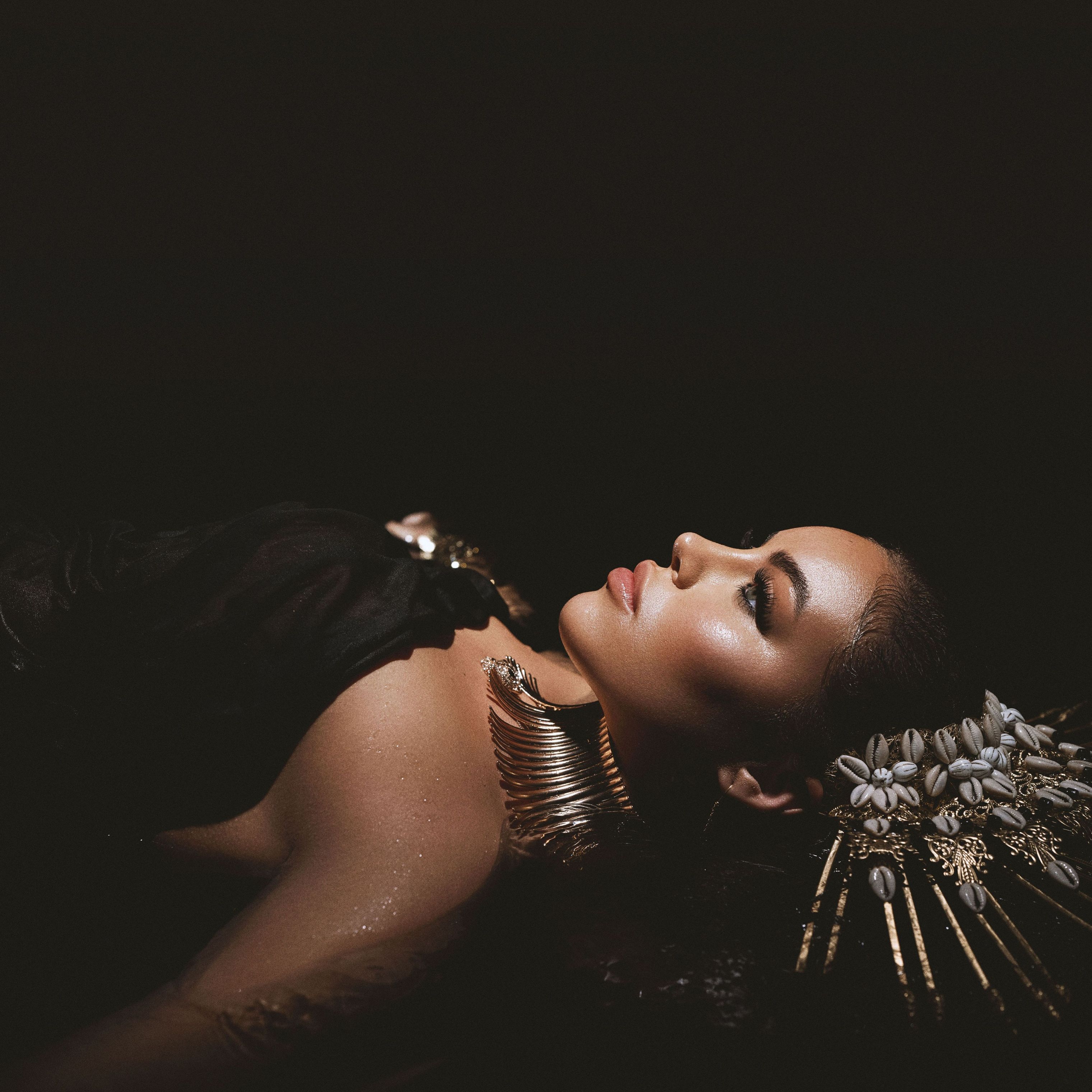 AKICITA 
AKICITA, a warrior, has transformed her tumultuous life journey into a graceful pop persona. Her debut EP, "Future in Disguise," is a raw exploration of trauma and survival, defying industry norms. Born in Prior Lake, Minnesota, to Dominican and Native American parents, AKICITA grew up on a Sioux reservation.
Teaming up with producer Ben Wylen, AKICITA created dark-pop and alt-rock masterpieces. Her unfiltered lyrics tackle stigmatized topics, breaking the silence. With her EP, AKICITA embraces her warrior identity, celebrating her power and bright future. 
---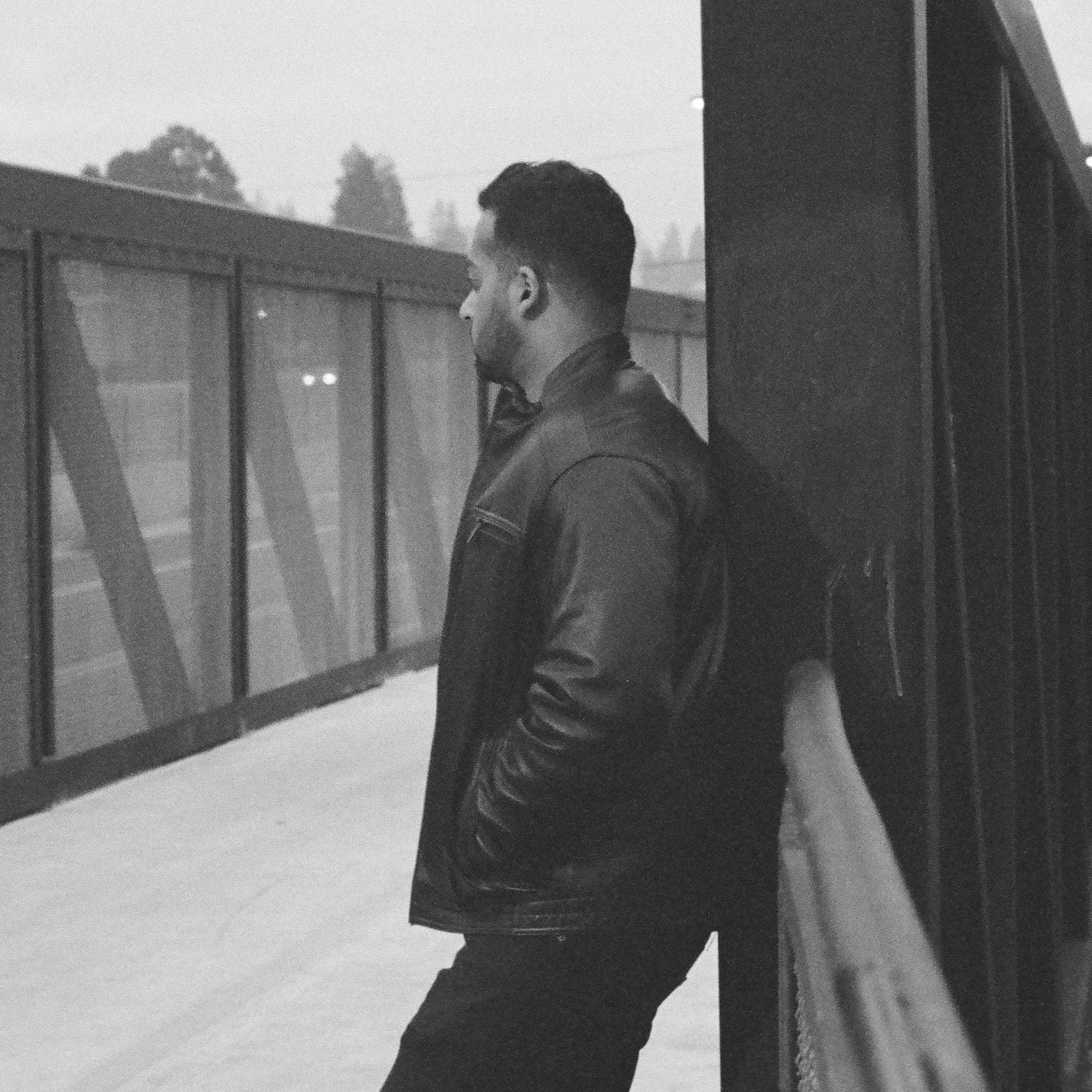 MEMENTO
Hip-Hop artist in L.A., think for yourself & ignore the rules of society.