It was an explosive night, counting down to 500 we reached our 494th episode! Thanks to our special co-host Kii Arens, renowned American pop-artist, graphic designer, photographer, director, and musician.
Kicking off the live performance segment was ryn, who delivered a captivating unplugged set of her powerful pop originals, followed by the high-energy alternative rock of Hunnypot favorite, Fencer for their last show of their residency with us. The stage heated up even more with industrial rapper Mz. Neon and the genre-blending sounds of Tricky Youth, combining Power Electronics, Dark Hip-Hop, and Neo-Nü Metal. 
 #WhereMusicLoversGoToPlay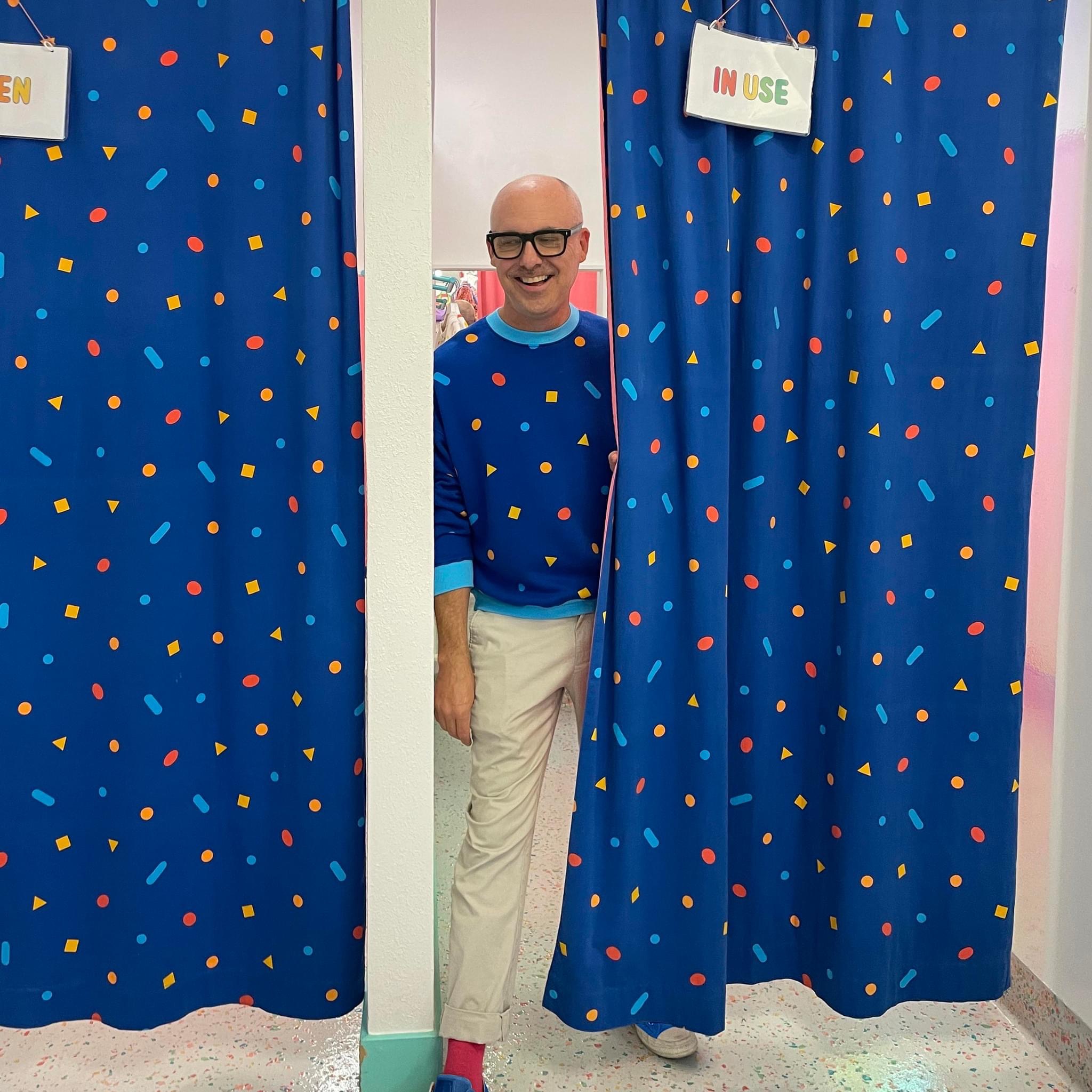 KII ARENS (LA LA LAND)
One of the most credible and influential in Los Angeles - the award-winning Kii Arens, is a critical driver in the creation of modern pop culture. A contemporary American pop-artist, graphic designer, photographer, director, and musician. His personal work has been in art galleries all over the world. Kii credits Saturday mornings in the '70s spent watching Sid & Marty Krofft as some of his main inspirations. Never formally trained, this St. Paul native grew up with a fascination for album covers, vintage logos, and has created over 500 pieces for artists such as Dolly Parton, The Rolling Stones, Lady Gaga, Radiohead, Paul McCartney, Kacey Musgraves, Bernie Sanders, Beck, DEVO, Diana Ross, Lana Del Rey, The Doors, PIXIES, Glen Campbell, Tame Impala, The Replacements, Hollywood Bowl, Coachella, and Desert Trip, widely considered the most successful festival ever to take place.

His recently directed music video for Elton John was featured prominently on the 2020 Oscars, '(I'm Gonna) Love Me Again' has served well as the visual accompaniment for the heavily nominated and award-winning song. Other videos include DEVO, Queens of The Stone Age, PIXIES, Glen Campbell and more.
---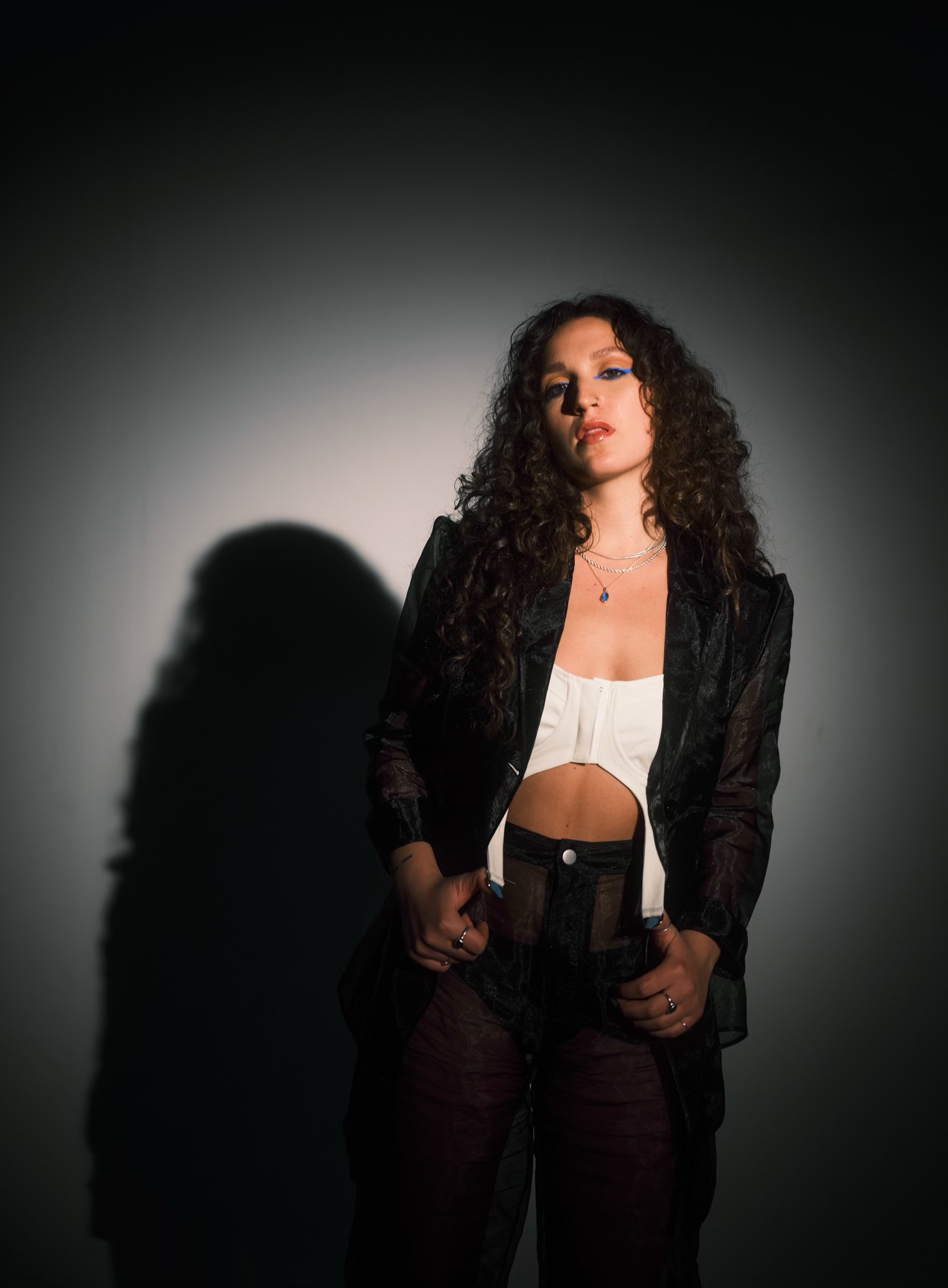 ryn
ryn, short for Camryn, has been killing the game as an independent 21-year-old indie pop artist.  Bringing the energy to the stage since she started performing at 15, her music has indie rock vibes that keep everyone in the room dancing.  Being a dancer her whole life, there's never a dull moment when she's onstage.  Rocking her trademark power suits, she says she's never felt more herself, more sexy or confident than when she's sporting her suits. She keeps it real on and off the stage with lyrics that speak truth and honesty, connecting to the deepest parts of herself and her fans.
Her socials have been growing steadily with an engaging, supportive fan base as they've been eating up teasers of her new singles.  Watch out, with her drive, dedication and passion, this girl will be on billboards in no time!
SPOTIFY  FACEBOOK  TWITTER  INSTAGRAM
---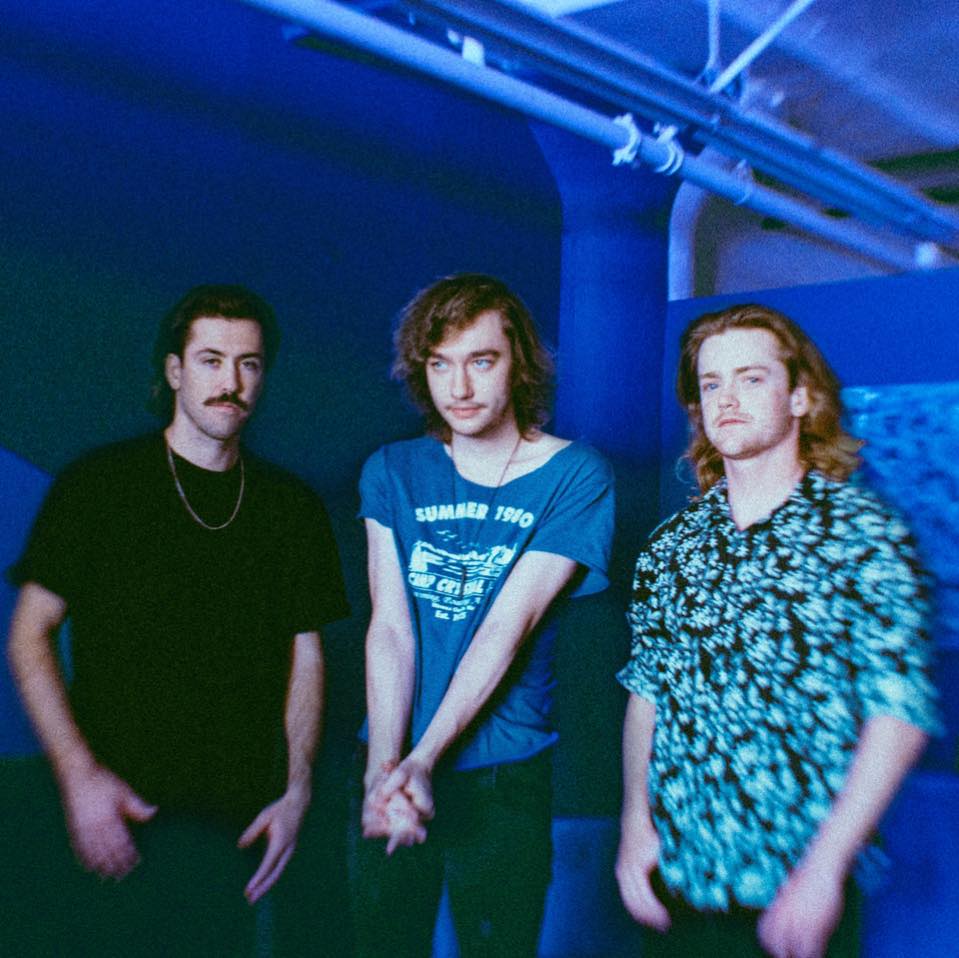 FENCER
Fencer, the self-defined garage opera band, is leading a new era of rock music with their own undeniably, dynamic sound. The Los Angeles-based trio comprises vocalist and guitarist Field Cate, bassist Scott Sauve, and drummer Cameron Sauve. Only two years after their inception, they became fan-favorite openers for notable acts such as Badflower, The Wrecks, and Dead Poet Society.
Tackling the stigma surrounding mental health and its struggles, Field's emotive and frenetic vulnerability resonates with listeners to further solidify the band's electric presence. The trio have racked up an impressive 2 million listens across all streaming platforms, despite having not even released their debut album. Field's synesthesia (seeing music in color), Scott's vigorous bass lines, and Cameron's expertise in self-producing flow together to create an eccentric style that is certain to become rock's newest novelty.
---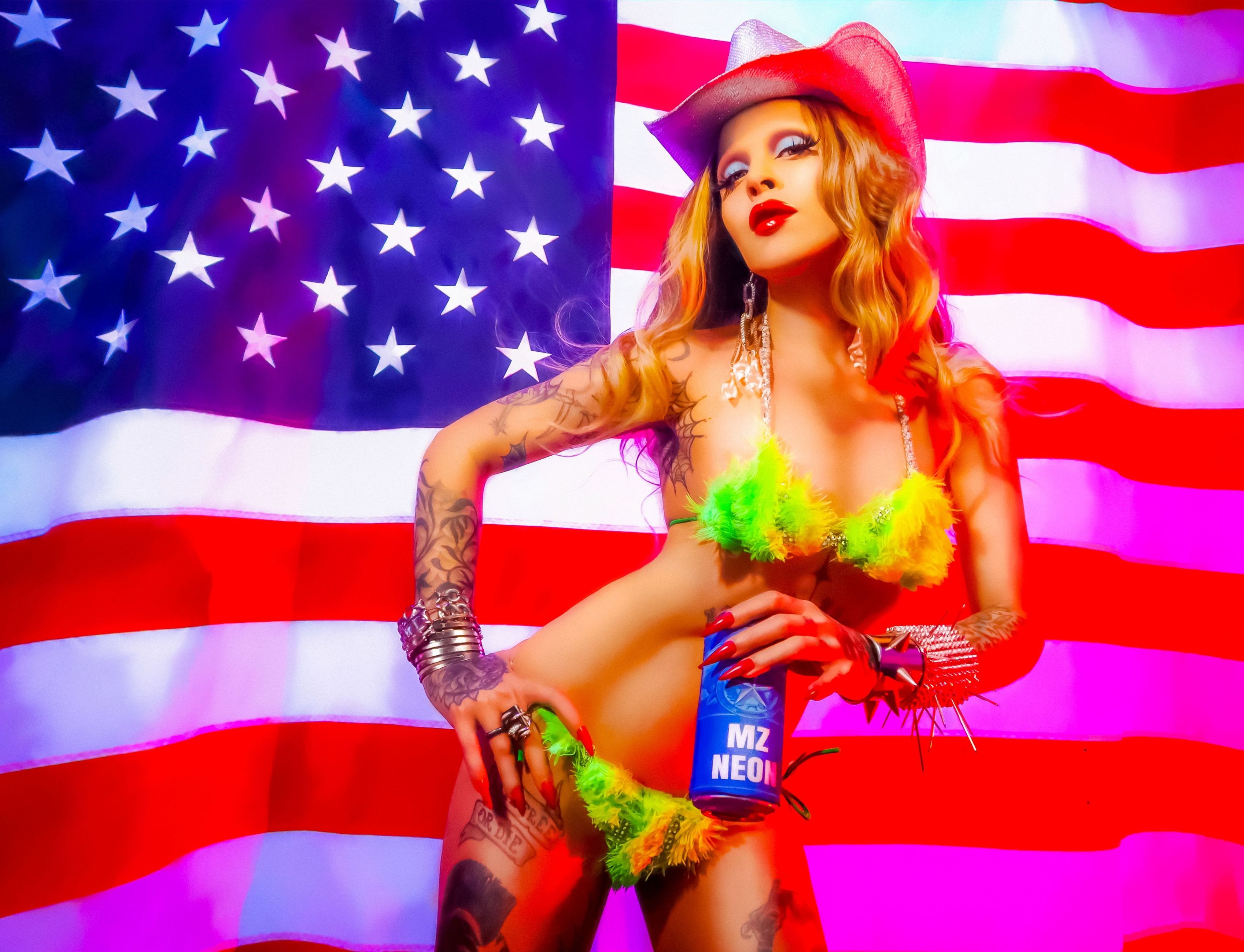 MZ NEON
Mz Neon is a genre-bending musician and multimedia artist residing in Los Angeles by way of NYC. She is actively touring and releasing music while cultivating an ever-evolving mixed media, art and advocacy platform. A biracial trans woman with a punk pedigree, Mz Neon unpacks issues of gender, sexuality, spirituality & philosophy; with a provocative glamour that stares down the blond bombshell archetype, then dropkicks it. 
---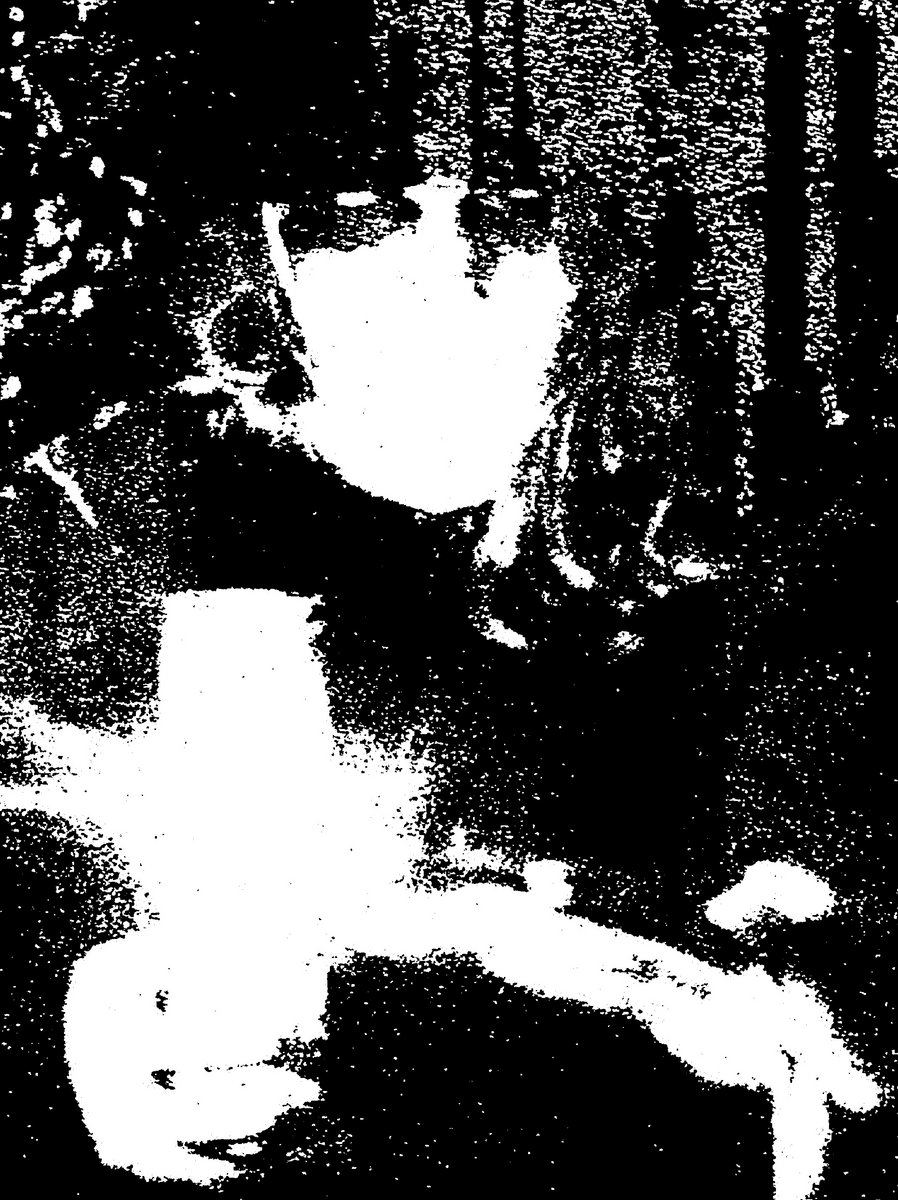 TRICKY YOUTH
Somewhere at the intersection of Power Electronics, Dark Hip-Hop, and Neo-Nü Metal resides musician and performance artist TRICKY YOUTH. Just as difficult as it is to place Tricky Youth in one place on the map sonically, it is geographically as well - he grew up in Brooklyn, New York; he currently resides in Los Angeles; he calls the American Midwest his "spiritual home". If you were to ask him, Tricky would call himself a "citizen of the American underground", a place that isn't so much one location but many, and a wide network of communities that he has existed in since he was a teenager. "The basement show, the warehouse rave, the generator show under the bridge, the art show in some abandoned building with a stage built in it and 20 people living there," Youth says. "That's where I got my upbringing, around brilliant artists in the worlds of punk, noise, and hip-hop, freely expressing themselves as outside of capitalism as they could and forming communities that sought to live by an ethos that rejected the dominant culture. I carry that through the art I make today."