Hot Tub Johnnie and the HP Radio crew put another slammin' show in the books. Nestled in The Mint's Cozy Backroom Studio, Hot Tub kicked/curated a brilliant set for show #290 with jams from Angus Powell, The Knife, Blood Orange, Chet Faker, Das Tapes, Taalbi Brothersand more.
Brandon Dorsky, LA tastemaker, Lawyer, Manager and founder of the SUPERGOODMUSIC blog sat down with Hot Tub Johnnie for a special interview/dj set. Dorsky provided a dope playlist which included tracks from LA's own YNGCULT, Vindata, Odesza, Ed Sheeran x Kygo, Brother Ruxpin and much more. Be sure to follow the SUPERGOODMUSIC blog for all the latest LA show listings and music updates.
Kicking off the live portion of the show was LA based, Russian singer-songwriter, Elizaveta. Performing a stripped down set with just her keyboard, Elizaveta quieted the room as she soared through songs off her latest EP, "Hero"including the single "Sorry". Adding beautiful pop melodies accompanied by emotional piano hooks. Our next guest was Zach "ReaZon" Heiligman (former MPC master for Foster The People). The LA based (via Minnesota) MC, Producer, Songwriter premiered his new single. As we took to the show to the next level we were treated to hyped up Hip Hop performances by Chicago's own Keith Masters, who coasted through a blistering set of catchy, electro-hip hop jams. Following up Keith Masters, was none other than LA based, DIY MC, VerBS. Kyle Guy (aka VerBS) rocked through a set of hard yet, quirky, indie hip hop jams. LA's own, Awfully Awesome jumped up to the challenge next and slammed an chill vibin' set of laid back 90s based boom bap, hip hop cuts. Closing out the night was none other than HP favorite/LA based hip hop MC, Kosha Dillz. Kosha dropped some hard hitting beats and rhymes as he performed some of his classics like "Cellular Phone" and new cuts "What's Goin On Upstairs" and "Hangin' Out". LA based DJ, Producer, Songwriter, Brother Ruxpin was the man on the 1s and 2s all night. Ruxpin dropped some heavy dance cuts in his DJ set which saw him spinning for well over two hours of jams. He even premiered his latest single "Got A Light" (feat. Tru Collins) earlier in the night during Brandon Dorsky's set.
Huge thanks to everyone that came out to support, perform, and both the The Mint and Hunnypot crews. We couldn't make it all happen without each and every one of you! 5/05/2014

Brandon Dorsky
Brandon Dorsky is the founder of SUPERGOODMUSIC; he just also happens to be an attorney, filmmaker and talent manager.  Brandon's roots in music are firm – he was a mixtape and party DJ at Shaker Heights High School (alumni include Kid Cudi, Machine Gun Kelly, founders of DFA) in Cleveland, OH, a former crate digger and used-record store clerk, a talent buyer at The Blind Pig in Ann Arbor, MI, a former electronic hip-hop artist/producer and always a live music scenester.  Armed with an unquenchable thirst for live performance and a desire to steer the ship that is music into the right direction, Brandon launched SUPERGOODMUSIC in spring of 2009.
https://twitter.com/BrandonDorsky
---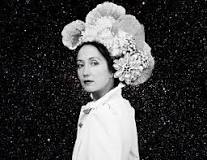 Elizaveta
"Alchemy and music are similar in nature," she explains. "You throw seemingly disparate elements in a pot. If you do it correctly, they're transmuted and something else takes form. I take opera, multiple voices, electronic beats, piano hooks, add a pop melody and create a song. Shake it all well, make sure it's emotional and really means something, and you get something special".
https://twitter.com/elizavetaka
---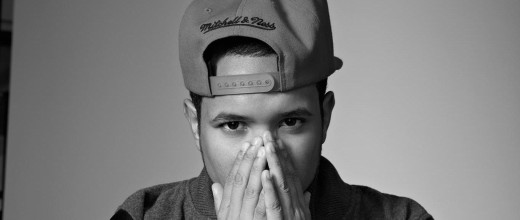 ReaZon
Producer/MC/songwriter/wunderkind ReaZon (formerly of Foster the People)
---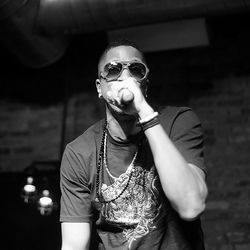 Keith Masters
Take the thoughtful lyricism of Lupe Fiasco, the R&B sentimentality of Drake, the bravado of Kanye West and throw on the Miami Vice soundtrack and you've got Electromajic; and Keith Masters is it's pioneer. His electronic, pop, and hip hop music can currently be heard on NBC, ESPN, The Oxygen Network, the NFL Network and the Fox Sports Network. He has worked with some of Europe's hottest producers including Digikid84 and Futurecop!, as well as some buzzing artists in the US such as French Horn Rebellion, Hey Champ! and Kosha Dillz. If that's not enough - Keith has had three top 5 singles charting on Hype Machine, and combine that with his impressive supporting performances with the Wu-Tang Clan, Foster The People and many others, Keith has proven that he is ready to embrace the spotlight.
https://www.facebook.com/keithmastersfanpage
https://twitter.com/keithmasters
---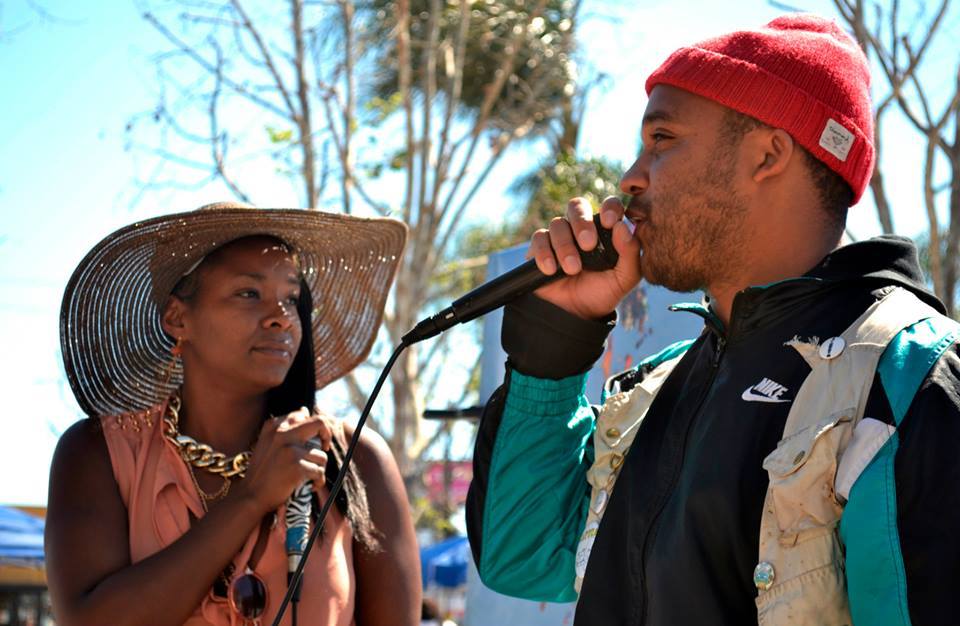 VerBS
Awesome Rapper from the Awesome City of Awesome Los Angeles...he's got deep roots in the hip hop scene through Leimert Park and beyond. Is a Member of DIY collective The FMLY represents Indie Rap Label/Crew Hellfyre Club Headed by Low End Theory's resident host NOCANDO. He's toured with Big rappers and indie bands and he raps all over town from a club to diy venue to bike ride to birthday partys to museums and festivals...His name is Kyle Guy and his rap name is VerBS. For more information on VerBS, visit:
https://twitter.com/verbsisthehomie
https://www.facebook.com/VerBSisthehomiemusic
---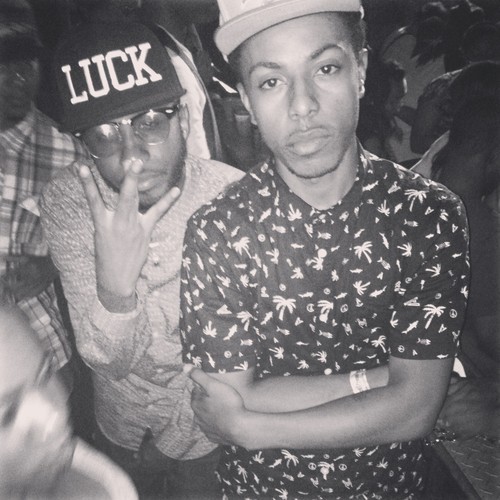 Awfully Awesome
Awfully Awesome is an America based duo out of Los Angeles, California. Composed of rappers Chris "Spex" King and Ronald "Luck Norris" Hamilton. The group was originally known as FSC, a foursome which was formed in 2006 along with Todd "Trace" Hightower and Elliott "Shula" Johnson, but later in 2011 Awfully Awesome was born. The group's music a style is 90′s boom bap with a modern influence. Covering topics from going on dates with merely a reasonable budget to falling in love with a girl over social media, Awfully Awesome's music is the soundtrack to life, applaudable and embarrassing. In May of 2013, the duo released their debut project, ReFRESHments.
http://awfullyawesome.bandcamp.com
https://twitter.com/AWFULLYxAWESOME
---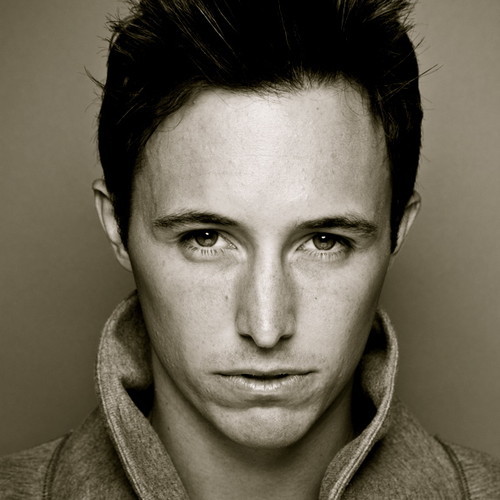 Brother Ruxpin
www.soundcloud.com/brotherruxpin