Hunnypot's 320th edition of the radio screamed originality from the moment Hot Tub Johnnie started off his set with Dirty Dozen Brass Band's song "The Flintstones meets the President". Ironically this song set the tone for the whole night where each act brought groundbreaking music to a presidential Venue creating another successful Edition of Hunnypot Radio.
Between Hot Tub Johnnies set a Hilarious interview with the The Ooks of Hazard gave all listeners the insight of the band, how it was founded and how they gained the perfect eye candy for the band that not only looks amazing but has fantastic vocals and accordion skills.
Following Hot Tub Johnnies segment the legendary Andy Ross answered a few questions and updated all the viewers on his upcoming project. As our guest DJ Ross had an impressive set prepared for the Hunnypot Followers. The Ooks of Hazard finally graced The Mint's stage and showed every viewer what ukuleles are all about. Boom Shack took over on the turntables and directly after, Ryan Amador lit up the stage and became an easy crowd favorite by putting on an amazing show and ending it with his latest single "wierdo".
The well anticipated Hunnypot Original J*Labs and Johanna Phraze had a memorable set featuring a new buzzing single "Pop That Trunk". Attendees at The Mint had no choice but to hit the dance floor when J*Labs was mixing. This fact left a great audience for Carmella, who not only prepared an impressive set of bending cinematic electronics yet also had the musicianship to match this duos special effects.
Finally ending a musician lovers dream edition of Hunnypot , Lou Pine brought all Hunnypot supporters back to earth with this trio's set of sultry rock. His band is the epitome of quality over quantity and created a rich sound that was perfect for the closure of this memorable edition of Hunnypot Radio.   7/13/15 
---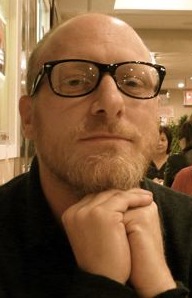 Andy Ross
Twenty five years ago Andy Ross strung up his microphone and sensibly accepted a job with Courtyard Management (Radiohead, Supergrass) running their indie label and publishing company, which in turn led to artist management (Keziah Jones, Psapp) and a relationship with sister company ATC management (Nick Cave, PJ Harvey). Thanks to this and a stint as Head of Music at pioneer film music acquisition company Cutting Edge, Ross now controls an address book that covers the World. Ten years ago with the disintegration of the music industry Andy moved to LA and immersed himself in the film and TV world of Hollywood.
Previous to winning the 2015 Guild of Music Supervisors' award for 'best music supervision under $5m' on the three time Academy Award winning movie 'Whiplash', Ross cut his teeth licensing, pitching and creating music for 80+ commercials (NFL, Audi, VW, XBOX), 30+ television shows (Grey's Anatomy Theme Song, CSI) and over 40 feature films. Working with directors such as Damien Chazelle (Whiplash), Catherine Hardwicke (Twilight, 13), Taylor Hackford (Ray, An Officer & A Gentleman) and producers Judy Cairo (Crazy Heart, Stuck In Love) and Ed Saxon (Silence of the Lambs, Adaptation), Andy has established a strong reputation as a passionate music creative with extensive knowledge and experience working with artists, lawyers, agents, composers, managers, publishers, record companies, film distributors, movie producers and directors.
Exit Strategy Productions his new music services company formed with Ex SVP Business Affairs at Cutting Edge Chaz Barsamian is committed to forward thinking, great scripts, film and music fusion and above all decent human beings with bold, original creative ideas who've checked their ego's at the door, next to their coats.
---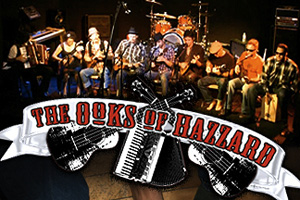 THE OOKS OF HAZARD
The Ooks of Hazzard were formed in March of 2010 at a local open mic jam session in Venice Beach CA . Gathering  local musicians, they recorded a live video cover of MGMT's "Kids" in April 2010. The video went viral almost immediately and continues to get many views on You Tube. The Ooks can be seen performing at various local venues, festivals and charity fundraiser events nationwide. The Ooks perform Originals and covers of songs you wouldn't expect to hear on ukuleles.   Ed Marshall – Tenor Uke also plays bass in a electric band DEVO.
---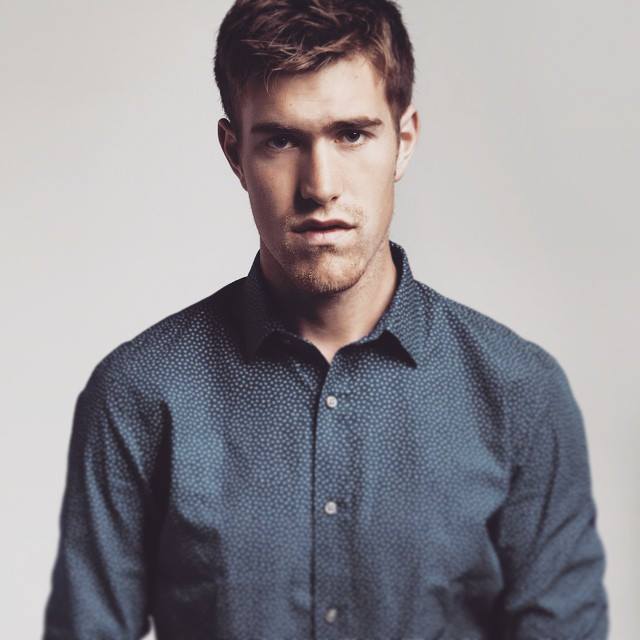 RYAN AMADOR
You know Ryan (you can call him Ryan). His single "Define Me" reached almost 300,000 views on Youtube and earned Ryan ASCAP's Robert Allen Award for songwriting in 2013.  You may have caught him when he toured in festivals in New York, Pittsburgh, Cleveland and Brisbane, Australia. Well he's now back with his fourth release, his trademark visuals with a voice, and a newly-coined genre, which suits him like a glove.
After spending the summer of 2014 in New York and traveling to Abu Dhabi, Cambodia, & Australia (where he headlined Brisbane's Pride Festival, named "Define Me" after Ryan's song), Ryan was itching to hit the studio and release a new collection of work to his fans. In only three weeks, "4S" was born, Ryan's first collaboration with producer/instrumentalist Daniel Weidlein.  Ryan calls "4S" a "short reflection on nature's influence over human behavior, be it in regard to love, sex, and mother nature herself".  The album features instrumental work by some of LA's best musicians including Kyle Crane (drums), Brandon Bae (guitar), and Miller Wrenn (bass). It also features collaborations with vocalists Jo Lampert (of Ryan's youtube hit "Define Me") and LA-native Julia Harriman. In October 2014, Ryan toured the Pacific Coast to promote "4S" in Los Angeles, San Francisco, & Seattle. Ryan Amador & Daniel Weidlein are currently at work on a full length release.
---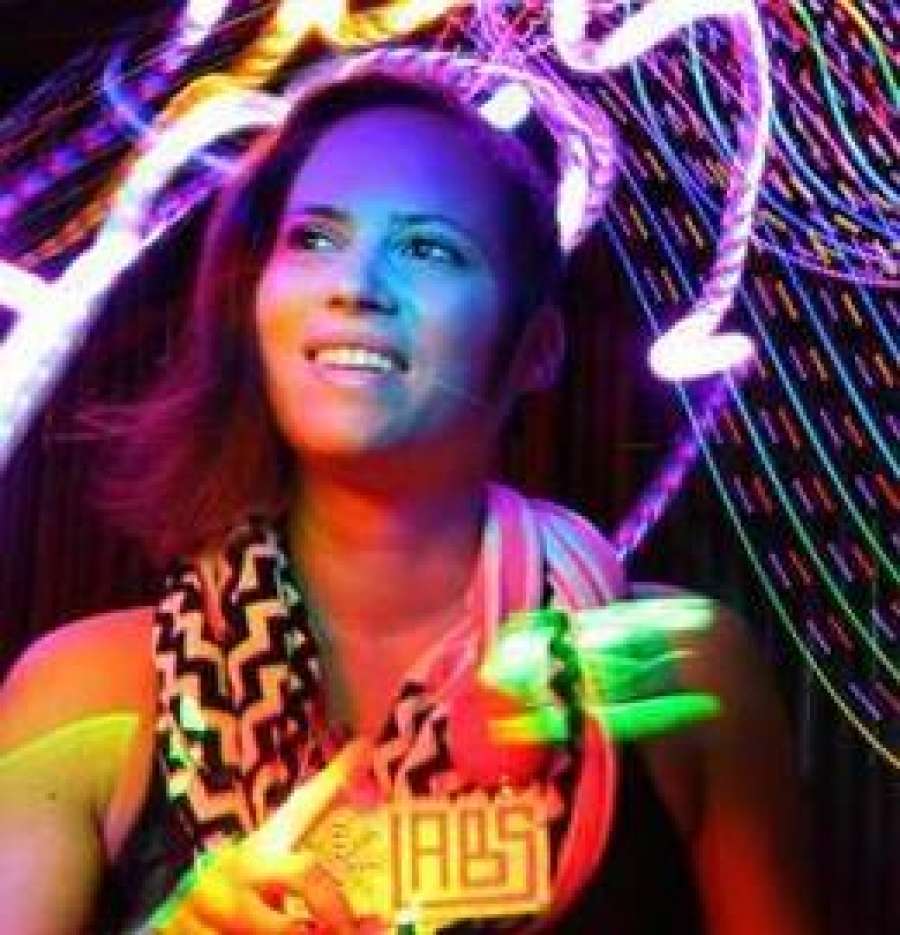 J*LABS
With a voracious appetite for new and interesting experiences, J*Labs is constantly on the hunt for new sounds to incorporate into her creations as well as her booty bouncing DJ sets. From West Coast Bass to Ghetto Funk and all the way to Jungle DnB, J*Lab's unique styled combination of Twerk & Trap has put her high on the list of artists to watch in 2015.
https://www.facebook.com/JLabs/ https://twitter.com/dj_j_labs 
---
JOHANNA PHRAZE
Johanna Phraze is a rap writer/ rap spitter/ painter/ dancer/ Your favorite feline companion... Based Out of Los Angeles, KTF Records... born, raised in, and forever representing Tulsa Oklahoma. Yup
---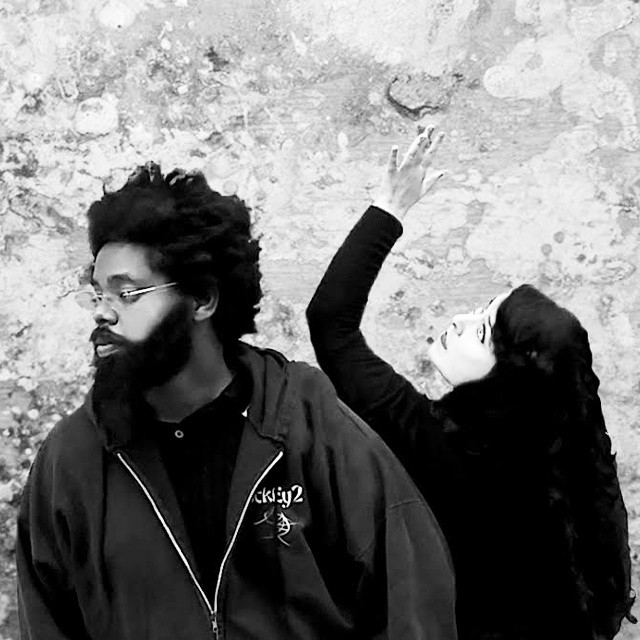 CARMELLA
Electro-luxe cemetery pop duo Tracy Lorin and RickEy Lumpkin II -- have formed an unlikely musical alliance with fascinating and dream-like results. Genre-bending cinematic electronic arrangements over a substantial foundation of rhythmic songwriting characterizes the Carmella experience. Their recognizable sound most recently enjoyed by listeners at Hotel Cafe, Silverlake Lounge, The Basement Sessions at Hemingway's, and The Viper Room.
"Haunting synths and scattered electronic beats help the mystic imagery feel both mysterious and modern." ~ The Vinyl District
---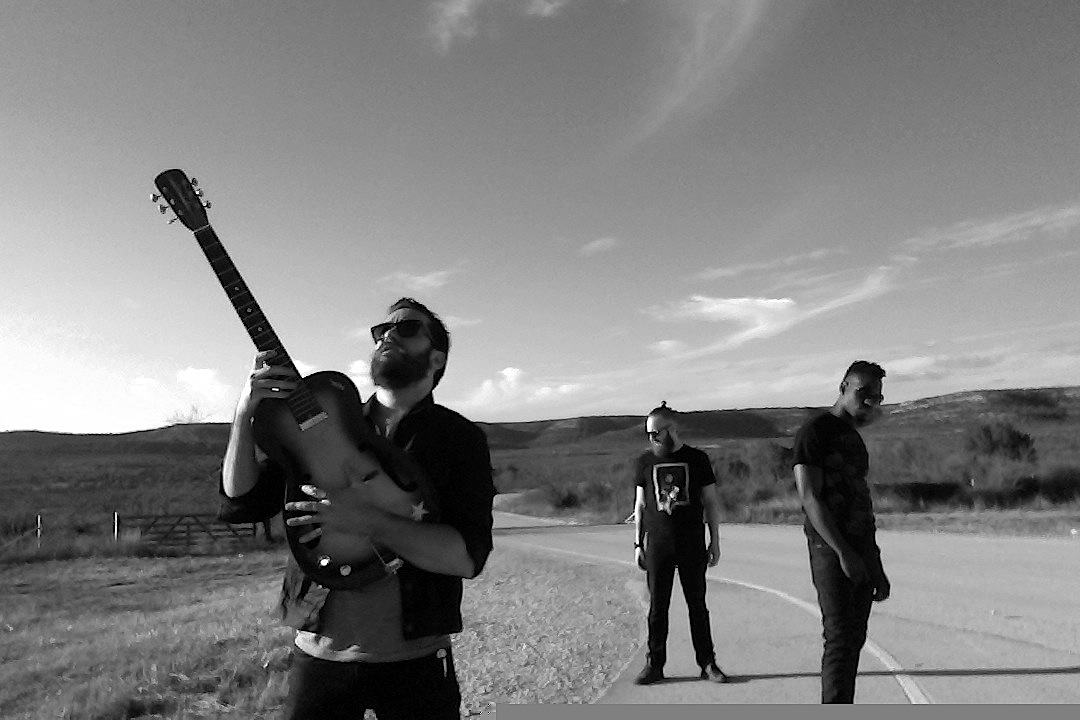 LOU PINE
Lou Pine is a LA based Rock/Blues/Soul trio that formed in 2014. Their debut album "Teapot Dome Scandal" was released in November 2014. 
SpotifyiTunes  www.loupine.com  www.youtube.com/loupinemusic  www.facebook.com/loupinemusic  www.twitter.com/loupinemusic