Bjay Mcfly is a 23 year old artist from Los Angeles, California. Growing up with plenty musical influences it wasn't long before Bjay came into his own and started his journey in this Industry. Bjay Mcfly's debut project Flight 88 was just released last month with some potent party songs like "The Homies" This track is fire!
Click Here on Live Mixtapes: http://indy.livemixtapes.com/mixtapes/23611/bjay-mcfly-flight-88.html
Bjay Mcfly is currently working on his second mix tapes and writing songs for many artists.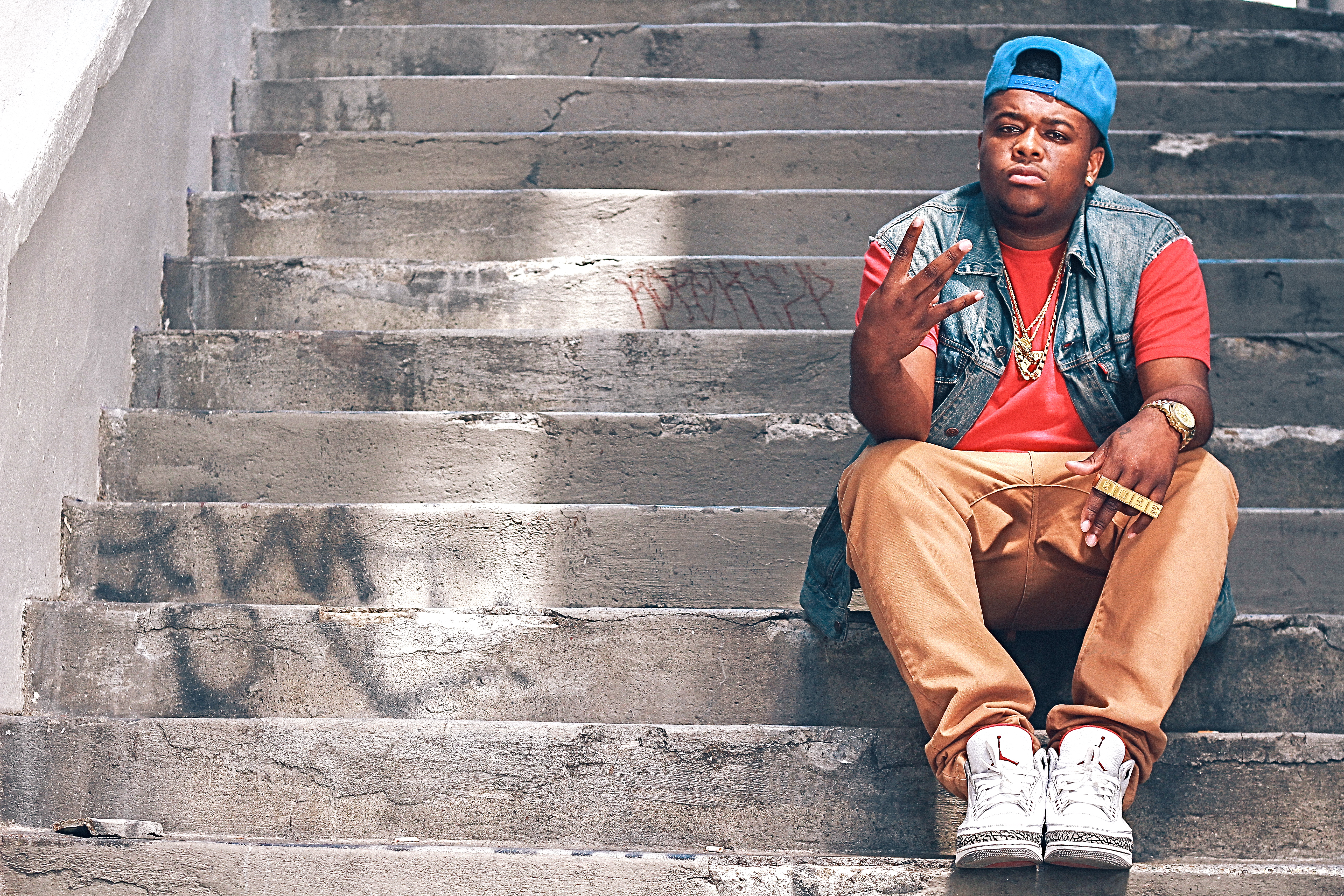 Find Bjay Mcfly on The Web:
Website: www.BjayMcfly.com
Youtube: www.Youtube.com/BjayMcfly
SoundCloud: www.SoundCloud.com/BjayMcfly
Facebook: www.Facebook.com/BjayMcfly
Twitter: www.Twitter.com/BjayMcfly