Hello friends, happy to still be able to serve you all as a boutique publisher. It's been a full 2 years since I've shared a compilation of the artists I'm currently working with and thought is would be a great time to catch you up. That said, Hunnypot is proud to offer up these fantastic artists for your listening and licensing pleasure.
Please support what we do here at Hunnypot and give a listen, hope to see you in person at a HUNNYPOT LIVE event soon.
-John "Hot Tub" Anderson
SKY CRIES MARY - L TRAIN

RORA WILDE - ABOUT YOU

SEAN THE STAR EMPERIOR - PARADISE

XHAANIA - PULL UP

ZEUS REBEL WATERS - LUV

LEGENDARY SHACK SHAKERS - THEY WON'T LET ME FORGET (ALL THE THINGS I CAN'T RECALL)

THE ROYAL HOUNDS - PICKIN' IN THE GRAVEYARD

SHY & DRS ft. JOSH SETTERFIELD - FLEX

INDICA - INTOXICATED

THE BELLRAYS - LOVE AND HARD TIMES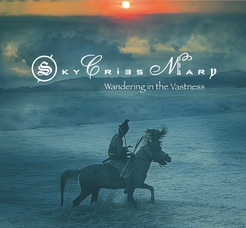 Location: Seattle, WA
Genre: Historic Seattle Psych rock band, Sky Cries Mary, releases their 13th studio album, "Wandering In the Vastness".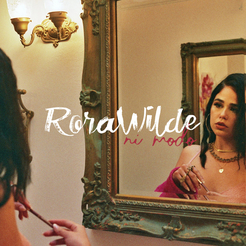 Location: The Rio Grande Valley to Los Angeles
Genre: Powerhouse vocals soar over Alternative Pop/R&B sounds with moody & introspective lyrics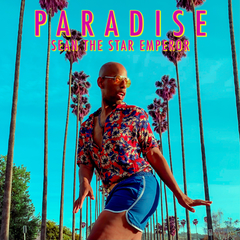 Location: Sirius Prime/Los Angeles, CA
Genre: Hip-Poppy earworm perfect for a kiki, a party, a drive and pretty much any situation that could stand for an extra dose of sunshine.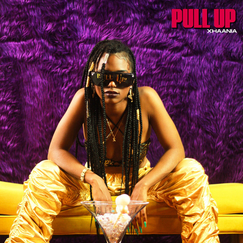 Location: Jamaica to Los Angeles
Genre: (Pronounced ZA-NEE-AH) Pop/Dancehall, saucy lyrics and fresh new approach to R&B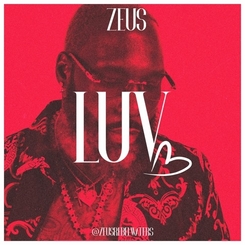 Location: St. Louis, MO
Genre: Gumbo/Hip Hop by an American artist/songwriter, entrepreneur, single-dad, community leader and philanthropist.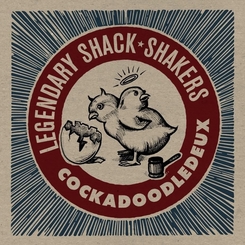 Location: Paducah, KY
Genre: Blues Roots Punk Band featuring frontman/author/artist J.D. Wilkes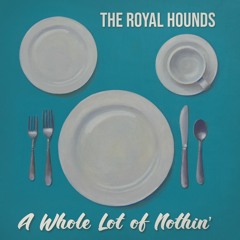 Location: Nashville, TN
Genre: Fiery Honky Tonk With A Rock And Roll Edge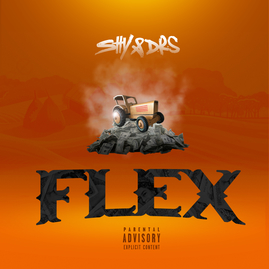 Location: Aberdeen, Scotland
Genre: Old Town Road Hip Hop/Country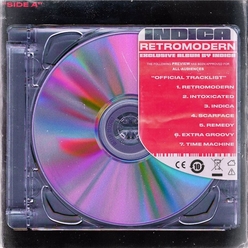 Location: Los Angeles, CA
Genre: Electro-Pop/Hip-Hop Club anthem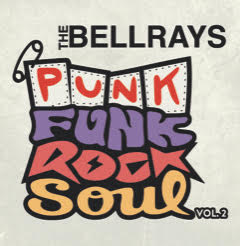 Location: Riverside, CA
Genre: The BellRays is an all-original, high energy, Punk, Funk, Rock and Soul band fronted by Lisa Kekaula (Basement Jaxx).